First-Hand News?
Obtain news and background information about sealing technology, get in touch with innovative products – subscribe to the free e-mail newsletter.
Freudenberg Innovates Flammability Standards for E-Mobility
Plymouth, Mich. (USA), Nov. 27, 2018. When a global automaker asked Freudenberg's sealing experts for a material to use in the battery housing of its electric vehicles that would meet strict flammability standards in China, the company knew exactly where to start: with its portfolio of heat-resistant materials developed for the aerospace industry.
Through the successful transfer of expertise from one industry to another, scientists at Freudenberg-NOK Sealing Technologies' corporate laboratories in Plymouth, Mich. (United States) worked with engineers at the company's aerospace material and component manufacturing facility in Tillsonburg, Ontario (Canada) to formulate a new silicone-based material that complies with an international flammability standard adopted for the electric vehicle market in China. The standard requires materials to immediately self-extinguish after being exposed to a flame. Freudenberg-NOK runs the business operations for global sealing manufacturer Freudenberg Sealing Technologies in the Americas.
"We were able to significantly shorten the product development cycle for our customer by leveraging our aerospace portfolio and expertise," said Todd Blair, Freudenberg-NOK business development manager in Tillsonburg. "As E-Mobility vehicle producers introduce more powerful, quick-charging and longer-life batteries, heat and temperature are going to become bigger issues. The aerospace industry has a head start in dealing with these kinds of challenges, and we have more material expertise than most in developing solutions that address them."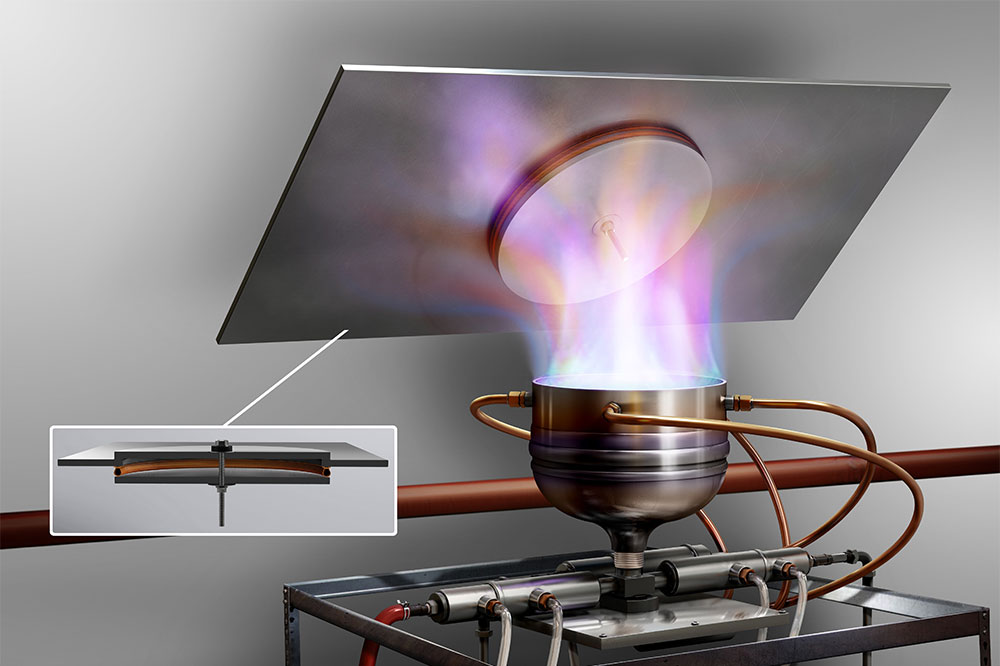 Freudenberg NOK has existing, proven technology in the aerospace industry to prevent fire transmission and provide thermal protection against extreme operating environments. The company follows international fire and flammability testing standards to evaluate the ignition, burning, or combustion characteristics of its aerospace materials. But while these standards have long been a part of aerospace research and development, they are only now being applied to the automotive industry. The introduction of lithium-ion batteries and other E-Mobility powertrain technologies has increased the need for automotive materials that meet more robust thermal management standards. In developing the new silicone-based material for its OEM customer, Freudenberg-NOK researchers tested materials by applying the same types of flammability standards used in aircraft production.
"As new E-Mobility safety regulations emerge, the trend toward materials that address flammability, thermal protection and fireproof requirements for components located throughout an electric vehicle beyond the battery will become a priority," Blair said. "We want to provide a variety of solutions to customers to help them meet standards now and in the future for both performance and safety."
To that end, Freudenberg's material experts have also begun formulating advanced fireproof materials that go above and beyond current customer requests. These materials, now in advanced field testing, not only contain a fire when exposed to a flame but can also protect the battery and nearby components to temperatures in excess of 2000° F. These materials have been formulated to meet the toughest flammability testing standards and will help automotive manufacturers meet a new level of thermal management and occupant safety. For example, one of the advanced materials developed by Freudenberg can prevent a fire from spreading through a vehicle for up to 15 minutes.
China's industry may once again set the standard, Blair noted. The country is on track to adopt a more stringent flammability standard by 2020 that requires the battery packs in electric vehicles to withstand and contain a flame without spreading through the rest of the vehicle for five minutes. This will give occupants time to safely exit the vehicle.
"China is ahead of other regions on these regulations since there is a larger electric vehicle market there," said Blair. "But soon these standards will start becoming more global, and we are ready to help vehicle manufacturers address them."
Download Documents
Download Images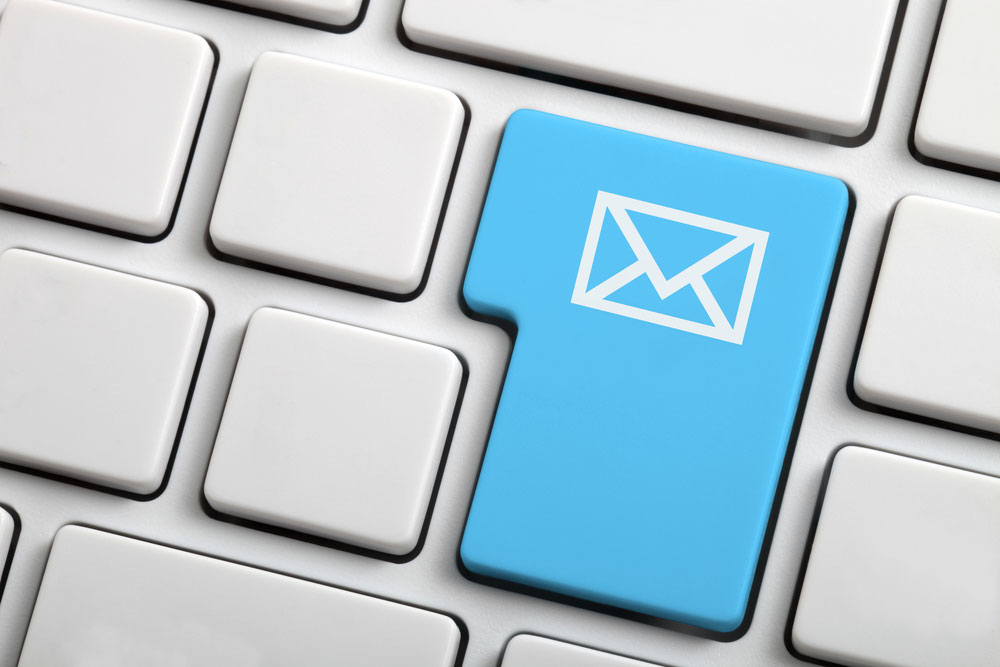 Press Release Subscription Service
You can subscribe to the Freudenberg Sealing Technologies news alert service, bringing you the news as soon as they are published. You can always unsubscribe from this service.
Subscribe now!
---
Further articles with these taggings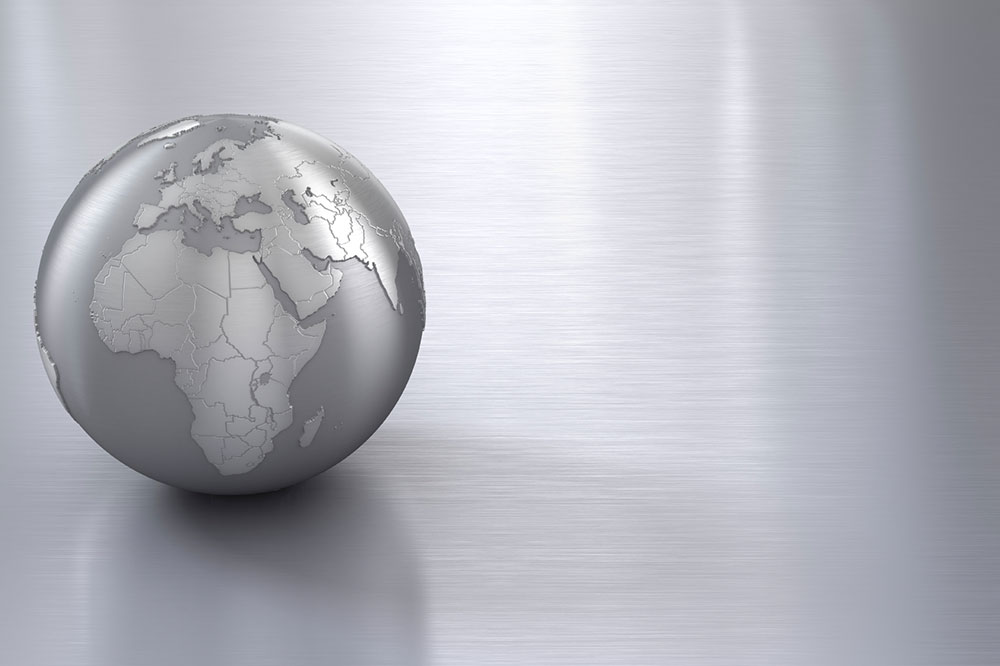 First Hand News
Best of all, keep up with the latest developments
with the Freudenberg Sealing Technologies newsletter.
Subscribe now!