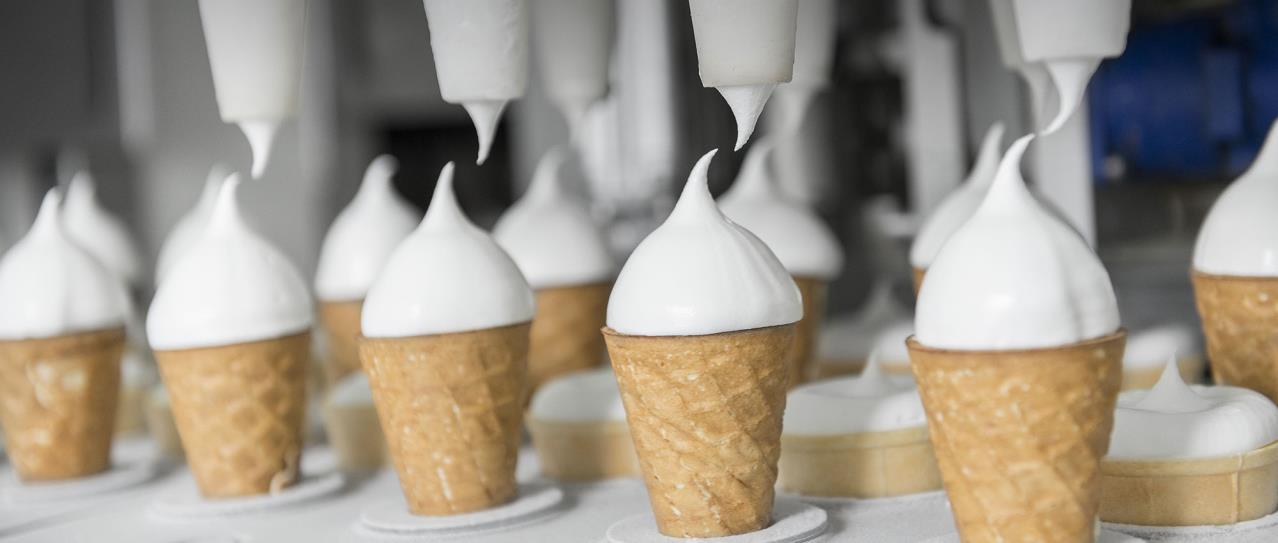 Hygiene and Process Reliability
Your Partner for Sealing Solutions in the Process Industry
Cleanliness, hygiene, conformity and durability – the process industry poses a variety of challenges to seals. They must have a high degree of purity and comply with hygienic design standards. At the same time, the requirements of industry- and country-specific standards, such as USP Class VI, NSF, FDA and GB, apply. However, conformity with the standards mentioned does not suffice. The sealing materials must also withstand aggressive media such as CIP/SIP cleaning agents, greases, aromas or chemicals and extreme temperatures. Freudenberg Sealing Technologies has accepted this challenge and developed sealing solutions tailored to the requirements of the food, beverage, pharmaceutical and chemical industries.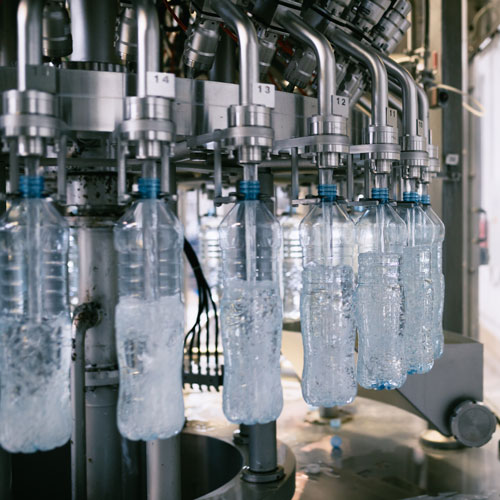 Food and Beverage Processing Seals
FDA Approved Sealing Solutions
The challenges for seals in the food and beverage industry are manifold. A multitude of different applications place different demands on the choice of the right sealing solution.
Especially in the filling of beverages, the avoidance of aroma transfer plays an important role. In addition, the sealing materials must withstand aggressive cleaning media.
In order to guarantee the safe consumption of food, the product's design and material composition must comply with legal requirements, such as the European EU (VO) 1935/2004, the American FDA §177.2600 or the Chinese GB 4806 and GB 9685. At the same time, they must meet the Hygienic Design Standards of the EHEDG (European Hygienic Engineering and Design Group), i.e. they must seal free of dead space and thus prevent contamination.
Discover our broad portfolio of innovative sealing solutions and high-performance materials for the food and beverage industry on our microsite!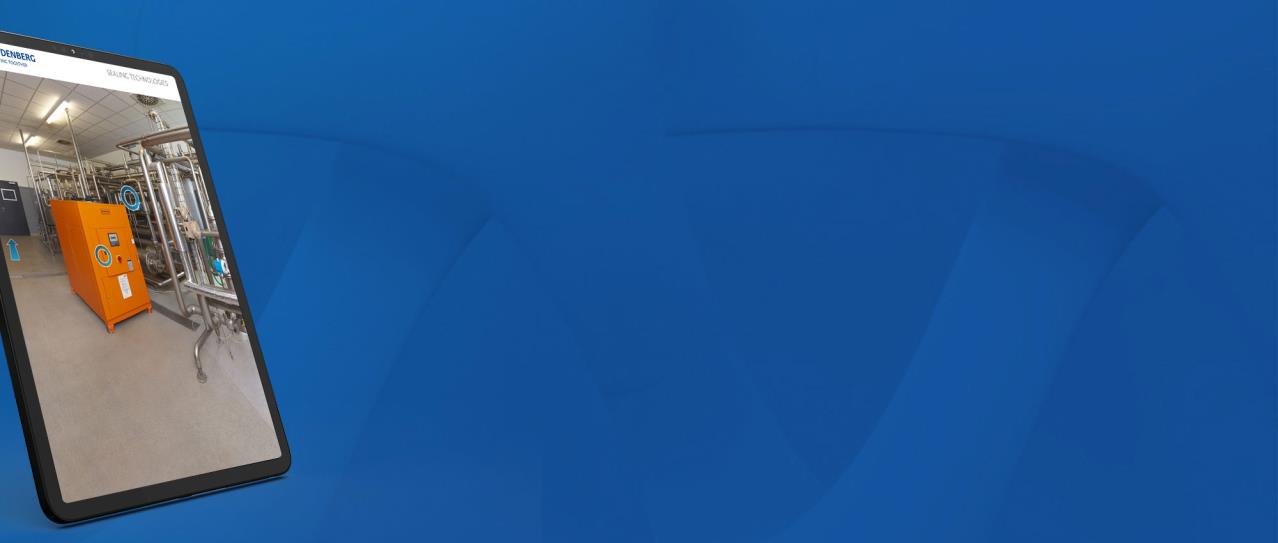 3D Animations
Discover our 3D animations for applications in the food & beverage industry and the virtual tour from our test bench.
Explore now!
Always One Step Ahead of Current Trends
We all know the feeling of enjoying a refreshing drink or a freshly prepared dinner. And we take it for granted that these foods are free of germs and have a genuine taste. This is where innovative sealing solutions from Freudenberg Sealing Technologies come into play.
Specially developed material mixtures, such as 70 EPDM 291 or Fluoroprene® XP, conform to the relevant industry-specific standards and also withstand strong temperature fluctuations and aggressive media. Innovative product designs comply with hygienic design standards and can therefore be used in a wide range of applications. For example, the Radiamatic® HTS II ensures reliable sealing without dead space even under extreme application conditions.
In addition, Freudenberg Sealing Technologies offers a comprehensive portfolio of market-specific services. Among other things, in-house tests can be carried out on the test bench and our team of experts can provide expert advice. In addition, our internal structures enable logistics services such as individual product packaging and customized supply chain strategies.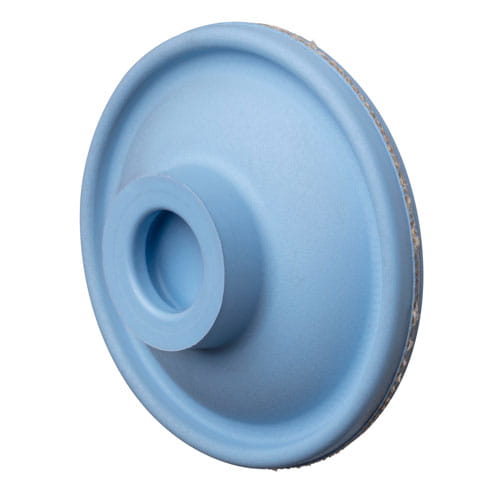 Reliably Protected Against Aroma Transfer
In order to preserve the unique taste of foods and beverages, it is always important to prevent aroma transfer. This occurs when different beverages or foods pass through the same bottling line, one after the other. This can quickly become a problem, especially with so-called near-water products, lightly flavored water.
Freudenberg Sealing Technologies has developed Fluoroprene® XP, a material that is particularly well suited for such applications. It absorbs only a tiny fraction of the flavoring without releasing it, thus guaranteeing that food and beverages retain their original flavor.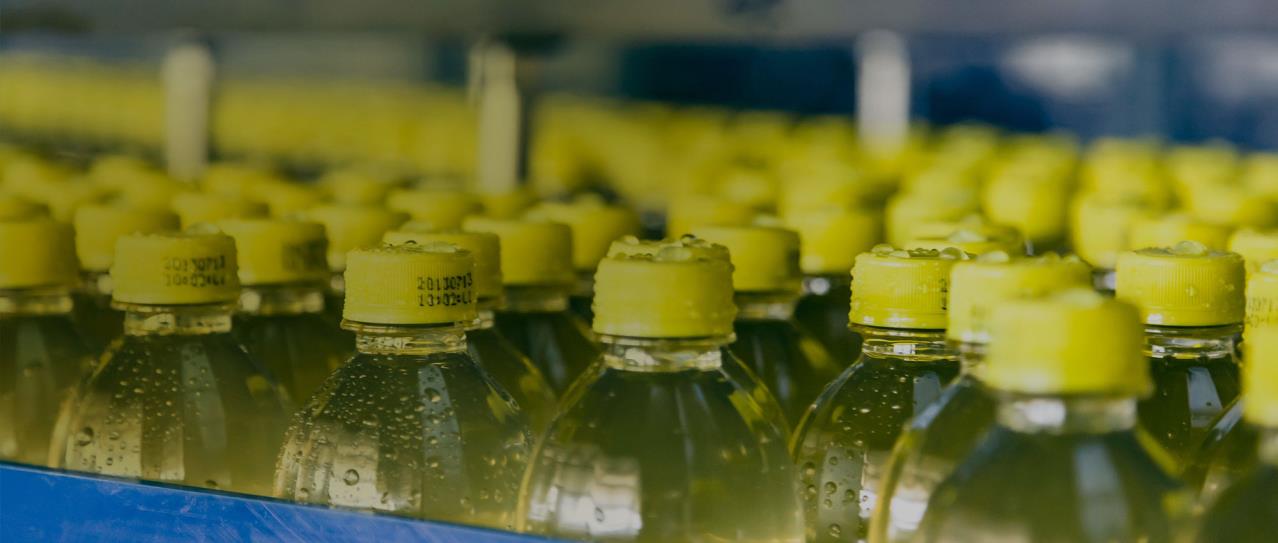 New Whitepaper
Download our new whitepaper for the Food & Beverage Industry and gain exciting knowledge about the challenges in selecting the right sealing material!
Download now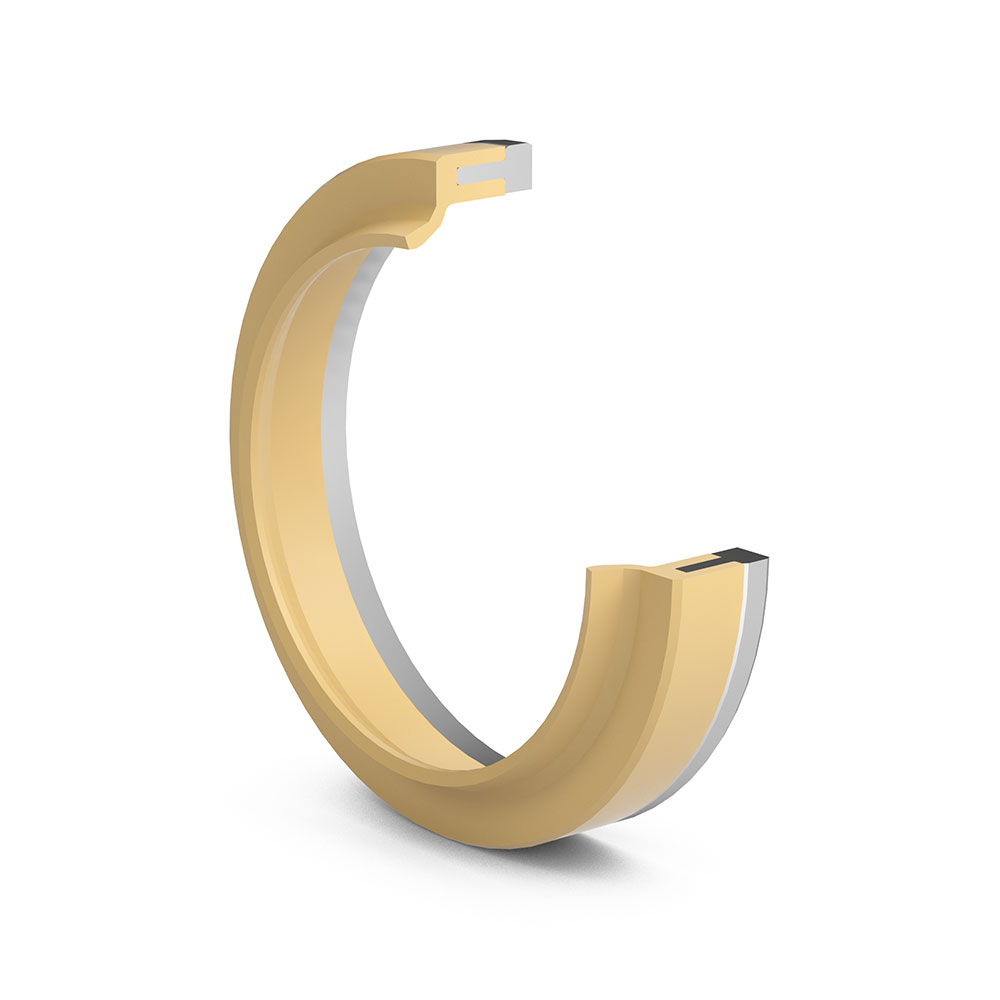 Radial Shaft Seals
Radial shaft seals are used in a wide range of applications in the process industry. The Radiamatic® HTS II offers high resistance in beverage filling plants, food processing machines and mixers, as the media to be sealed come into contact exclusively with PTFE. Freudenberg Sealing Technologies offers versions with no dead space for hygienic design constructions, such as the Radiamatic® HTS II 9539 VL. The Simmerring® Blue Seal or the Simmerring® B2PT were developed especially for the food industry from conformant materials such as Fluoroprene® XP.

Hygienic Usit®
The Hygienic Usit® from Freudenberg enables hygienic screw connections. The elastomer bead of the Standard Hygienic Usit® is available in three EPDM variants. All materials are approved for direct contact with foodstuffs and are resistant to CIP/SIP media. The black 70 EPDM 291 is the classic compound for the food and beverage industry. For applications with aggressive media, aromas or very high temperatures, we offer 75 Fluoroprene® XP 45 (on request).
O-Rings
The O-ring is used as a universal sealing element in almost all applications and offers an excellent price-performance ratio. Freudenberg Sealing Technologies' O-rings, which can be manufactured in all elastomer materials, are suited for many applications in the food and beverage industry. High-performance materials such as 70 EPDM 291 and 75 Fluoroprene® XP 41 have been developed especially to meet the unique requirements of the food industry and have all the relevant approvals. In addition to round O-rings, oval, rectangular, semicircular and x-shaped cross-sections are also possible.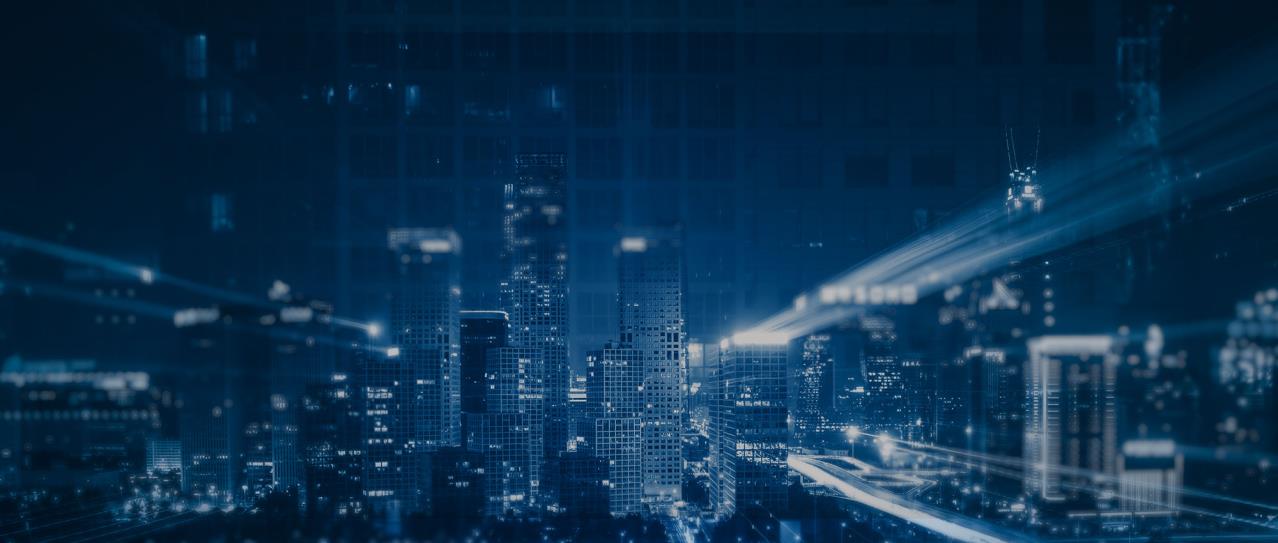 Join Us!
Experience Freudenberg Sealing Technologies, its products and service offerings in text and videos, network with colleagues and stakeholders, and make valuable business contacts.
Connect on LinkedIn!