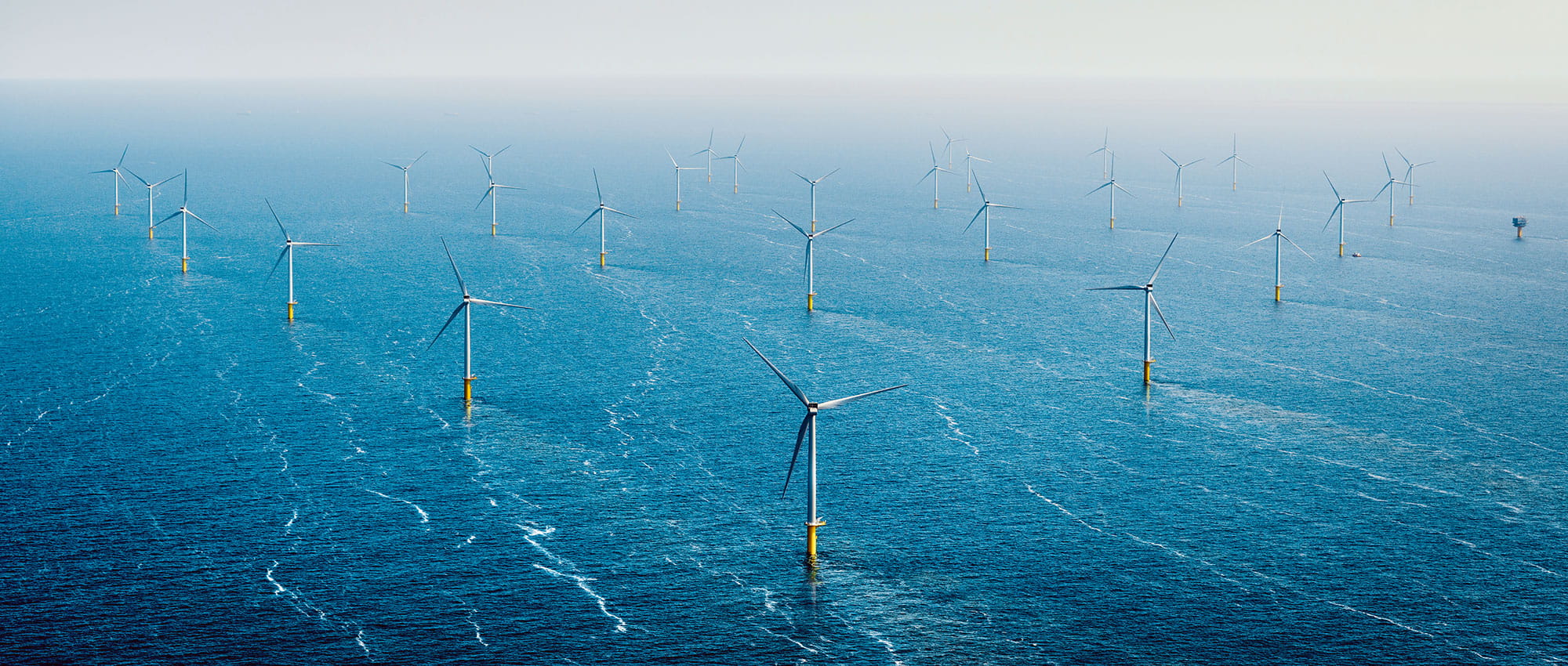 Power for Sustainable Energy
Sealing Solutions for the Entire Energy Value Chain
Wind turbines, solar and hydroelectric plants, fuel cells, battery systems and switchgears. These are just a few energy applications that rely on technology innovations from Freudenberg Sealing Technologies. Working with customers around the world, experts at the company develop unique material and product solutions that solve tough industry challenges and help pave the way to a sustainable energy future.
Wind Turbine Power Generation Seals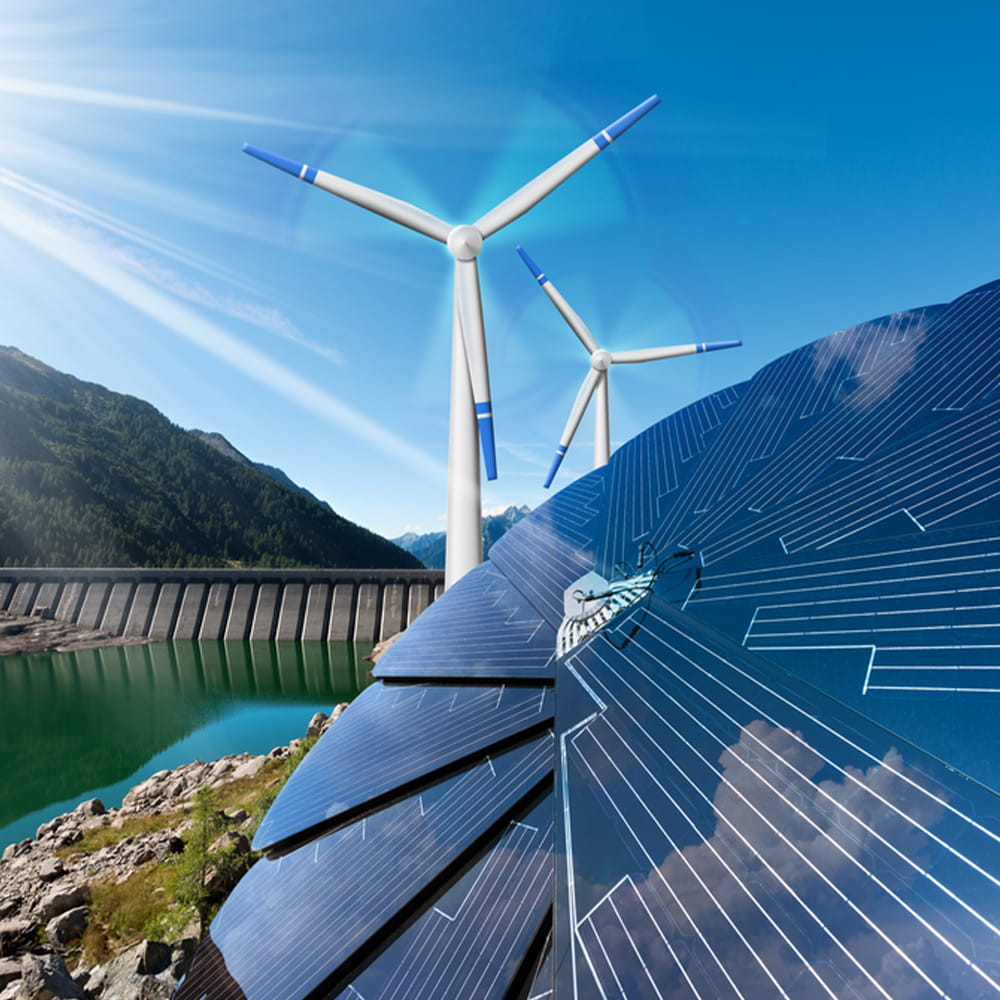 Sealing Solutions for Energy Generation
The world is heating up and demand for renewable energy is escalating. The result: Sources of power are no longer centralized and energy systems must evolve to handle new operational challenges.
Wind power is an example. By installing new, stronger wind turbines in existing locations, companies can produce more megawatts of sustainable power. Offshore as well, wind energy is increasing as more powerful, efficient wind turbines are erected. The reliability of these remarkable giants depends on components that continuously function in extreme environmental conditions. Freudenberg's sealing solutions are custom-engineered to address unique system requirements. Founded on the company's unrivaled material and product expertise, to wind operators around the world.
Product Range for Wind Turbine Applications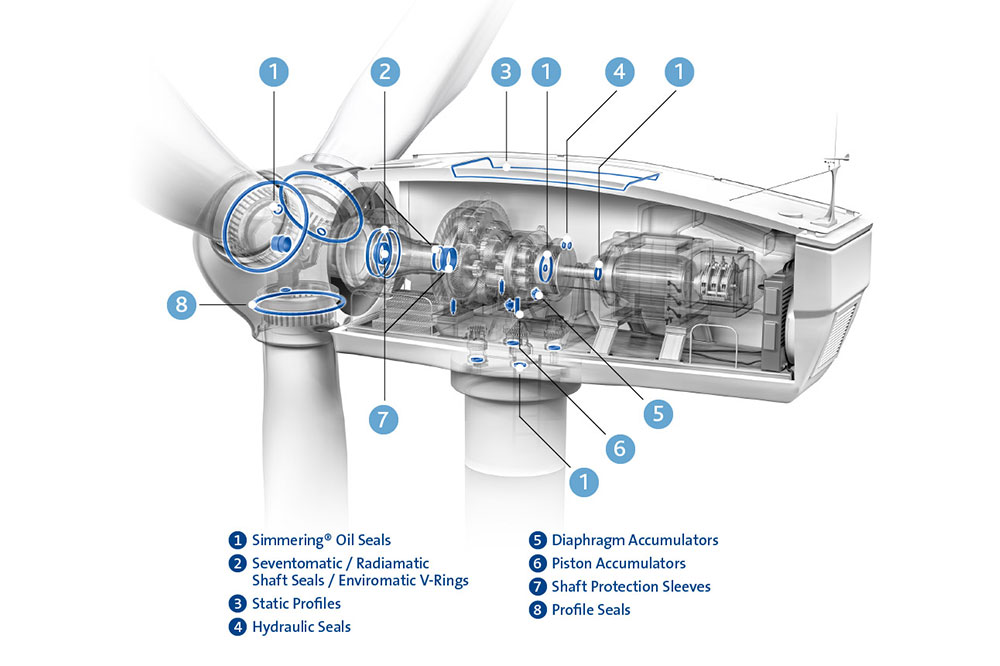 Main Bearing Seals
Seventomatic® – The new standard for large main bearing sizes
Radiamatic R35/ R55 shaft seals
Enviromatic premium V-Rings
V-Rings
Pitch/ Yaw Bearing Seals
Profile 20784 – The new standard for large pitch bearing sizes
Profile 20456/ 20717 extruded profiles catalogue program
Hydraulic Units Accumulators & Seals
Piston Accumulators for pitch drives
Diaphragm Accumulators
PTFE and PU hydraulic seals for pitch cylinders e.g. Simko300
Offshore Foundation Systems Seals
Profile 20788 for monopiles and transition piece
Cable Protection Systems
Related Documents
Seventomatic® Flyer
In addition to decades of experience, Freudenberg's engineers make use of the enormous material expertise of their globally active company. The development of the new radial shaft seal Seventomatic® for the wind industry combines new and proven elements with the precision of today's manufacturing processes.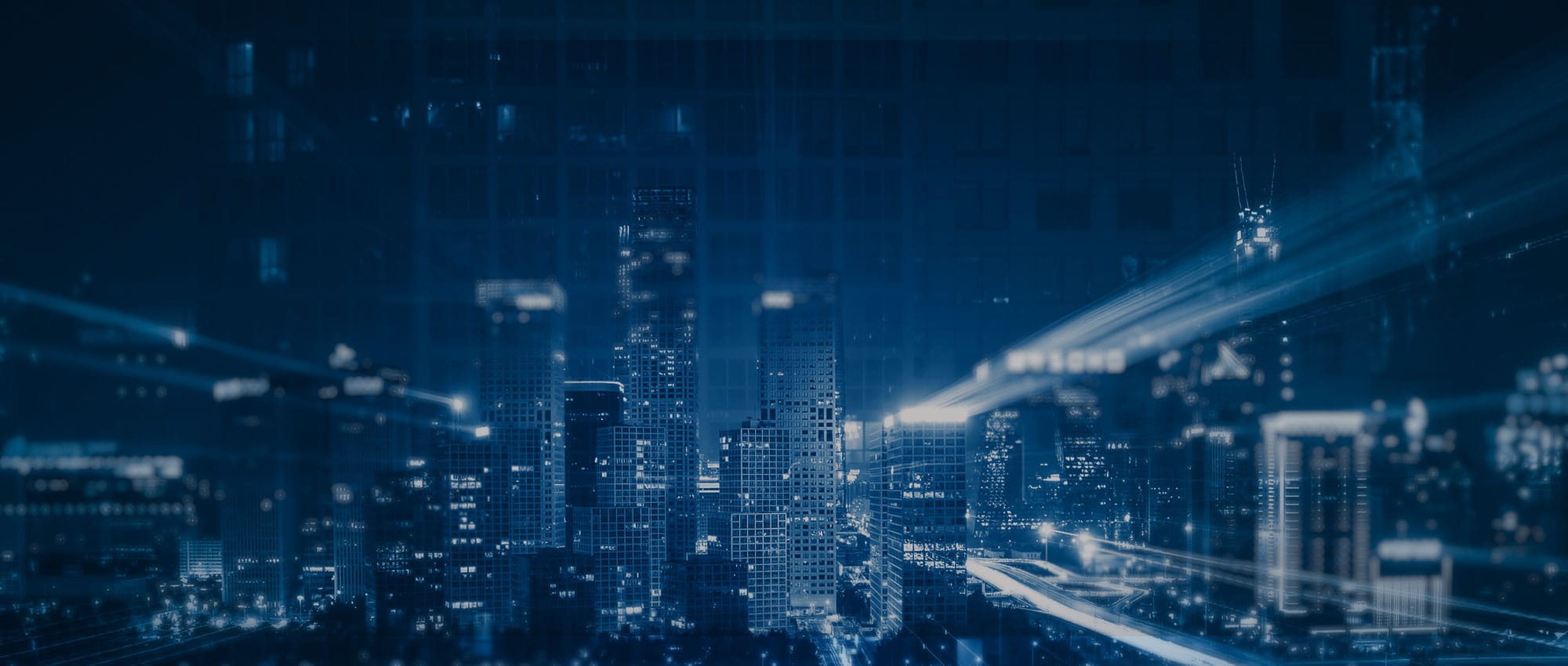 Join Us!
Experience Freudenberg Sealing Technologies, its products and service offerings in text and videos, network with colleagues and stakeholders, and make valuable business contacts.
Connect on LinkedIn!