12.11.2019
Plastics – Burden and Breakthrough at Once
Over the last seven decades, plastics have become indispensable. They make our everyday lives easier. They keep foods fresh. They open up entirely new options in manufacturing, and … they are a major factor in the world's growing problem with trash. It's clear that plastics impose a burden even as they offer breakthrough solutions.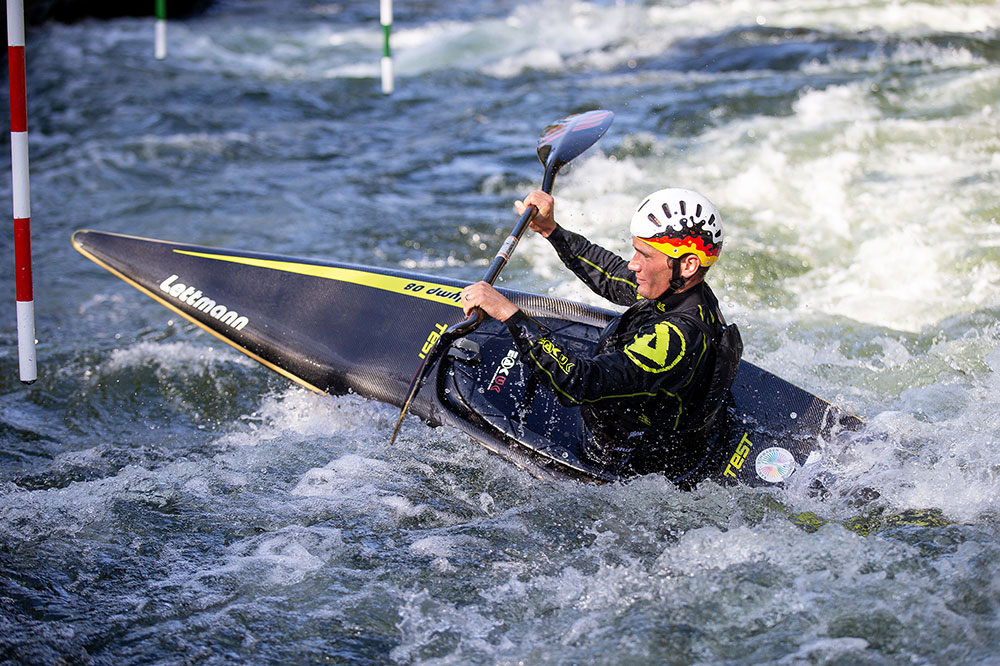 Plastics are everywhere today. The benefits that they offer are extremely diverse – in industry, of course, although they make a special contribution to performance sports as well. That's something that Thomas Schmidt, the winner in the kayak slalom in the 2000 Olympics, can highlight from his personal experience. After all, he has designed and built his own kayaks during his career. He says it's only the use of plastics that has made competitive kayaking what it is today: a highly dynamic sport. He explains all this in detail in the new edition of ESSENTIAL.
Freudenberg Sealing Technologies (FST) is turning to plastics for the products it manufactures and is benefiting from their characteristics in important ways. Dr. Ernst Osen, who is in charge of global materials technology at FST, sees plastics as the material for the 21st-century. In an interview, he describes how plastics can be based on renewable materials and recounts the experience that FST has had with them. In addition, other articles in ESSENTIAL describe the responses to the world of plastics in Southeast Asia and Africa, and how researchers are tackling related problems in the United States.
You can read these and other interesting articles about these ubiquitous materials in the latest edition of ESSENTIAL from Freudenberg Sealing Technologies.
Are you interested in other news from FST as well? Then register here for our newsletter and subscribe to our customer magazine ESSENTIAL.