First-Hand News?
Obtain news and background information about sealing technology, get in touch with innovative products – subscribe to the free e-mail newsletter.
Static Seals
Static sealing solutions are used for applications involving no movement between the sealing component and the surface. A distinction is made between static axial seals, where sealing occurs parallel to the seal centerline, and static radial seals, where the seal centerline has a radial seal orientation. The seals most often used for this kind of application are O-rings, which are standardized in their sizes and tolerances.
Static Clamp Seals - A Secure Connection
Easy Handling and High Operating Efficiency as Additional Pluses
Clamp seals from Freudenberg Sealing Technologies guarantee a fast and especially secure pipe connection in continually operated equipment. They are nonetheless easy to separate and stand out for their especially easy installation.
The dimensions are standardized according to DIN 32676, and, as a result, the seals are standardized and thus especially economical and available from stock. As materials, Freudenberg Sealing Technologies recommends 70 EPDM 291, 70 VMQ 117055, Fluoroprene XP 41 and 70 EPDM 253815 (white).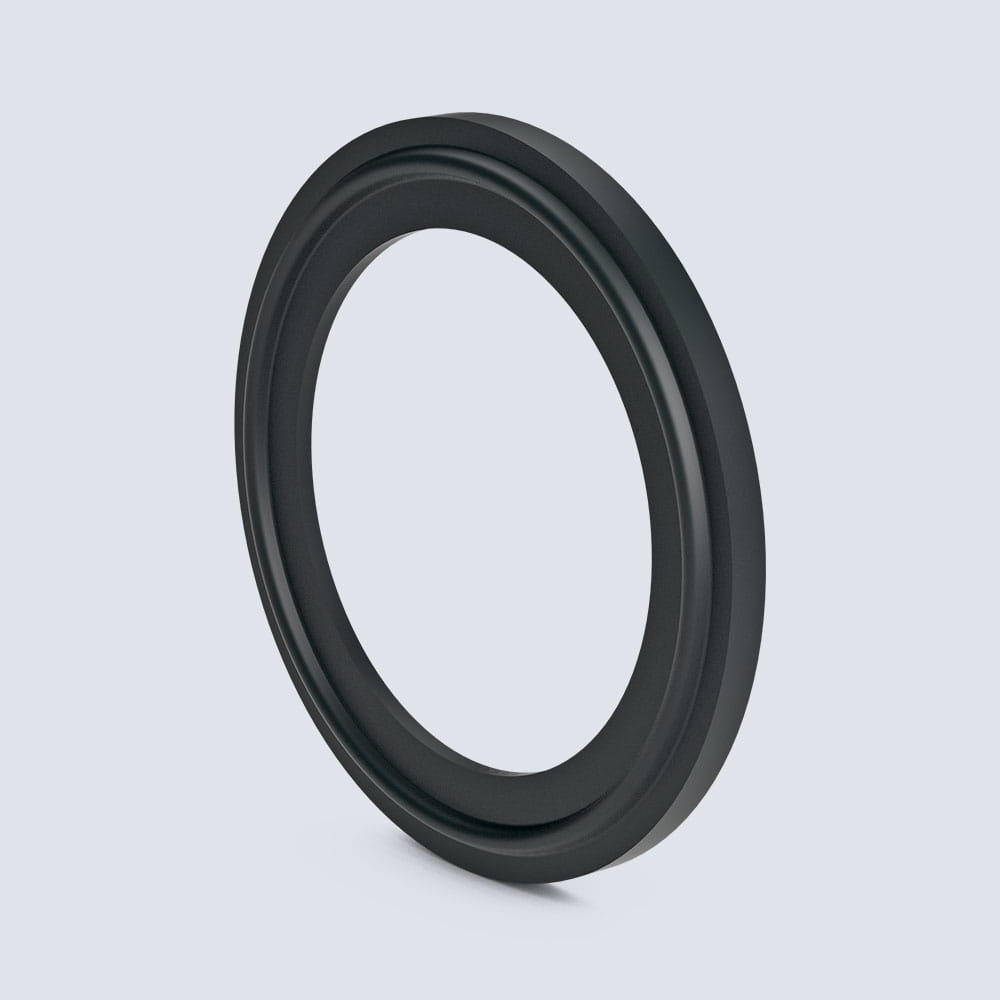 Clamp Seals Offer a Wide Range of Applications for Sealing Pipe Connections:
Use in a variety of pipe connections for the beverage, food and pharmaceutical industries
Ideal for flange connections that must be opened fairly frequently
Use in nonhazardous media
O-Rings for Aseptic Pipe Connections
As an alternative, Freudenberg Sealing Technologies offers aseptic O-rings in accordance with DIN 11866 especially when requirements call for Hygienic Design. They ideally combine the advantages of easy mounting with the lack of dead space at the sealing point. Aseptic O-rings are available in special high-performance materials with a variety of approvals.
Open the 3D view
Watch video "Installation Recommendations for Clamp Seals"
Related Documents
Clamp Seals for the Process Industry

Clamp seals make fast and secure flange connections in continuously operating equipment. Due to their symmetrical geometry, the clamp connections can be mounted and re-separated very easily.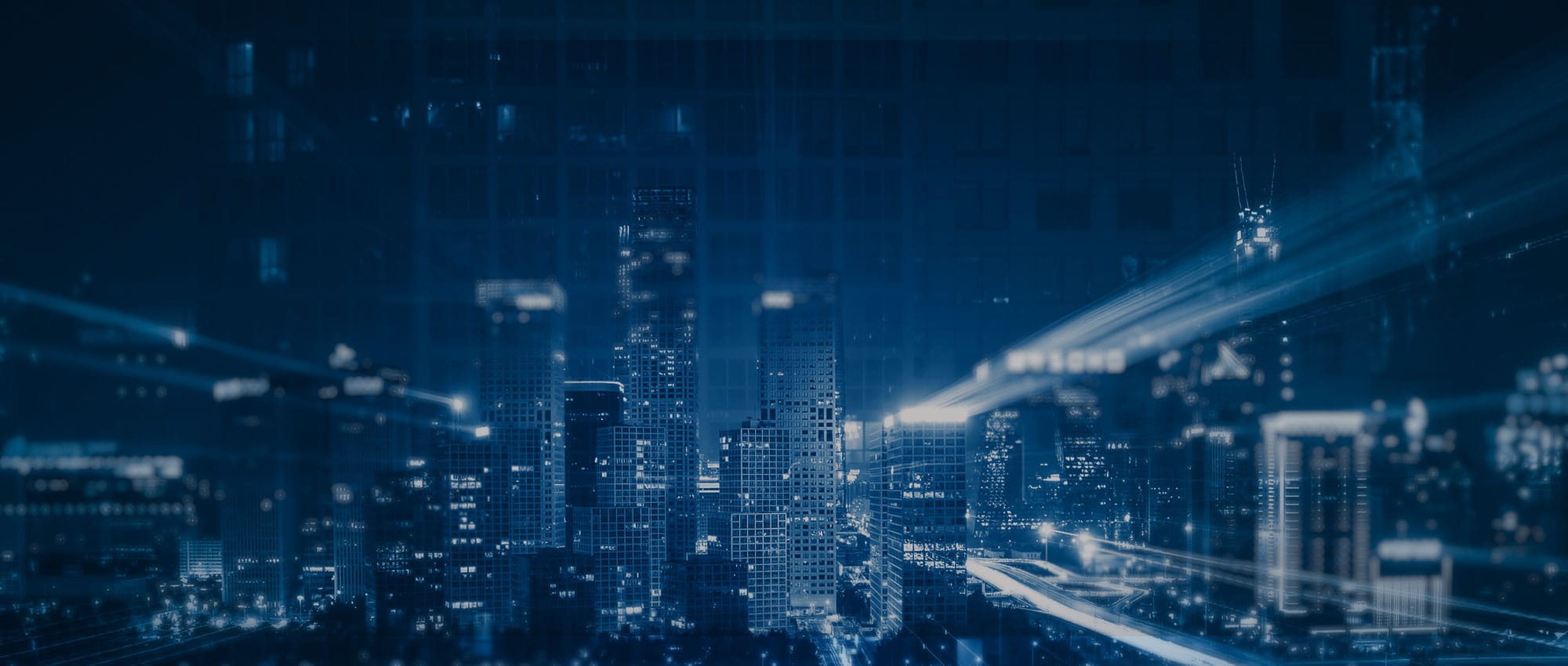 Join Us!
Experience Freudenberg Sealing Technologies, its products and service offerings in text and videos, network with colleagues and stakeholders, and make valuable business contacts.
Connect on LinkedIn!