First-Hand News?
Obtain news and background information about sealing technology, get in touch with innovative products – subscribe to the free e-mail newsletter.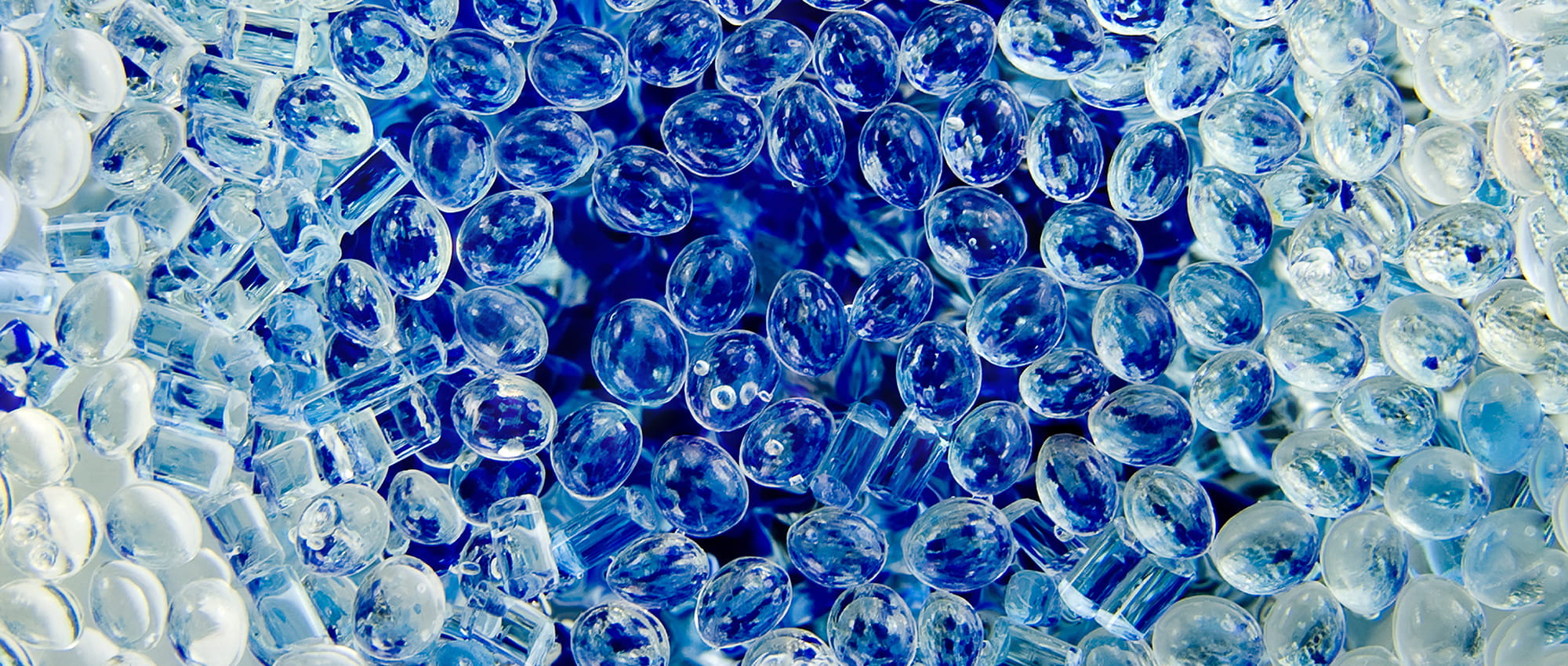 Materials
"Materials" are the foundation of our technology. Every day, people deal with products that possess seals and they generally know very little about the materials with which they are made. For example, plastic is a comparatively new material and has long been considered to be a "wonder substance". But why is plastic so flexible and how are the various mixtures differentiated from one another? When is a silicone seal better than one made of polyurethane or rubber?
Fluoro FKM Rubber Seals

FKM is a copolymer made of highly fluorinated hydrocarbons and developed during the 1950s. FKM seals display very good resistance to media, ozone and aging. The material is also stable in fuels as well as petroleum-based oils and greases, along with aliphatic and aromatic hydrocarbons.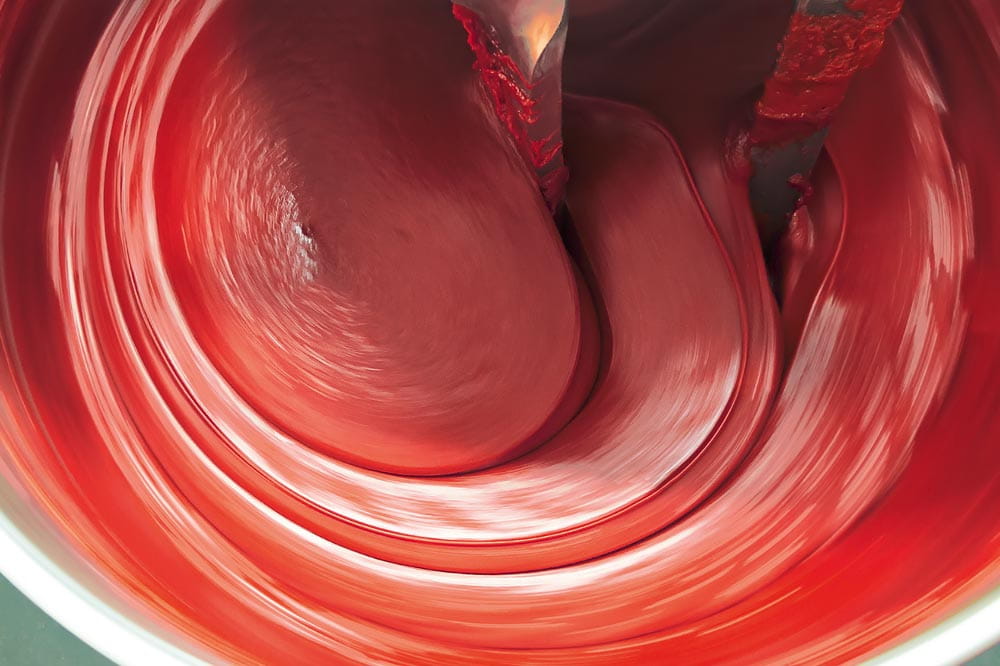 It is unstable with regard to polar solvents (e.g. acetone, MEK and ethyl acetate), low molecular weight organic acids (formic and acetic acid), glycol-based brake fluid, ammonia gas, amines, alkalis and superheated steam. There are copolymers, terpolymers and tetrapolymers with fluorine content varying between 65 and 71 percent. In this way, FKM can be precisely designed for specific requirements in terms of media resistance and cold flexibility. This is a benefit that, in particular, reliably protects applications in the chemical and pharmaceutical industries that have aggressive media and process temperatures of above 140 °C, which materials such as EPDM or HNBR cannot handle.
The material FKM 38269 is the preferred choice for standard articles such as O-rings. The red material FKM 37508 is available for formed parts that are used in systems with less aggressive cleaning processes.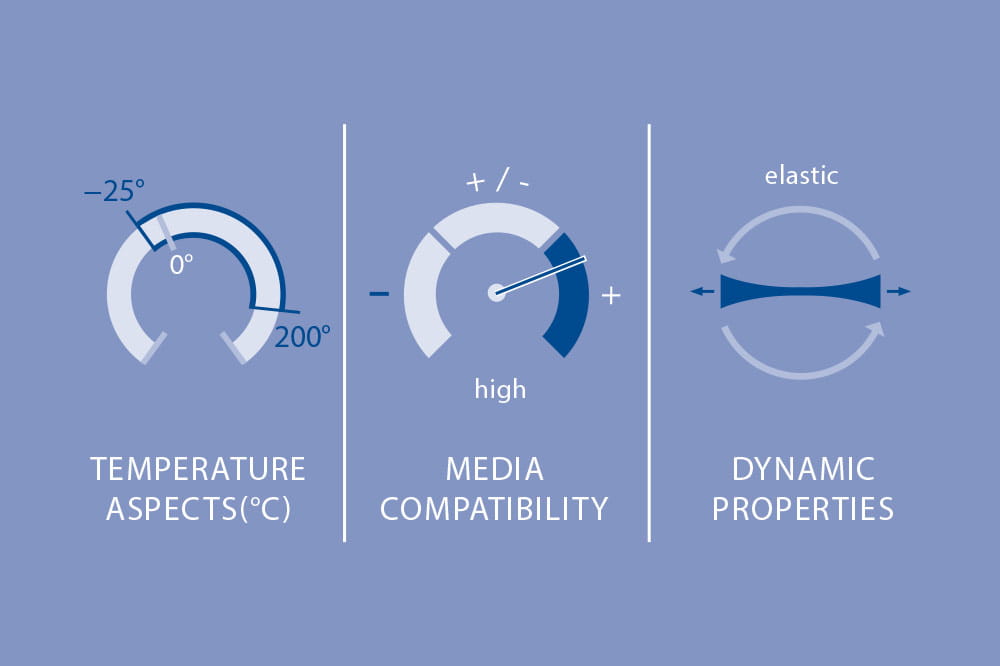 Fluoro rubber can be used from −25 °C to 200 °C and is predominantly used for seals in the automotive and commercial vehicle industry and in petroleum production, along with the chemical and aerospace sectors. Special types of FKM are even flexible at −40 °C. In general industry, FKM is used wherever there are high rotational speeds and high temperatures, for example, in radial shaft seal rings in pumps and transmissions.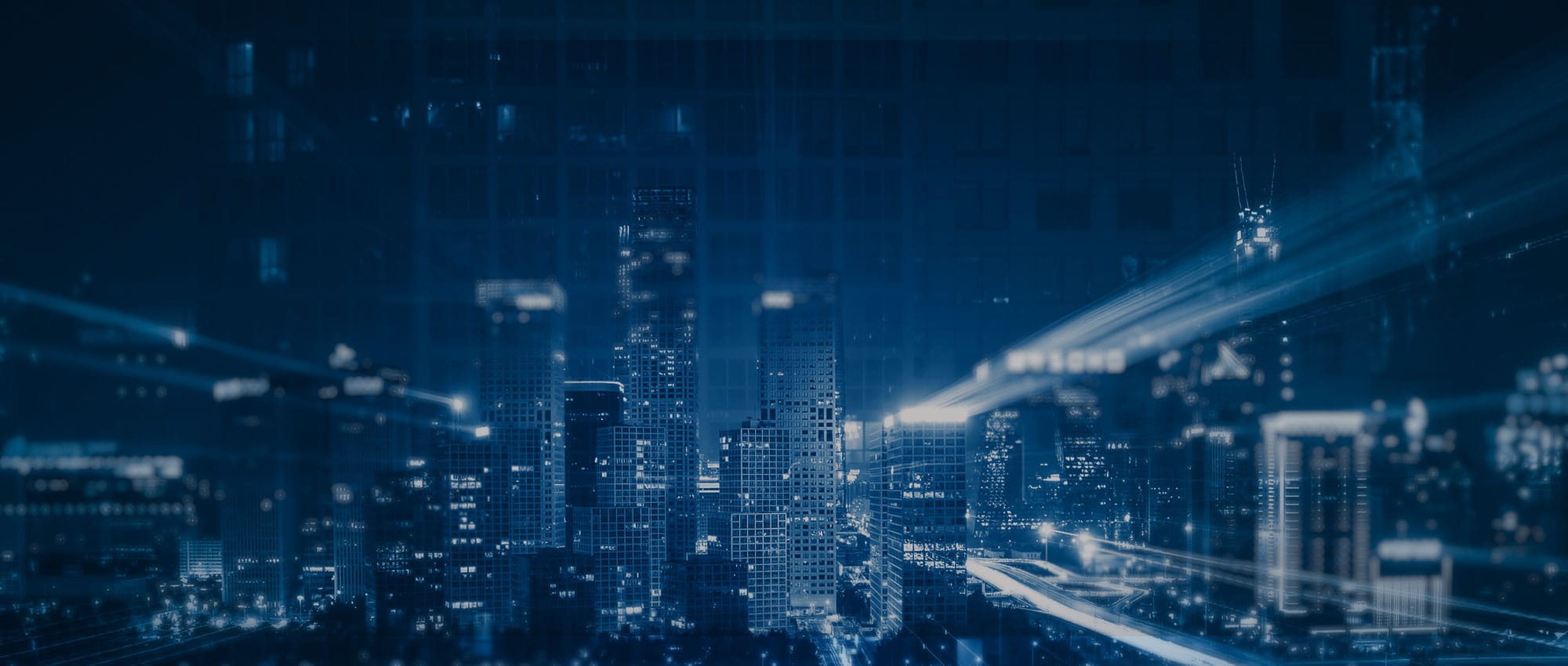 Join Us!
Experience Freudenberg Sealing Technologies, its products and service offerings in text and videos, network with colleagues and stakeholders, and make valuable business contacts.
Connect on LinkedIn!