First-Hand News?
Obtain news and background information about sealing technology, get in touch with innovative products – subscribe to the free e-mail newsletter.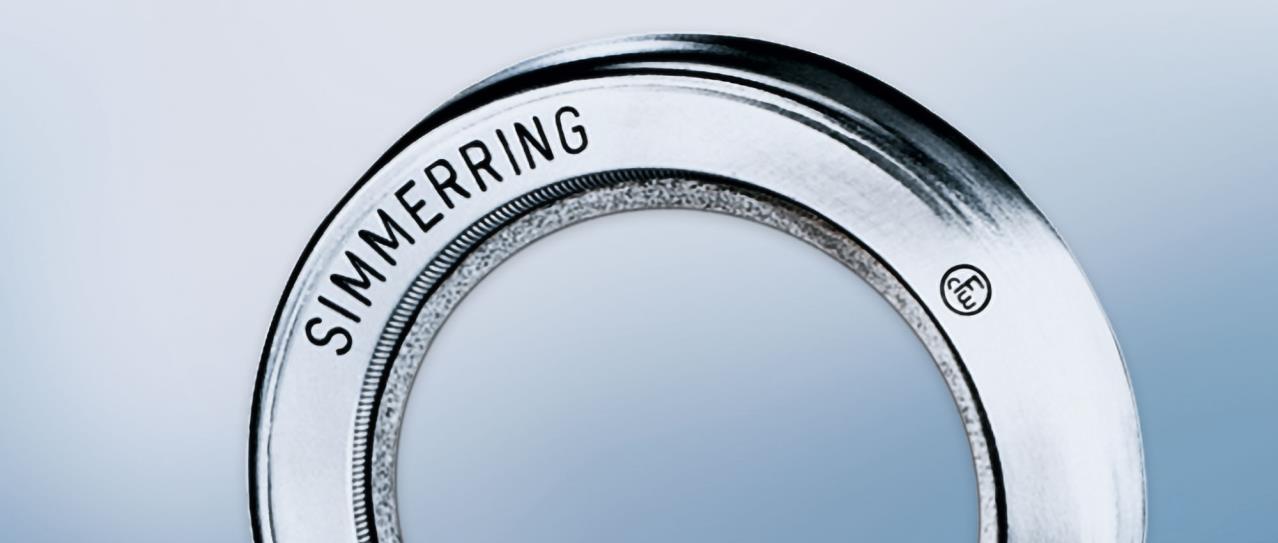 Sealing Systems by Freudenberg FST
We combine the capacity to innovate technologically with the expertise of a market specialist
With the world's largest lineup of seals, Freudenberg Sealing Technologies provides products for everything from dental drills and bottling equipment to wind turbines, aircraft and automotive transmissions. In every application and industry, the company's unique materials expertise and ongoing innovation create the foundation for customer satisfaction.
But technological capabilities alone are not enough. Along with technical characteristics, every market segment has other special requirements relating to production volumes, delivery times, cost-effectiveness, services and logistics. This all demands in-depth market and industry knowledge on the part of the seal supplier. This is the only way the supplier can identify and target fields of action and develop solutions that can strengthen the customer's competitive position in a particular market environment.
In recent years, Freudenberg Sealing Technologies has further deepened its segment organization and extended it through the entire company. One good example is the Corteco brand in the independent automotive replacement parts market. Other examples are the specialization in the processing industry, heavy industry or renewable energy. Freudenberg Sealing Technologies always combines the technological expertise of the world's leading sealing specialist with the know-how of the market specialist – the perfect alliance to benefit the customer.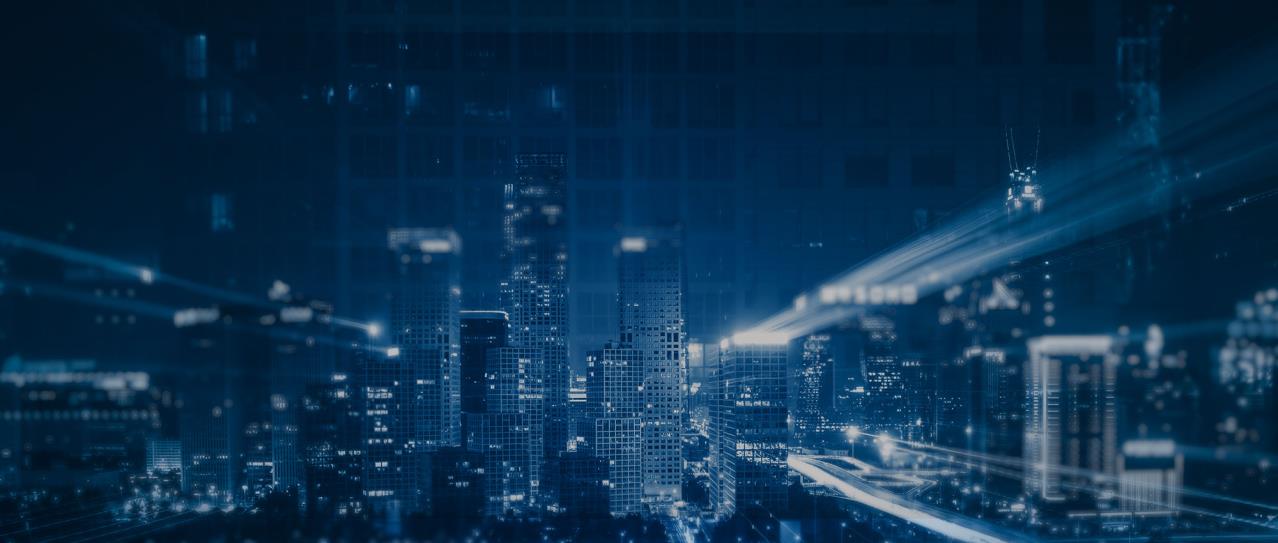 Join Us!
Experience Freudenberg Sealing Technologies, its products and service offerings in text and videos, network with colleagues and stakeholders, and make valuable business contacts.
Connect on LinkedIn!