First-Hand News?
Obtain news and background information about sealing technology, get in touch with innovative products – subscribe to the free e-mail newsletter.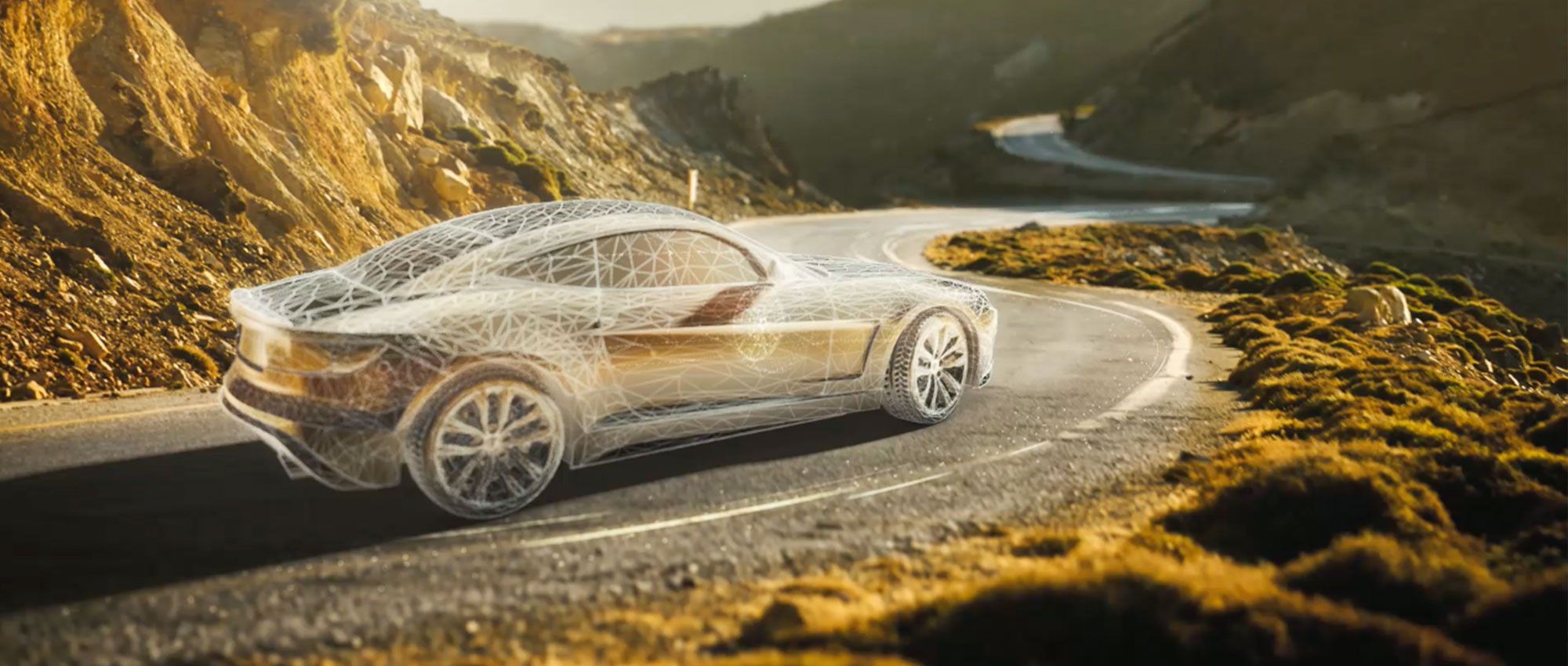 LESS is More. More Responsibility.
Shaping the Changes in Mobility
Even today, sealing technology is opening up enormous opportunities to make the mobility of tomorrow sustainable. In its LESS initiative, Freudenberg Sealing Technologies is bundling product innovations that reduce frictional losses, installation space and weight, thus lowering vehicle fuel consumption and emissions. LESS stands for Low Emission Sealing Solutions and symbolizes the goal-oriented insight that "Less is more." After all, climate change and the finiteness of natural resources make us all accountable.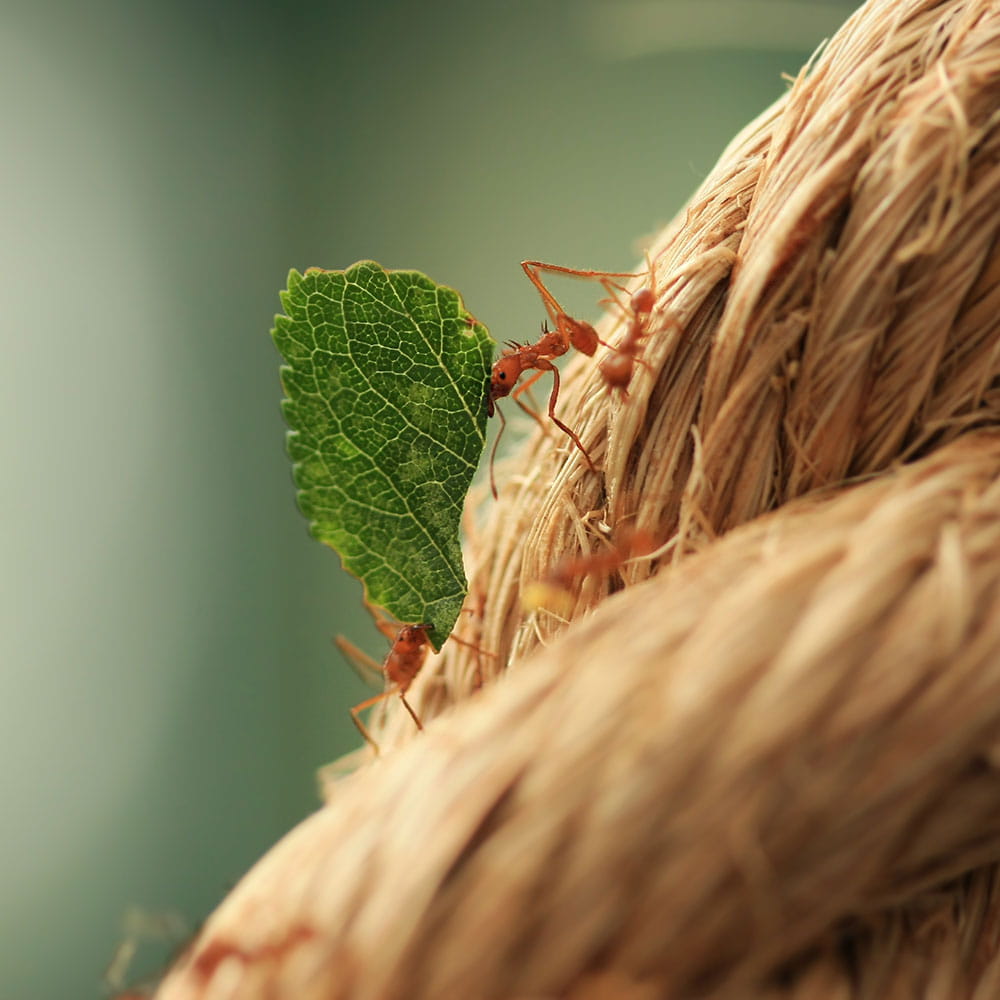 Already Thinking About Tomorrow
LESS sealing solutions elevate conventional internal combustion engines to a new level of efficiency. With them, transmissions are gearing up for a sustainable future. They make a crucial contribution to the realization of alternative powertrain concepts and point the way to electric mobility.
LESS offers future-oriented solutions for engines and transmissions that provide greater driving comfort and safety with lower emissions: advanced suspension and damping systems and environmentally friendly climate systems – with Freudenberg seals, cars safeguard the future as they move from today to tomorrow.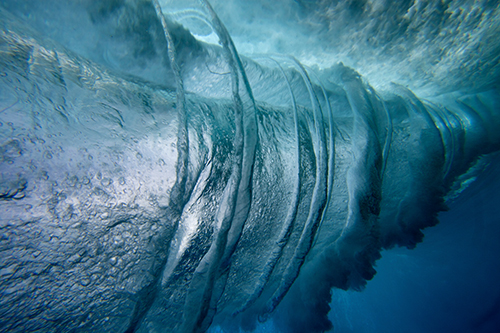 FST Comes With Well-Founded Material
A higher IQ for less CO2 – At Freudenberg Sealing Technologies, successes in these efforts are built on unique material know-how that has been tested and proven over more than eight decades. A well-founded material competency is the foundation of the LESS initiative and the basis for made-to-order sealing solutions in all vehicle components. A systematically applied strategic innovation management process sets the direction. Its core task is to develop new market-ready products with customer benefits while keeping social responsibility in mind.
Levitex is the prime example of this. This novel gas-lubricated slide-ring crankshaft seal comes very close to the vision of a friction-less seal. The customer benefit: CO2 emissions are reduced by up to 1 g per kilometer driven, accompanied by significantly longer life spans. In short: LESS IS MORE. MORE RESPONSIBILITY.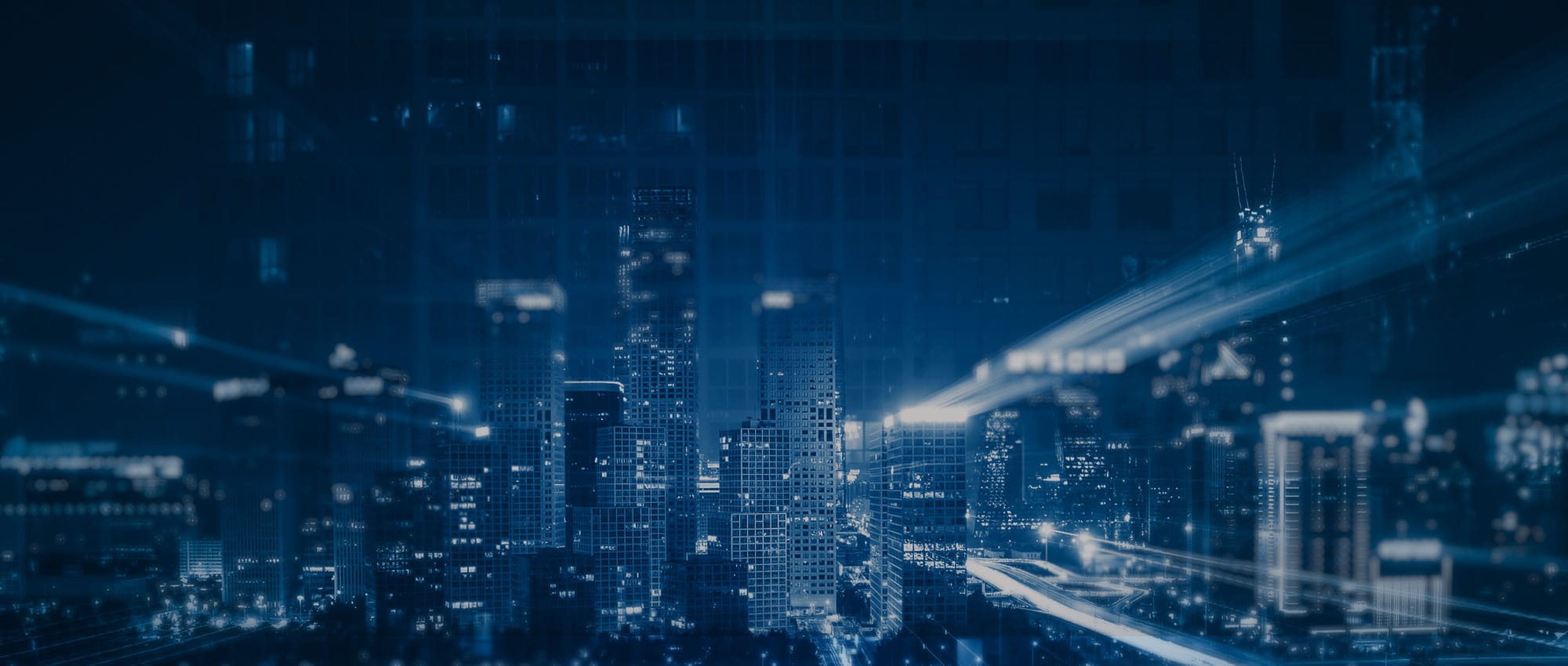 Join Us!
Experience Freudenberg Sealing Technologies, its products and service offerings in text and videos, network with colleagues and stakeholders, and make valuable business contacts.
Connect on LinkedIn!