First-Hand News?
Obtain news and background information about sealing technology, get in touch with innovative products – subscribe to the free e-mail newsletter.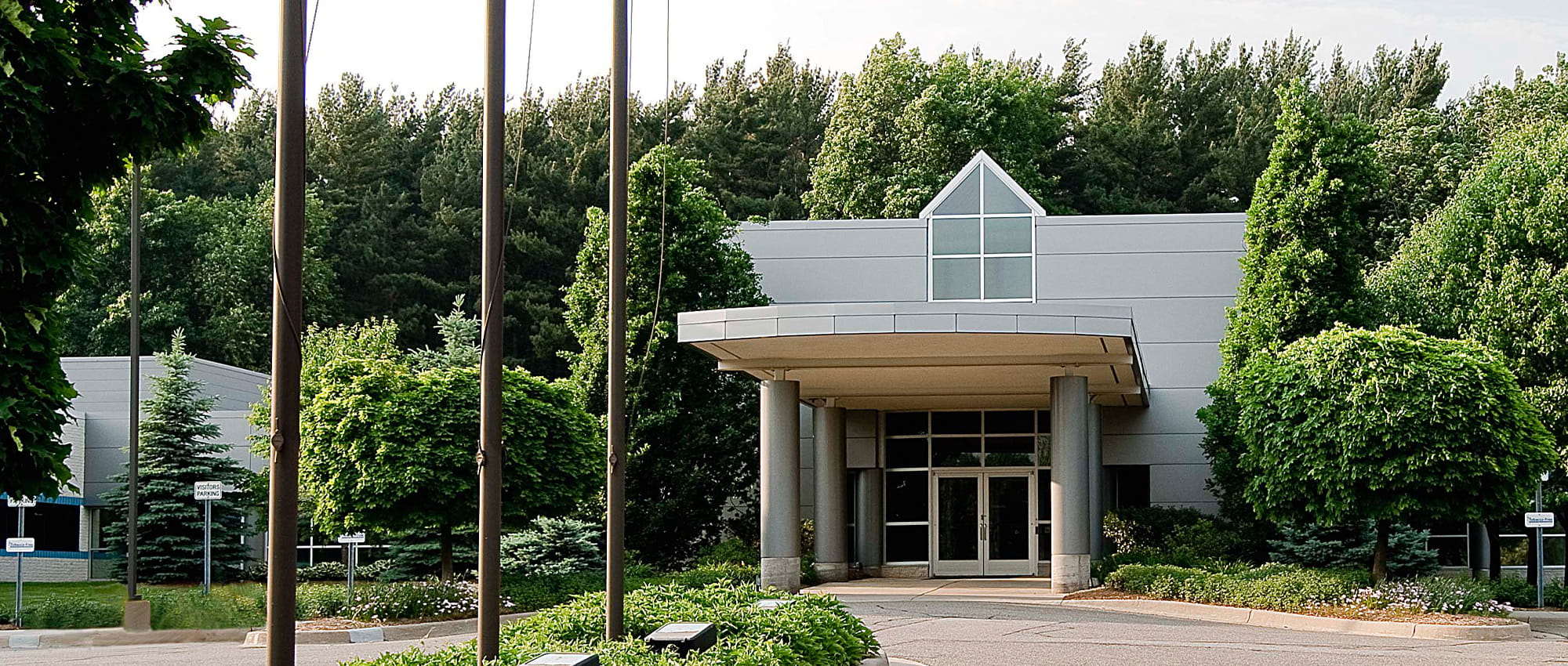 Twenty-Three Facilities in Five States
At Work in America With German-Japanese Roots
In the Americas, Freudenberg-NOK Sealing Technologies (FNST) runs the business operations of Freudenberg Sealing Technologies (FST). It is a joint venture partnership between Freudenberg & Co. in Germany and NOK Corp. in Japan.
Established in 1989 to address the sealing needs of customers in the Americas, FNST has become a leading producer of elastomeric materials and precision molded products for the aerospace, automotive, truck & bus, fluid power, agricultural, energy, food and beverage, construction, recreational and chemical industries. Primary product lines include oil seals, fluid power products, O-rings, special sealing products, gaskets, boots, integrated molded components and thermoplastic seals.
Today, as part of the FST global network, FNST maintains a leading-edge focus on the core competencies of sealing and elastomeric technologies. The company relentlessly pursues product and process perfection through proprietary lean manufacturing and Six Sigma programs. It is a valued development partner for OEMs and system suppliers seeking reduced warranty and total costs and an innovative industry leader. In addition, it invests in its people and its communities through extensive training and community partnership programs.
Freudenberg-NOK Sealing Technologies is headquartered in Plymouth, Mich., and has 23 manufacturing, research and sales facilities throughout the United States, Canada, Mexico, Brazil and Malaysia. The company employs approximately 5,200 people in the Americas.
Affiliated Brands
In addition, XALT Energy and Corteco are part of Freudenberg Sealing Technologies umbrella.
XALT Energy, based in Midland, Michigan, USA, develops and produces high-quality, robust lithium-ion batteries for commercial vehicles such as buses, trucks, ships and trains. Since the beginning of 2019, Freudenberg Sealing Technologies has been the majority owner of XALT Energy and the XALT brands.
Corteco is the Freudenberg Group specialist for the Independent Automotive Aftermarket specializing in spare parts for seals and vibration control as well as service parts such as cabin air filters.
Freudenberg Sealing Technologies generated sales of around €2.2 billion in 2021 and employed some 13,500 people.
The company is part of the global Freudenberg Group which has four business areas: Seals and Vibration Control Technology, Nonwovens and Filtration, Household Products as well as Specialties and Others. In 2021, the Group generated sales of approximately €10 billion and employed about 50,000 associates in around 60 countries.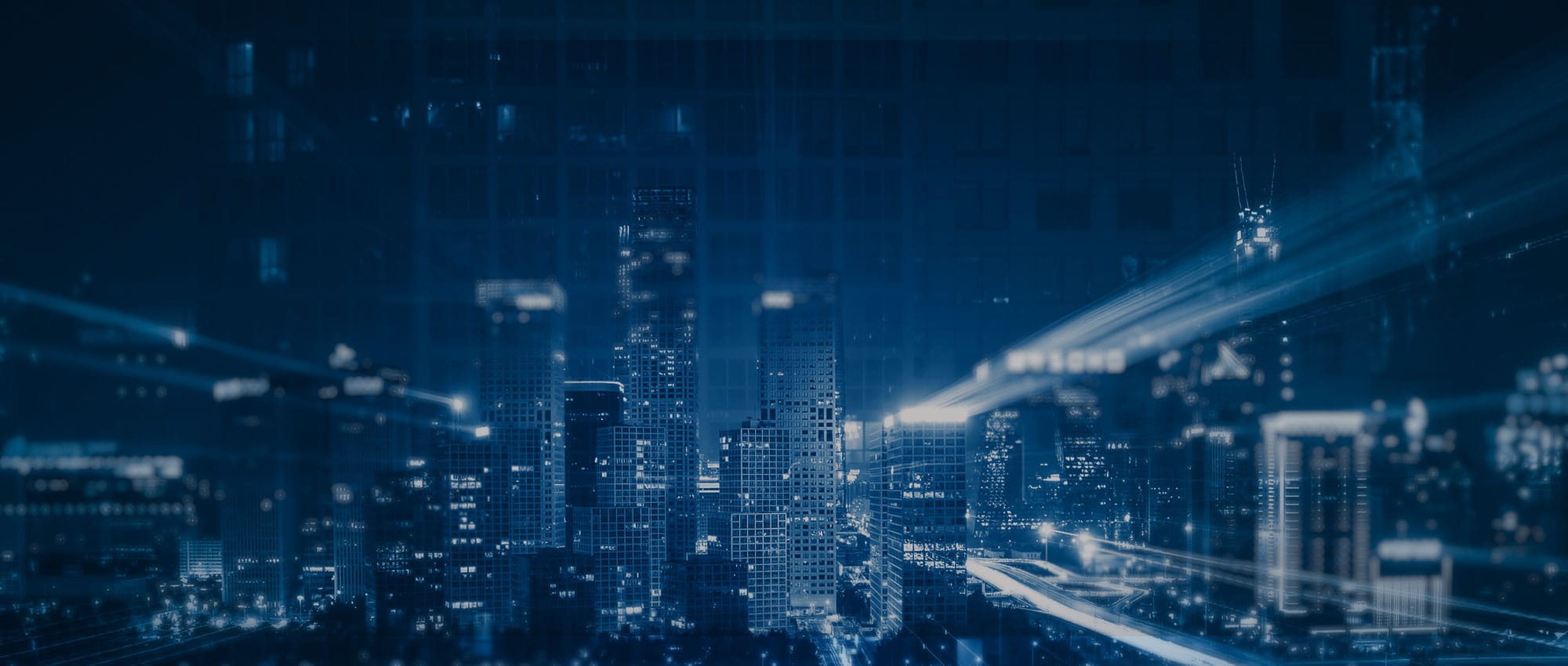 Join Us!
Experience Freudenberg Sealing Technologies, its products and service offerings in text and videos, network with colleagues and stakeholders, and make valuable business contacts.
Connect on LinkedIn!