First-Hand News?
Obtain news and background information about sealing technology, get in touch with innovative products – subscribe to the free e-mail newsletter.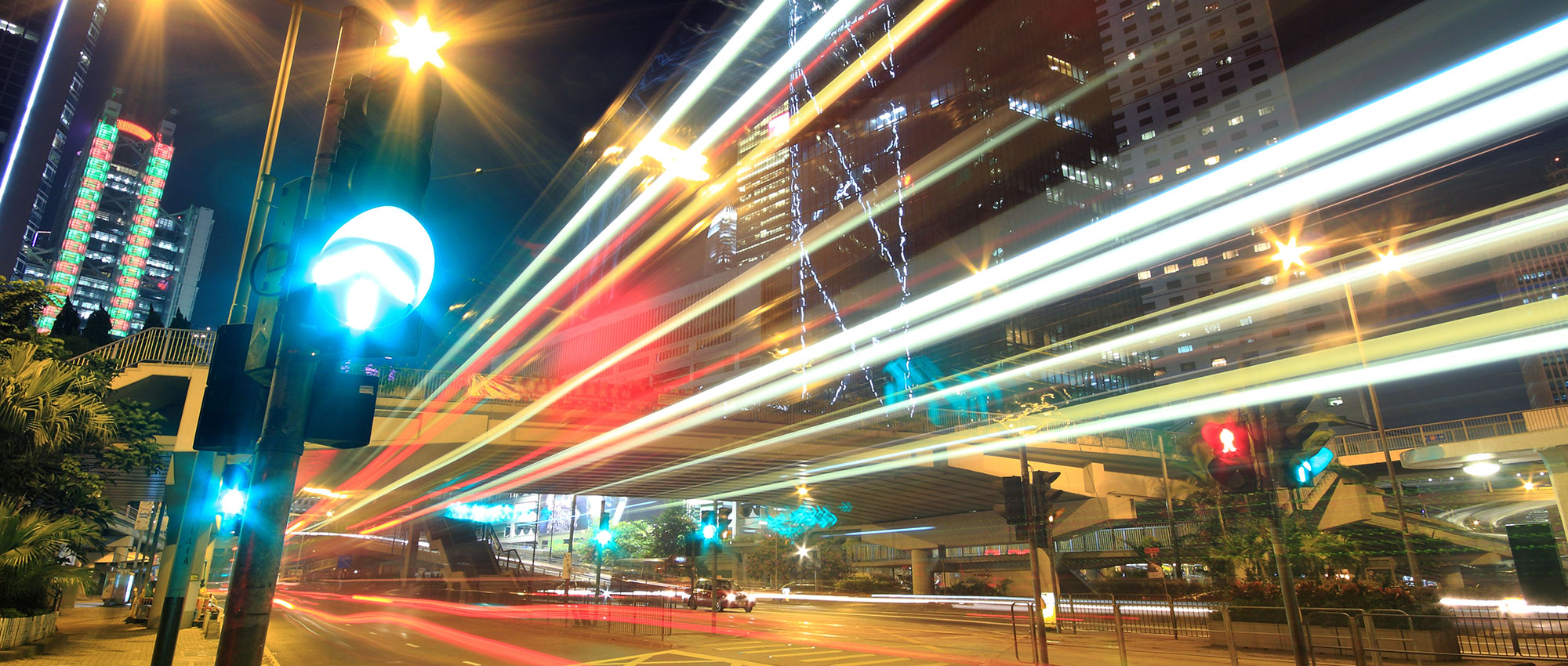 Freudenberg Group Company- 170 Years of Family Ownership
Freudenberg Stands for Quality, Internationality and the Capacity to Innovate
Freudenberg is a globally active group of companies that has been under family ownership since its founding in 1849. Today the company is owned by about 320 descendants of company founder Carl Johann Freudenberg. It is headquartered in Weinheim in the Rhein-Neckar metropolitan area in southwest Germany.
The Freudenberg business groups – the largest of which is Freudenberg Sealing Technologies – serve customers in a variety of industries, offering products and services that are demanding and involve intensive consultation: from A for automobile manufacturing right to the end of the alphabet. This wide variety of markets and products is a tradition at Freudenberg, as is technological know-how, the capacity to innovate and high quality, for which customers around the world value the company.
The group of companies develops and produces seals, vibration control components, filters, nonwovens, products for surface treatment, separating agents and special lubricants, along with medical technology and mechatronic products. Advanced mechanical cleaning products are commercially available from Freudenberg under the trade names vileda®, O-Cedar®, Wettex®, Gala® and SWASH®.
In 2022, the group of companies had about 51,000 employees in nearly 60 countries and generated revenue of more than 11 billion euros.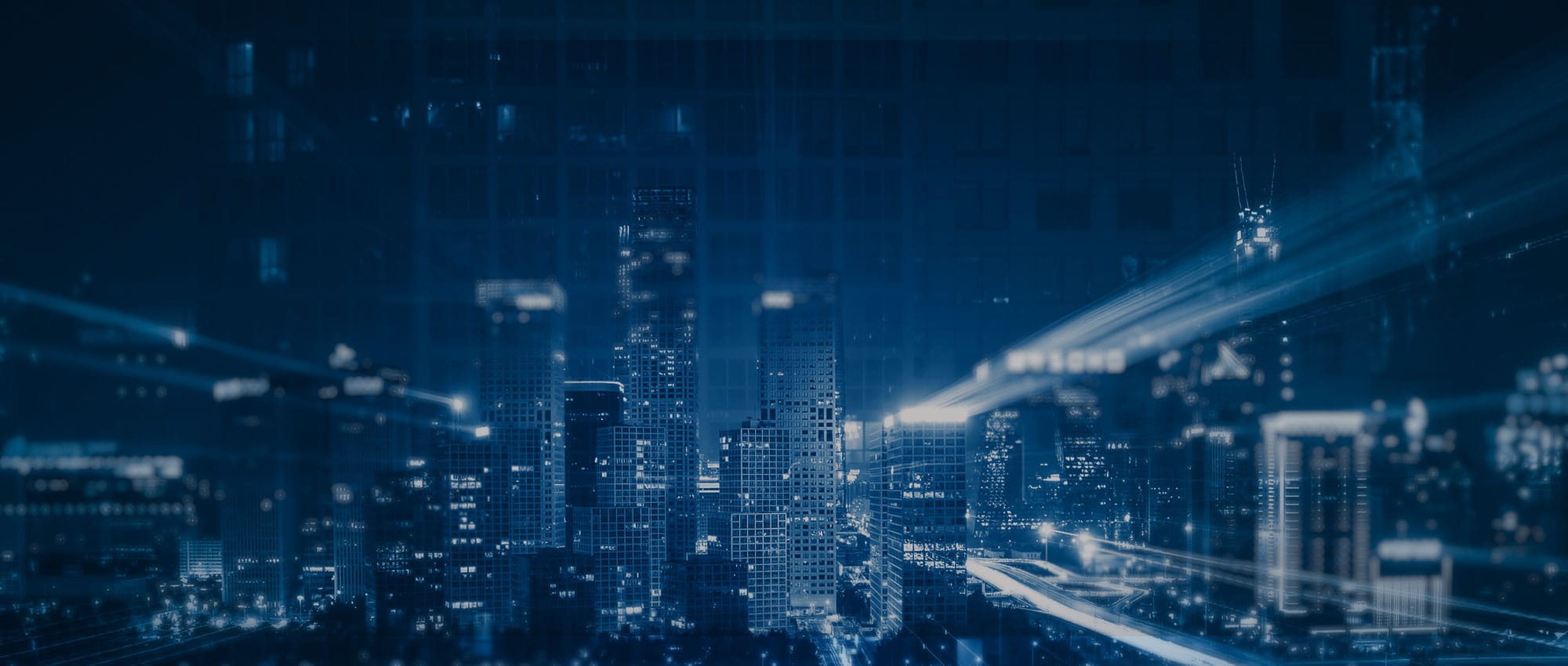 Join Us!
Experience Freudenberg Sealing Technologies, its products and service offerings in text and videos, network with colleagues and stakeholders, and make valuable business contacts.
Connect on LinkedIn!