First-Hand News?
Obtain news and background information about sealing technology, get in touch with innovative products – subscribe to the free e-mail newsletter.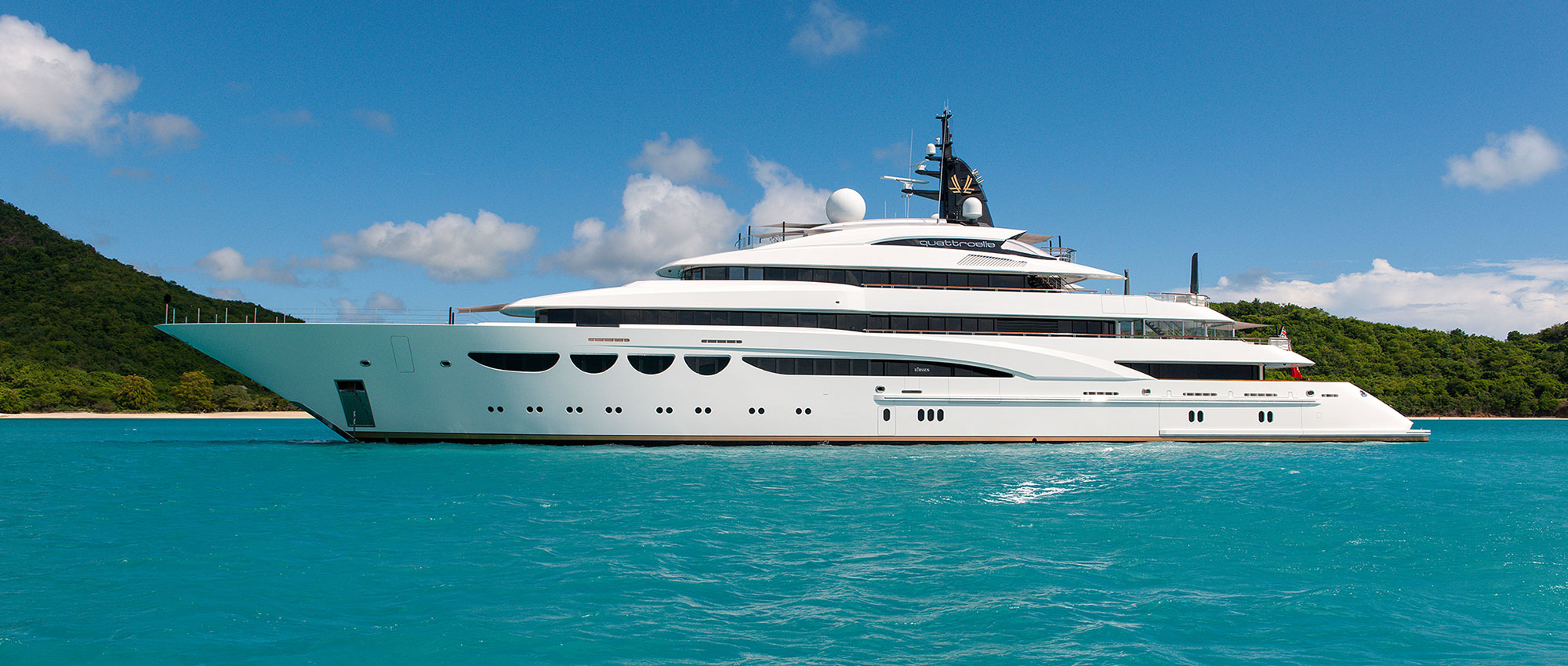 Boat & Cruise Ship Fuel Cells
The winds of change are blowing across the marine industry. Once dependent on heavy fuel oil to power commercial vessels, requirements for cleaner, emission-free power has become a global imperative for ocean-going and inland water ships. The International Maritime Organization (IMO) has set itself the goal of reducing greenhouse gas emissions by 50 percent by the year 2050. In addition, significantly lower levels of harmful gases and particulates should be released into the atmosphere. Quiet, clean and efficient has become a global refrain. Marine control zones and protected areas have been established in many coastal regions already and the number is likely to increase.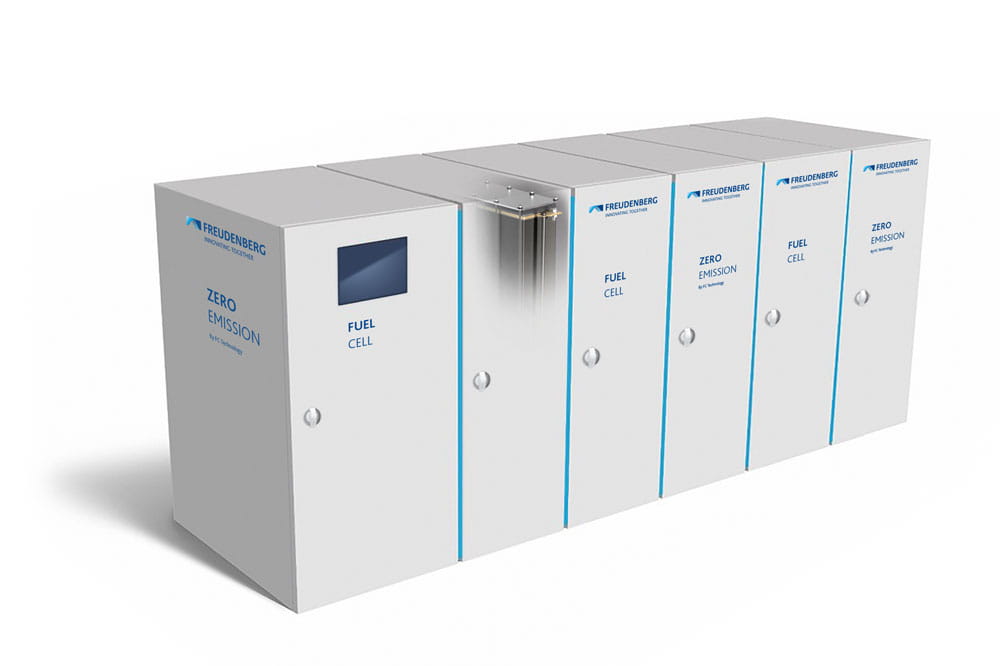 Whether cruise ships, ferries, tankers, cargo vessels, or private yachts - a conversion to environmentally- friendly propulsion and energy systems will be unavoidable. The AIDAnova is setting an example: As the first cruise ship to install a low-emission liquefied natural gas (LNG) fuel system, it has nearly eliminated the emission of particulate matter and Sulphur oxides and also reduces emissions of nitrogen and CO2. The next step in this impressive effort to achieve carbon-neutral marine transportation will focus on the fuel cell as a key technology.
The technical requirements for the performance, reliability and durability of fuel cells used in a marine applications are higher than for those used on land. Freudenberg Sealing Technologies offers modular, individually configurable fuel cell systems and integrated hybrid drive systems that optimize the sizing of fuel cell and battery. In addition to hydrogen-only fuel cell systems, Freudenberg also offers patented fuel cell reformer technology that can be used to convert methanol or liquefied natural gas (LNG) into hydrogen on- board. Use of fuel cell reformer technology, in particular, offers significant range emission advantages to fleet operators.
Claus Möhlenkamp, CEO
"If we equip a single standard cruise ship with a fuel cell propulsion system, we are talking about an equivalent of equipping nearly 1,500 city buses with fuel cells. This would enable us to quickly achieve economies of scale and thus lead to a high level of competitiveness in the passenger car segment as well".
Cross-Company Research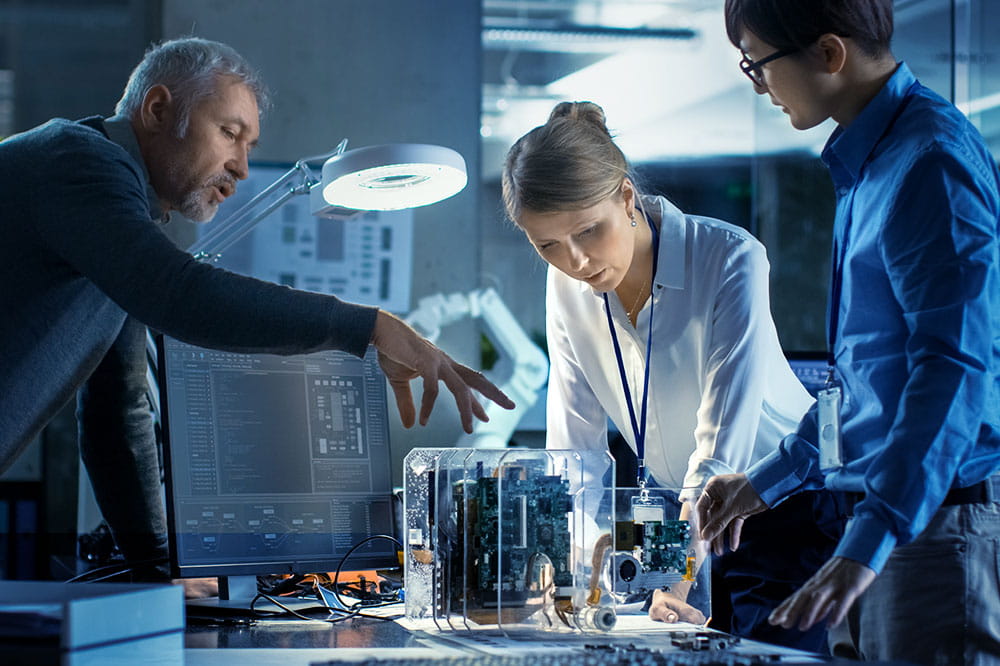 Freudenberg Sealing Technologies is technology partner in the Pa-X-ell2 project, a publicly funded effort to develop a new generation of fuel cells for passenger ship applications. Established as part of the National Innovation Program's (NIP) Hydrogen and Fuel Cell Technology program, Pa-X-ell2 is focused on development of sustainable, carbon-free mobility solutions for marine transportation.
As members of this consortium, Meyer Werft, Papenburg, and Freudenberg Sealing Technologies are working to equip next-generation cruise ships and yachts with fuel cell propulsion systems that include reformer technology. Hydrogen would be produced onboard from methanol through the reformer. Methanol as an energy carrier offers significant storage volume and fuel handling advantages.
Other members of this important consortium include Lürssen Werft, the classification society DNV GL, the German Aerospace Center, Carnival Maritime, Besecke and the Environmental Protection and Education Association.
Following intensive testing on land, this Freudenberg Sealing Technologies' fuel cell with integrated reformer technology will be tested on board for the first time in 2021. Initial tests have shown that a lifetime of more than 35,000 operating hours can be achieved.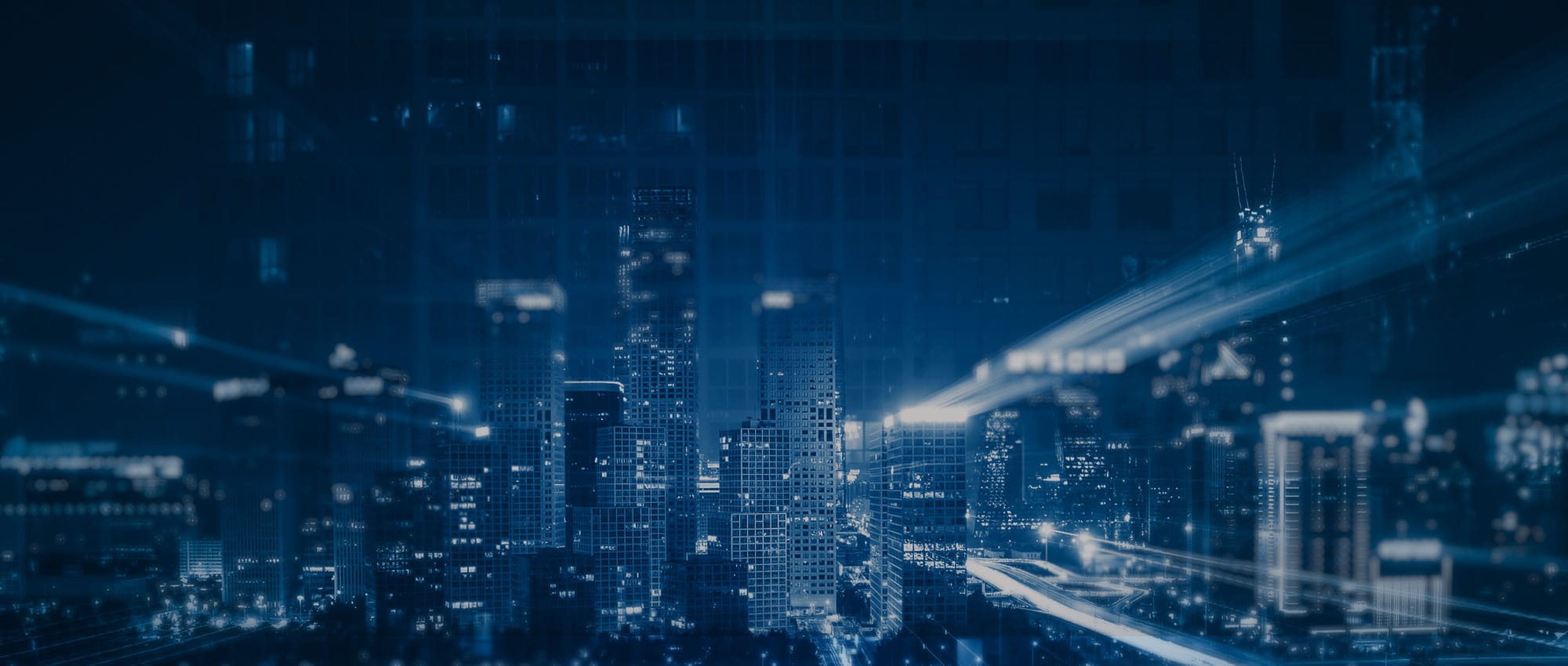 Join Us!
Experience Freudenberg Sealing Technologies, its products and service offerings in text and videos, network with colleagues and stakeholders, and make valuable business contacts.
Connect on LinkedIn!