First-Hand News?
Obtain news and background information about sealing technology, get in touch with innovative products – subscribe to the free e-mail newsletter.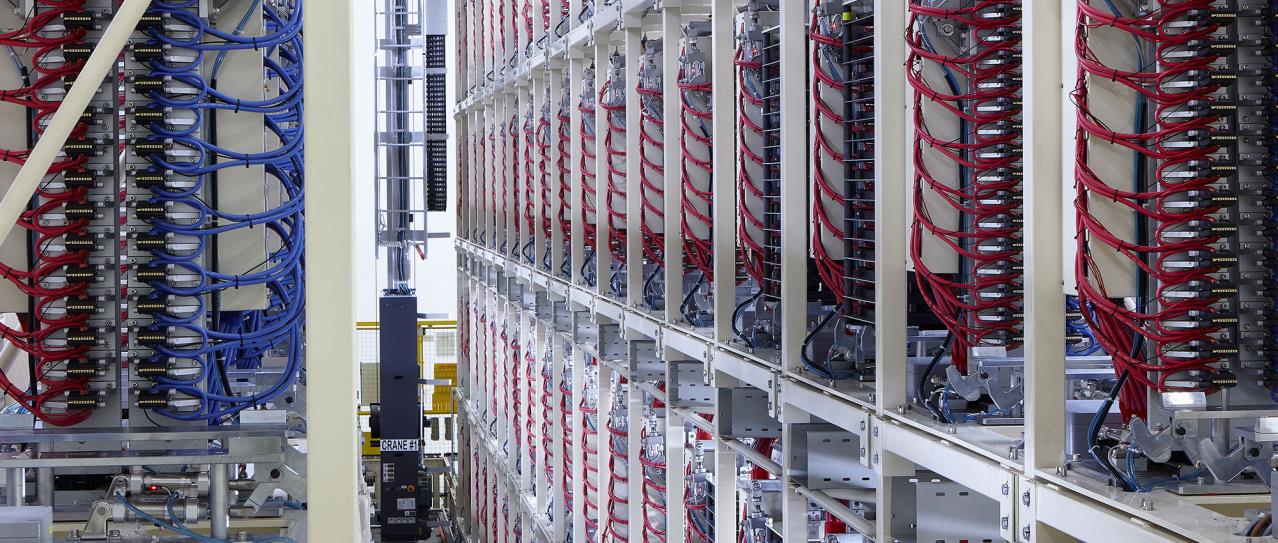 Battery Systems and Sealing Solutions
Whether a bus, ferry, train or specialty vehicle needs to be powered, a reliable energy storage system is a must. Every part of the system has to work together seamlessly with the other parts to ensure the highest performance, safety and cost-effectiveness.
Today's high-tech "battery" is a complex system. It must be engineered to provide the appropriate power and voltage for the application, fit into the space available and be protected from dirt, moisture and thermal extremes. The battery system is linked to a variety of different connectors, cables and relays, has a control system that monitors dozens of parameters to maximize performance, and needs to be fully integrated into the final product's system.
Achieving this requires a team of engineers, and the typical model for many of these functions is to be sourced to different suppliers. XALT Energy takes a completely different approach: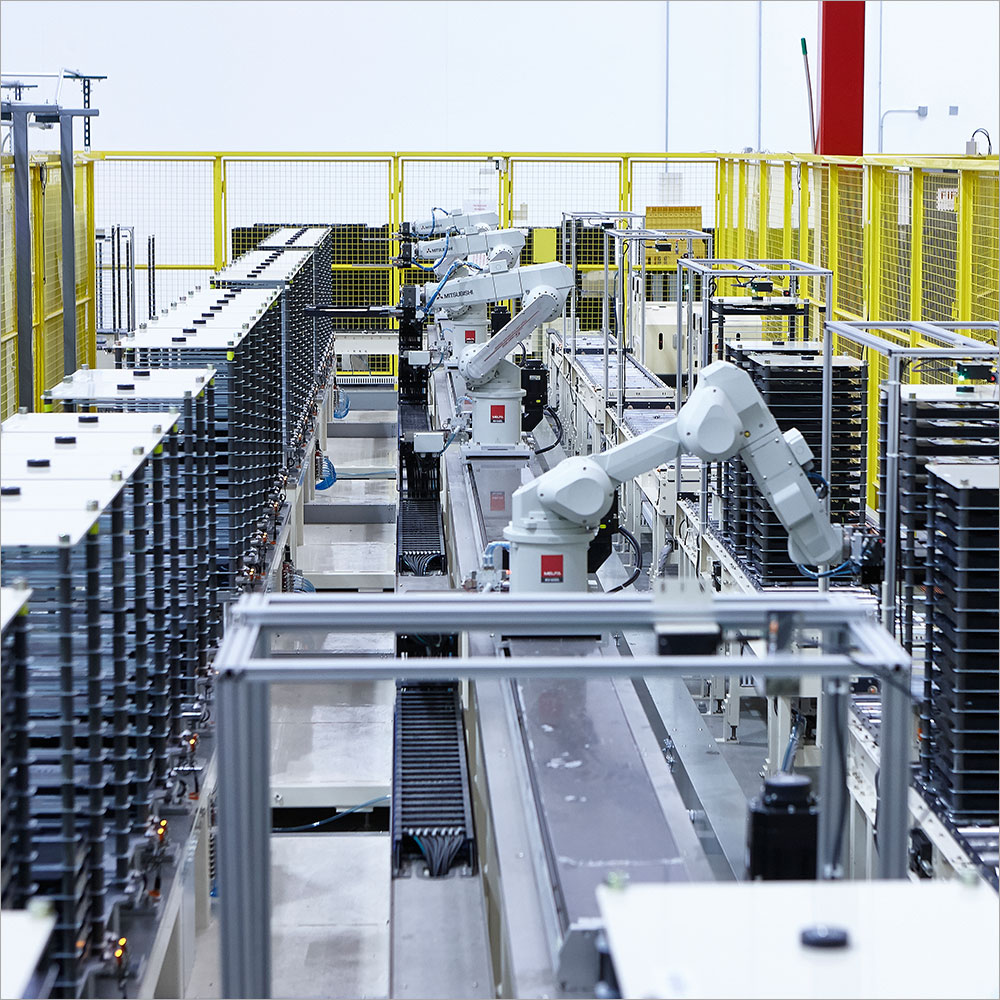 Its business model was created specifically to offer single-source responsibility for the entire battery system. XALT Energy has in-house systems and software engineers who are highly experienced in their field.
XALT Energy has assembled a world class team of industry experts who work with their customers in each market, starting with early concept development, all the way through installation and implementation to define and develop an energy storage system solution that is optimized to meet each customer's individual needs. XALT Energy accompanies its customers every step of the way. With its design expertise, engineering capability and manufacturing processes, XALT Energy develops and produces high-quality, turn-key energy storage systems — and provides real-time monitoring, field service and support.
Its sales, R&D, engineering and manufacturing facilities can provide peace of mind to its customers anywhere in the world. One source for this expertise helps in providing a higher-quality product with lower total cost of ownership.
Lithium-ion systems are known for their high-energy density and light weight. They have little or no memory effect and very slow charge loss when not in use. XALT Energy is a leader in putting Li-ion technology to use in marine, commercial transportation, rail and specialty applications.
XALT Energy continues to refine its technology and explores new applications at its own R&D facilities. Its exploration goes well beyond the lithium-ion cell and chemistry and even covers the design, engineering and production of the entire battery system, including:
Cells
Modules
Packs
Control systems
Control software
Monitoring and field service
To learn more, please visit the XALT Energy website.