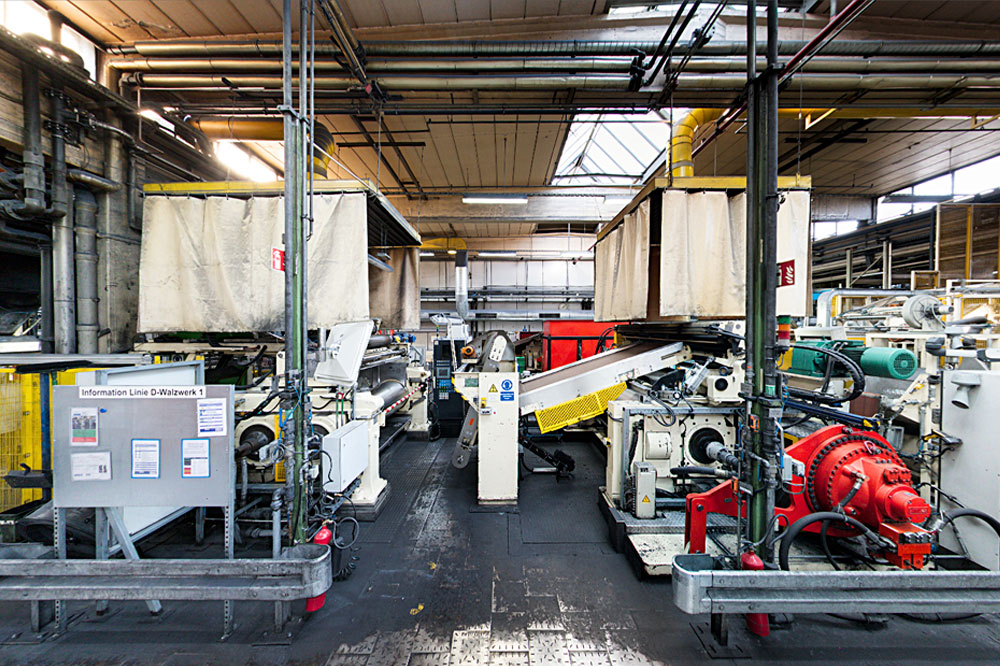 Virtual Tour Mixing Facility
Discover the process from pure raw materials to high-quality compounds in the Freudenberg Mixing Facility.
---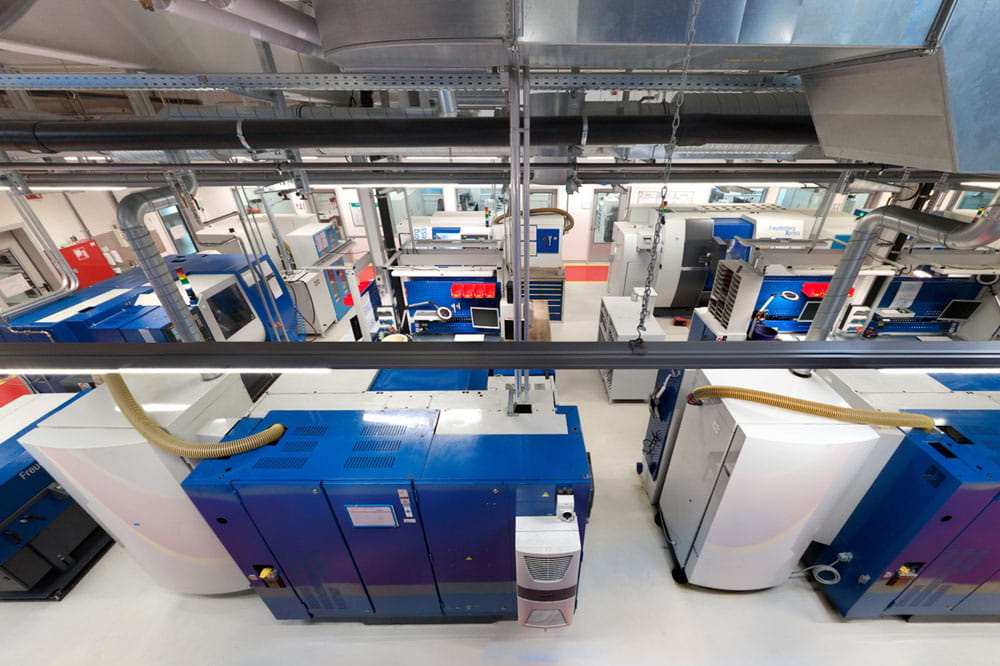 Virtual Tour Freudenberg Xpress®
Discover the process from the first sealing need to the finished product made by Freudenberg Xpress®.
---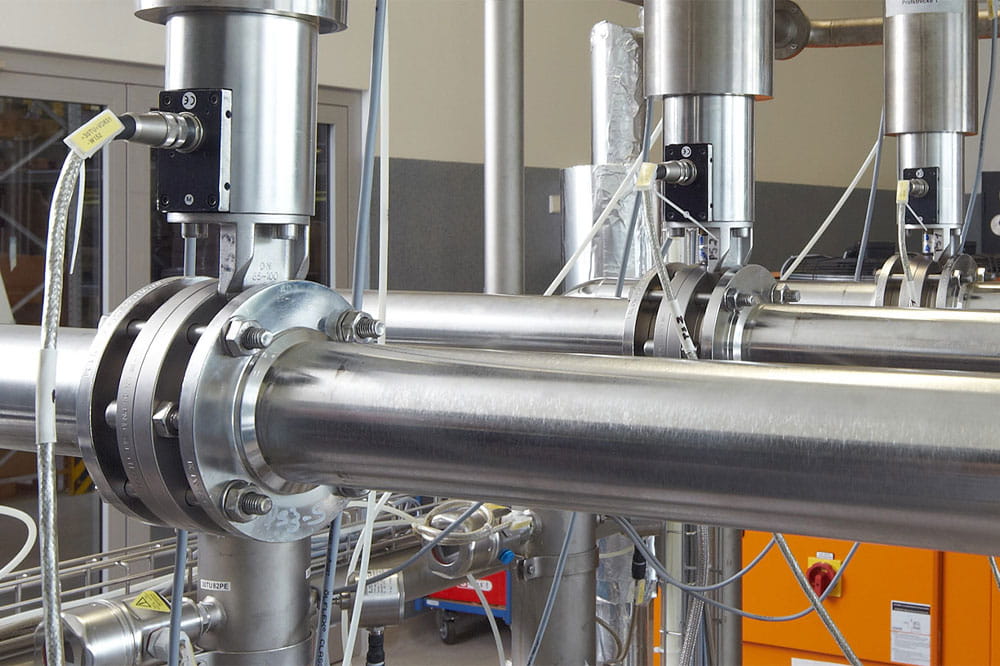 Virtual Tour Test Bench
The test bench at Freudenberg Sealing Technologies offers you new validation possibilities for perfectly matching seals to your individual process.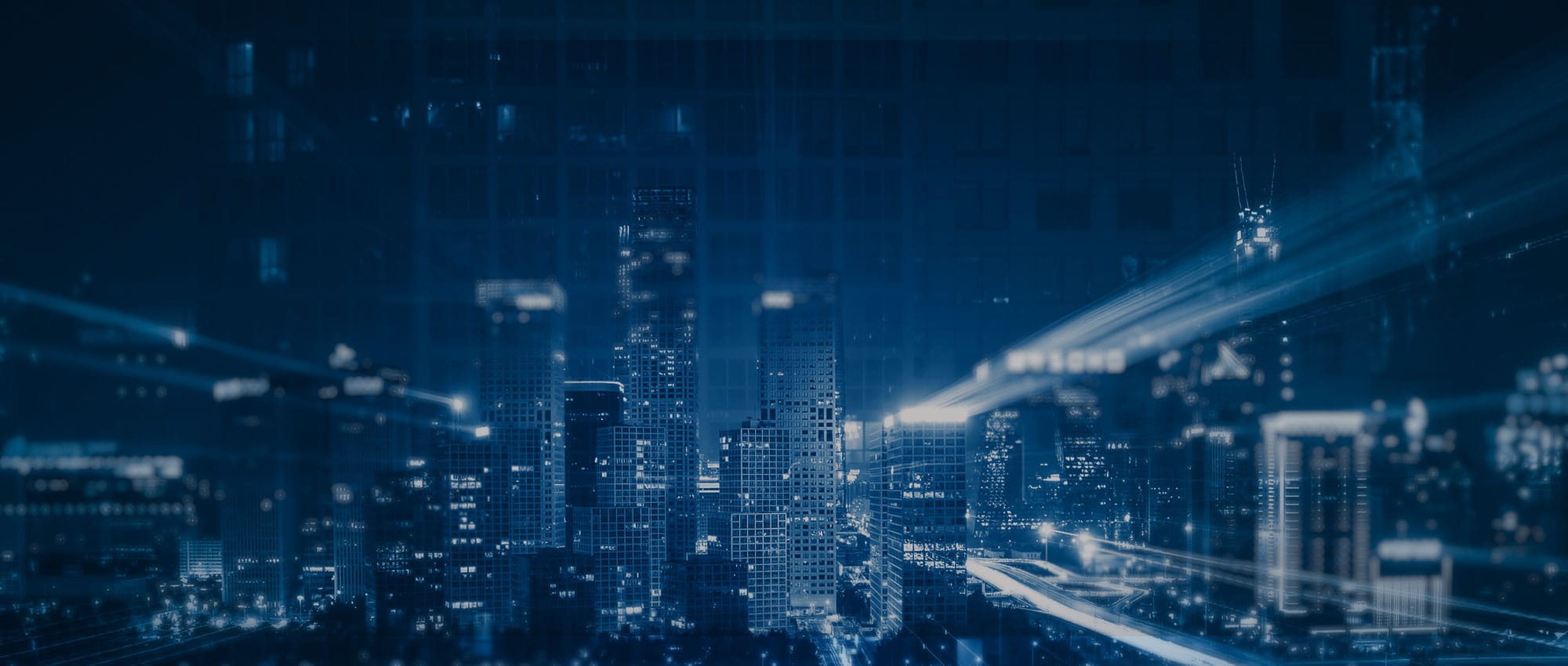 Join Us!
Experience Freudenberg Sealing Technologies, its products and service offerings in text and videos, network with colleagues and stakeholders, and make valuable business contacts.
Connect on LinkedIn!