3D Hydraulic Cylinder Animation@Model.HeadlineTag.Tag>
Sealing Solutions for Use in Hydraulic Applications
Today, hydraulic seals are used in many different hydraulic applications. They perform reliably even under extremely high temperature and pressure requirements and when they come into contact with aggressive hydraulic media. Freudenberg Sealing Technologies (FST) develops seals whose materials and geometries are perfectly matched to the increasingly demanding applications and often harsh ambient conditions in fluid technology. In the animations to follow, we would like to present exemplary seal arrangements for use in specific applications. The pressure ranges shown are application-specific – the maximum pressures for the seals are shown in parentheses.
Please note:
The solutions shown here are assumed to be reliable under the framework parameters stated, however no promises, warranties or guarantees of any kind can be made as to their accuracy or suitability for any specific purpose. Therefore, please contact us directly regarding your individual requirements.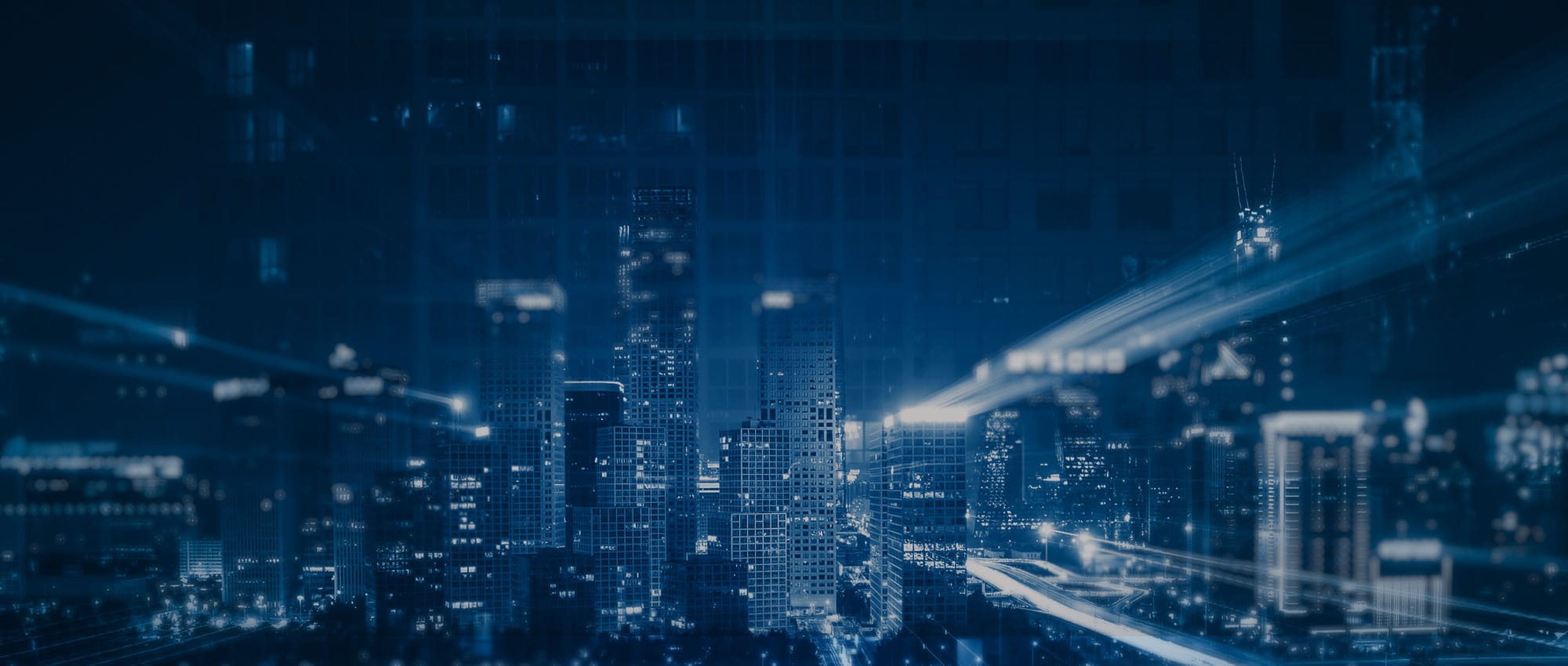 Join Us!
Experience Freudenberg Sealing Technologies, its products and service offerings in text and videos, network with colleagues and stakeholders, and make valuable business contacts.
Connect on LinkedIn!