3D Animations like O Rings, Tablet Press and Valves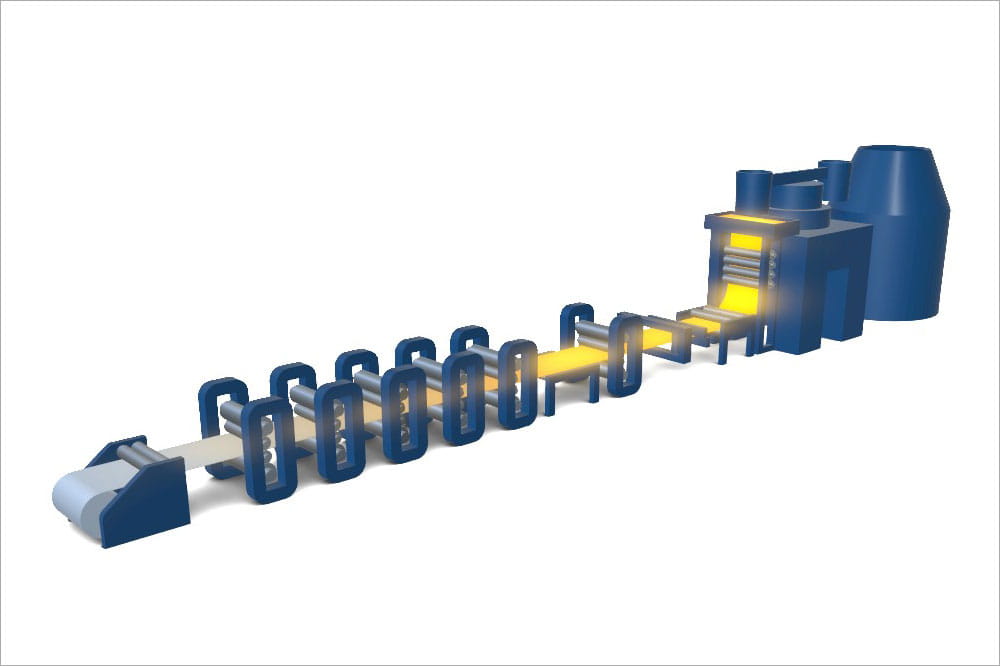 Metallurgical Industry
The iron and steel industry places special demands on people, materials and technology. Freudenberg Sealing Technologies offers compact, high-performance sealing systems that seal reliably even under extremely harsh conditions while meeting long service life requirements.
Explore
---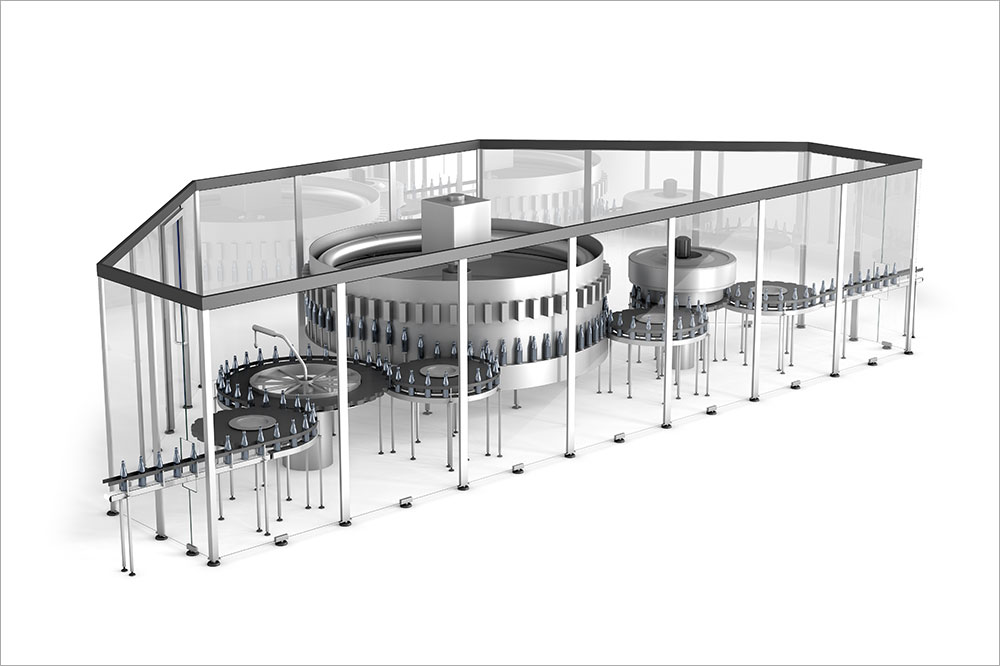 Beverage Filling Machine
Aroma transfer, media resistance and hygienic standards – Freudenberg Sealing Technologies develops innovative sealing solutions for beverage filling machines that are suitable for these and many more requirements of the beverage industry. Discover specially developed solutions in our 3D animation.
Explore
---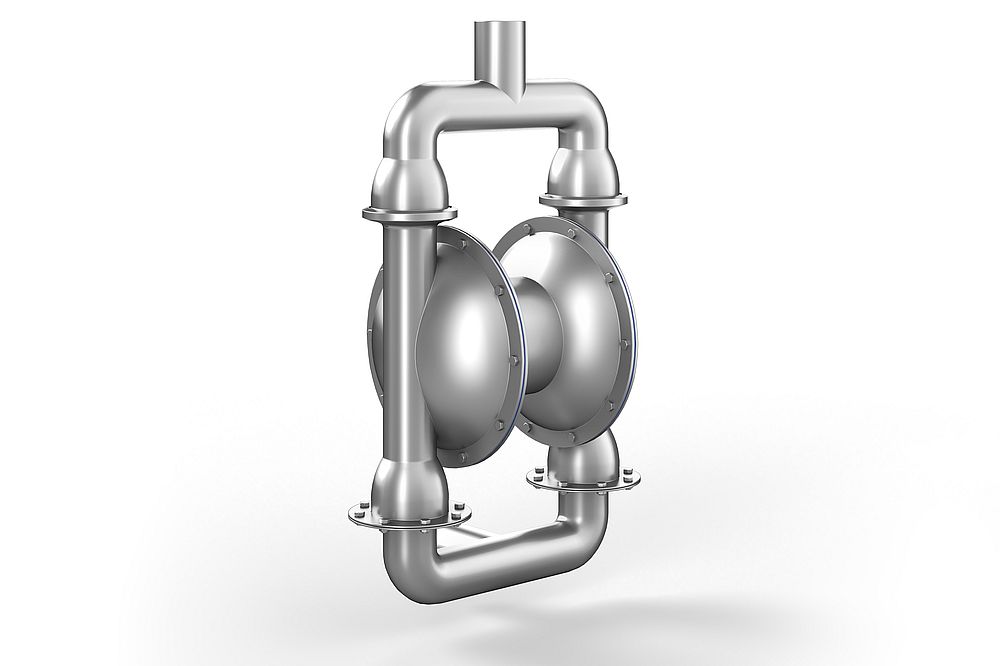 Air Operated Double Diaphragm Pump
Seals in air operated double diaphragm pumps have to withstand a high amount of pumping cycles and therefore need to be friction resistant and durable as well as to show good mechanical properties. Discover specially developed solutions in our 3D animation.
Explore
---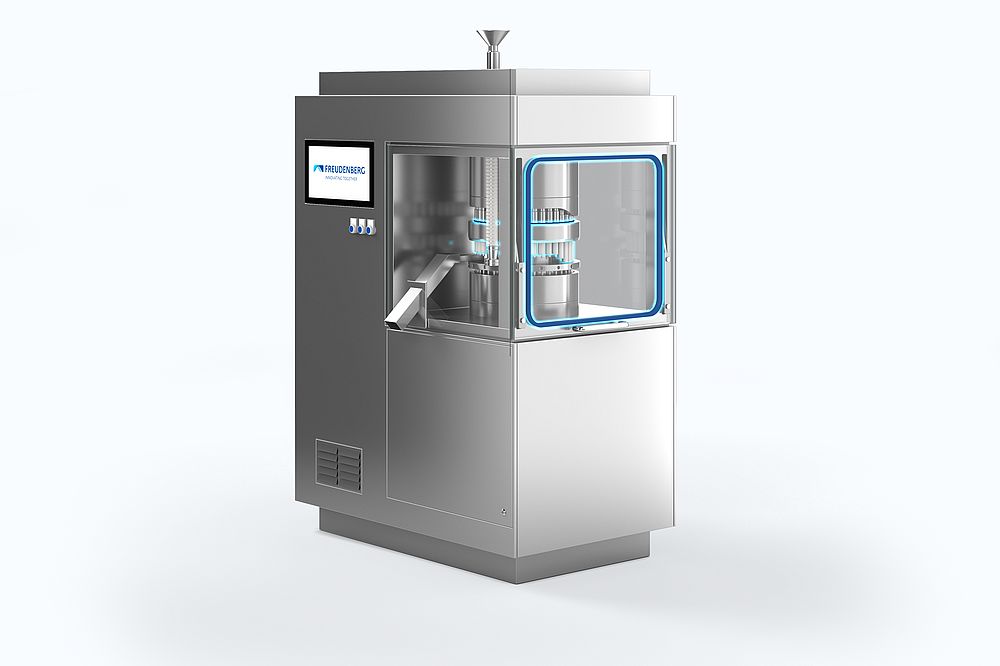 Tablet Press
Purity, hygiene, conformity and durability – the pharmaceutical industry presents seals with a wide range of challenges. Freudenberg Sealing Technologies has developed innovative sealing solutions especially for tablet presses, such as wipers, bellows, U-Cup rings and O-rings, which ensure a safe production of tablets.
Explore
---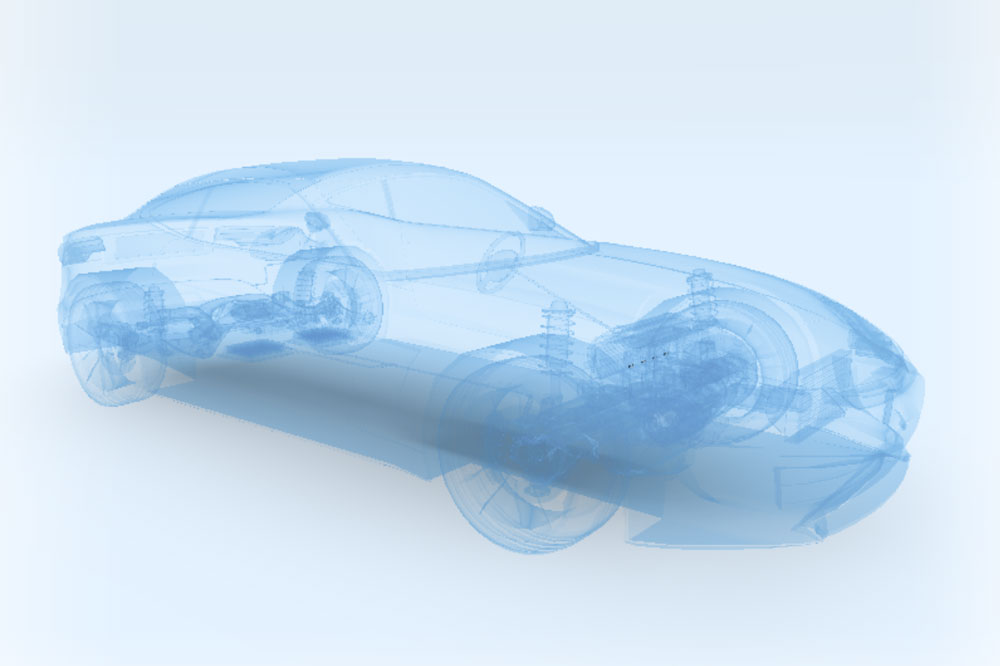 E-Mobility
Dive into our interactive 3D animation to discover cutting-edge E-Mobility automotive components from Freudenberg.
Whether it's E-powertrains, power electronics, or battery systems, we provide customized solutions using application-appropriate materials and technology expertise that meets your unique needs.
Explore
---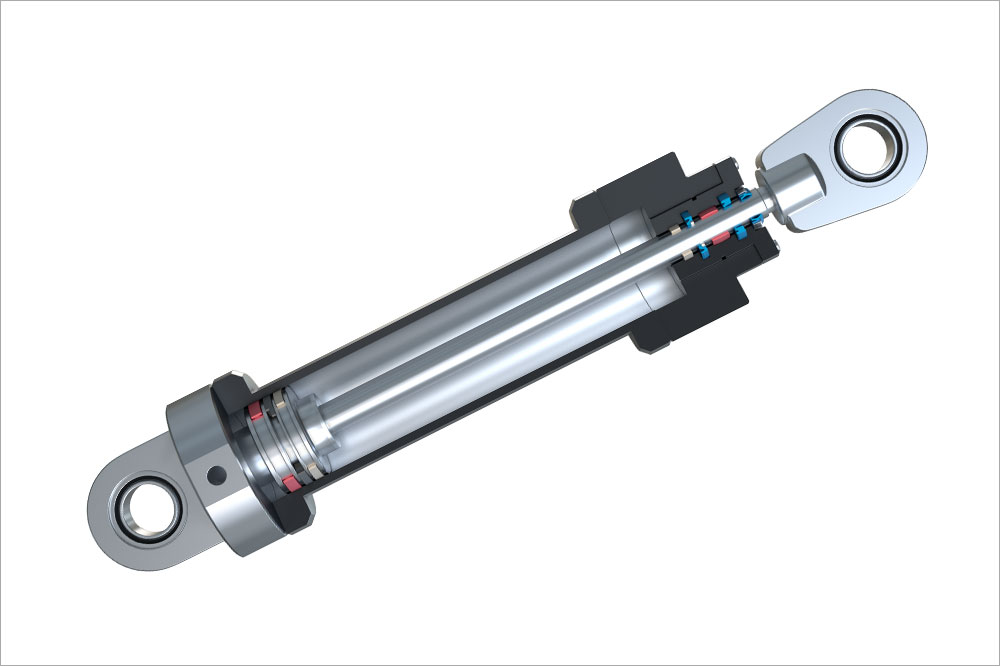 Hydraulic Cylinder
Freudenberg Sealing Technologies (FST) develops seals whose materials and geometries are perfectly matched to the increasingly demanding applications and often harsh ambient conditions in fluid technology.
Explore
---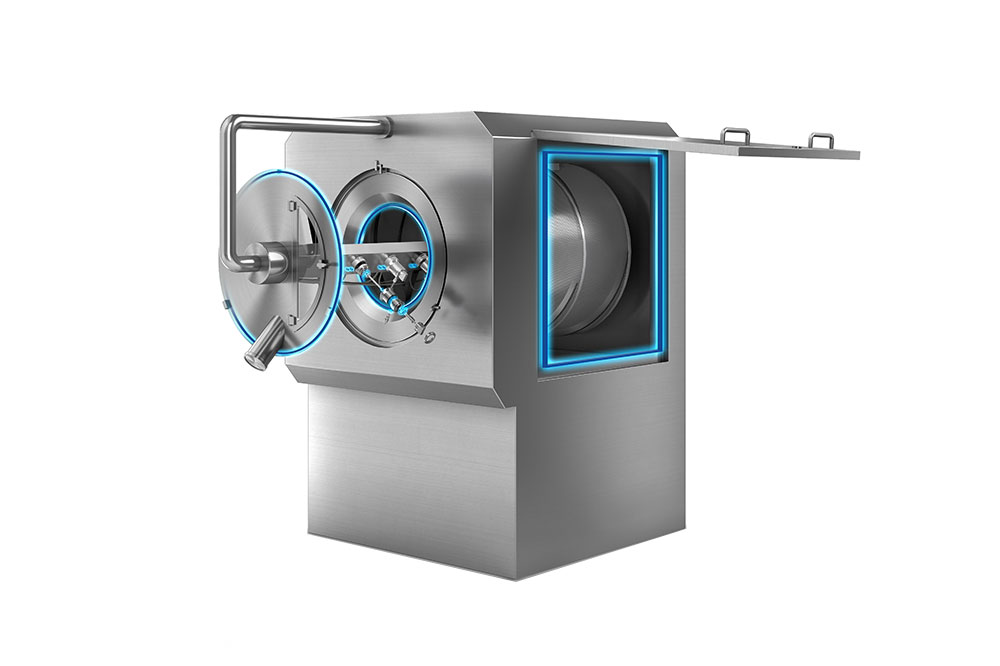 Coater
The pharmaceutical industry consists of many different applications and processes, all of which have individual requirements. Freudenberg Sealing Technologies provides suitable and innovative sealing solutions for coaters, such as O-rings and V-rings. Discover all sealing solutions for coaters in our 3D animation.
Explore
---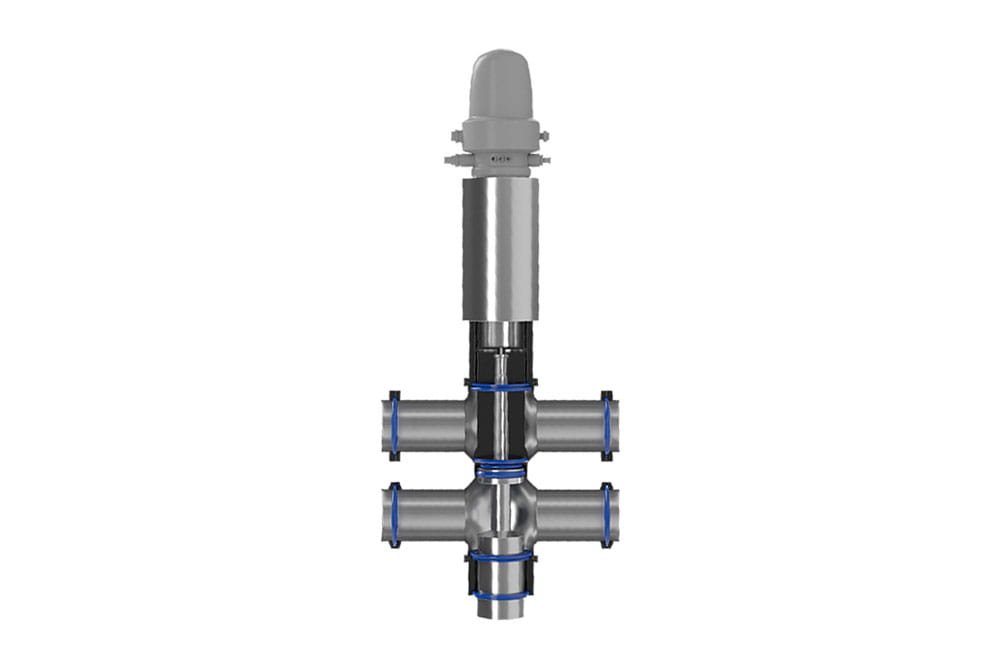 Double Seat Valve
Freudenberg Sealing Technologies offers both static and dynamic sealing solutions specifically for double-seat valves. We also develop customized solutions for you that are individually tailored to your requirements.
Explore
---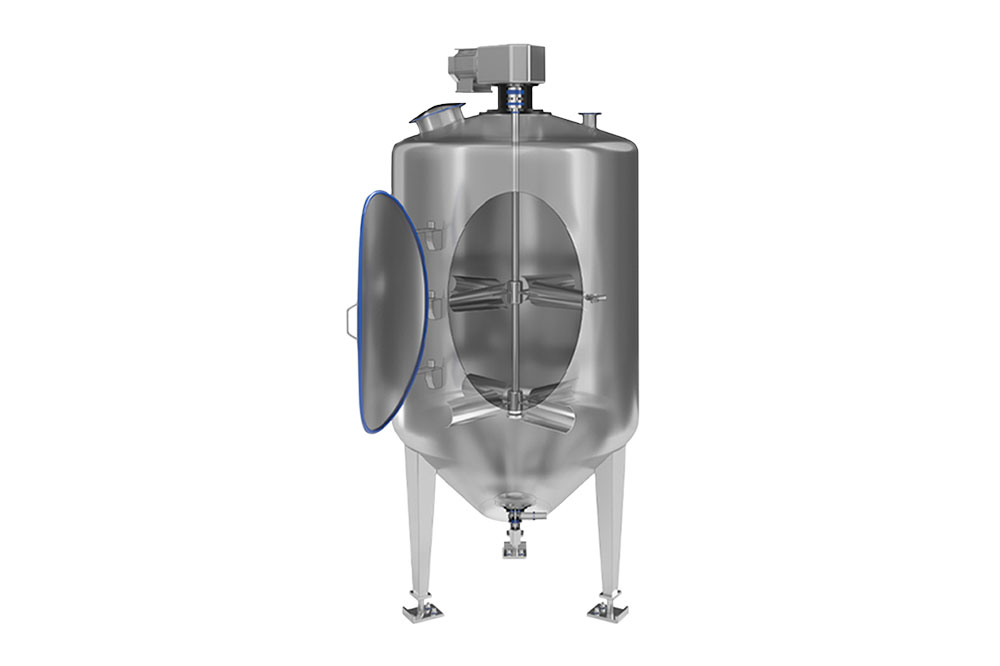 Mixer
For mixers in the process industry, we offer you a variety of different sealing solutions that ensure hygienic production due to high-performance materials. Take a look at all sealing solutions in our 3D animation.
Explore
---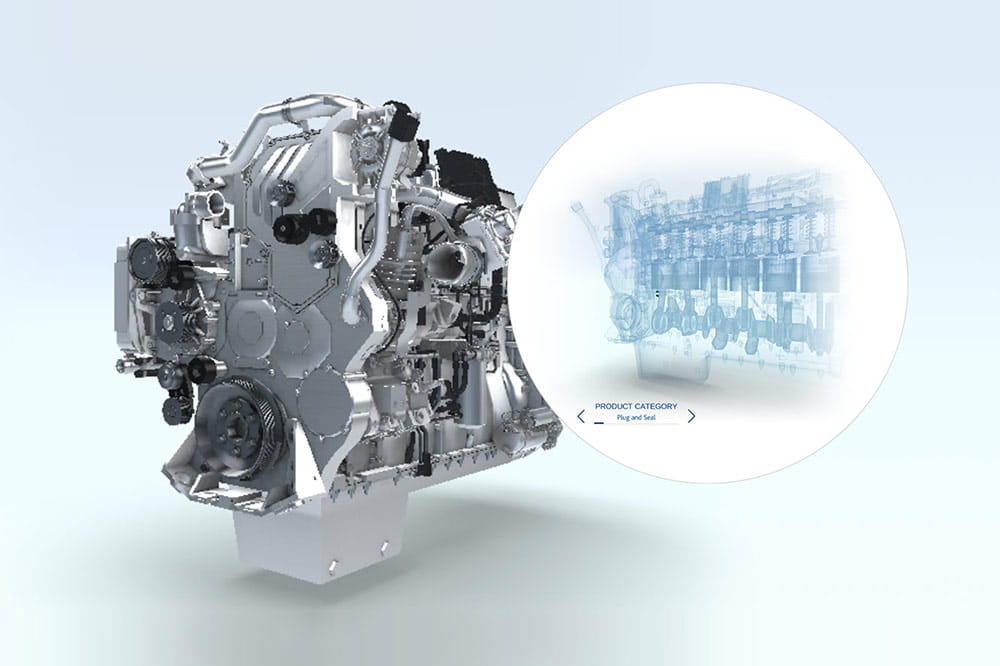 Diesel Engine
Use our interactive 3D animation to learn more about products from Freudenberg Sealing Technologies within a commercial diesel engine.
Whether it's Plug and Seal for engine cooling, Forseals for high-pressure fuel pump, or Simmerrings® to seal rotating shafts reliably, discover them all.
Explore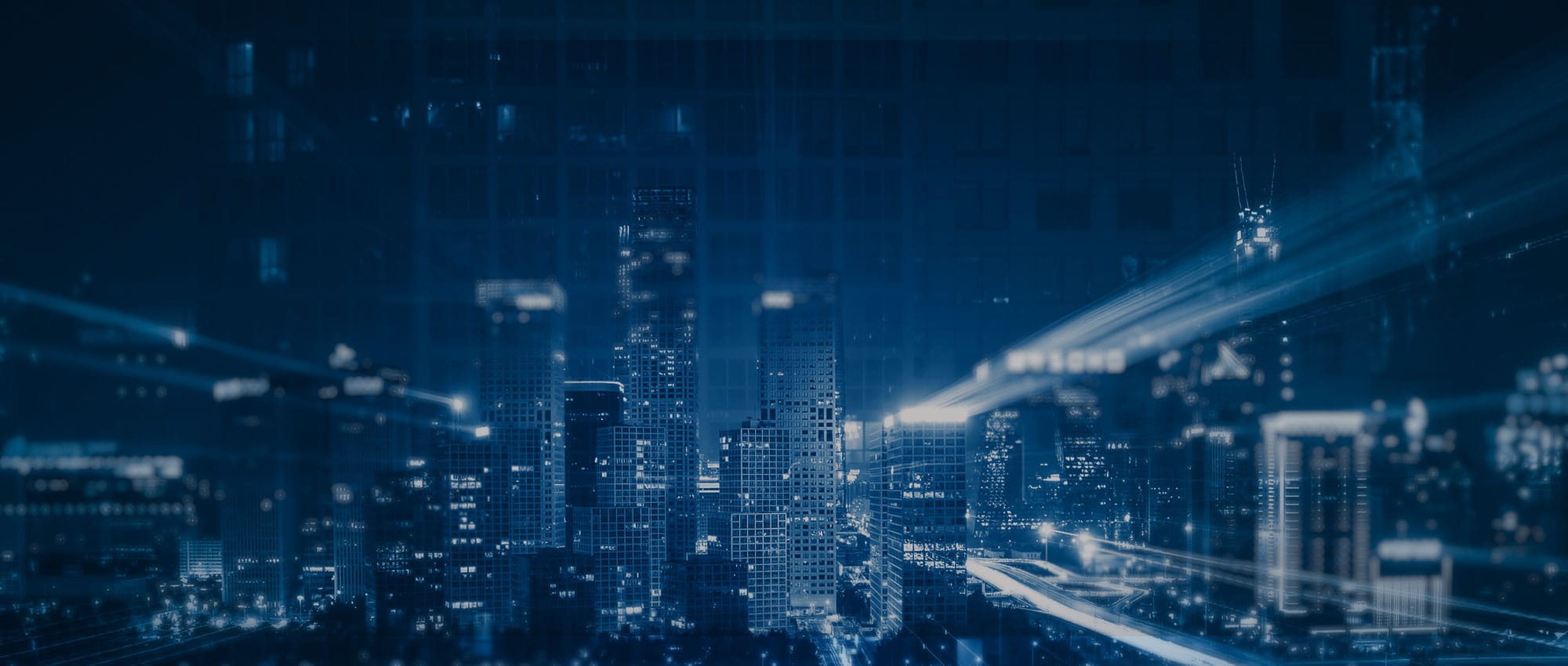 Join Us!
Experience Freudenberg Sealing Technologies, its products and service offerings in text and videos, network with colleagues and stakeholders, and make valuable business contacts.
Connect on LinkedIn!