First-Hand News?
Obtain news and background information about sealing technology, get in touch with innovative products – subscribe to the free e-mail newsletter.
Static Seals
Static sealing solutions are used for applications involving no movement between the sealing component and the surface. A distinction is made between static axial seals, where sealing occurs parallel to the seal centerline, and static radial seals, where the seal centerline has a radial seal orientation. The seals most often used for this kind of application are O-rings, which are standardized in their sizes and tolerances.
Extruded Seals - No Limits
For Maximum Flexibility
With extruded seals, Freudenberg Sealing Technologies offers high-quality production technologies for sealing points that could hardly be handled with conventionally produced seals or would lead to enormous tool costs. Unlike the situation at a number of manufacturers, the connection of the profiles takes place with vulcanization. That means that the joint locations are chemically bonded – and not just adhering – to one another. This produces a uniform seal quality and, as a result, uniform media resistance.
Profiles and Cords
In the process industry, the oven door seal is a typical extruded seal. Freudenberg Sealing Technologies offers four types of material especially for profiles and cords:
70 EPDM 391: suited for contact with water, steam, acids and alkaline solutions
70 EPDM 471: resistant to disinfectants and CIP/SIP media
80 NBR 217383: flexible at low temperatures and wear-resistant
Inflatable Seals
Inflatable seals are a special form of extruded seal. An inflatable seal is the best solution to prevent the the seal's sticking in the frame profile. When traditional profile seals are no longer fully functional due to multiple adhesions to the frame, the situation can quickly become a problem in sterile environments, in laboratories, for example. Inflatable seals are inflated automatically when the door is closed, producing greater contact tension. When the door is opened, the seal relaxes, facilitating the process. In this way ,the door also closes more securely. Freudenberg Sealing Technologies offers inflatable seals – including the suitable compressed air valve with a click mechanism – made of the premium material 70 EPDM 471, which is resistant to CIP/SIP media used in the process industry.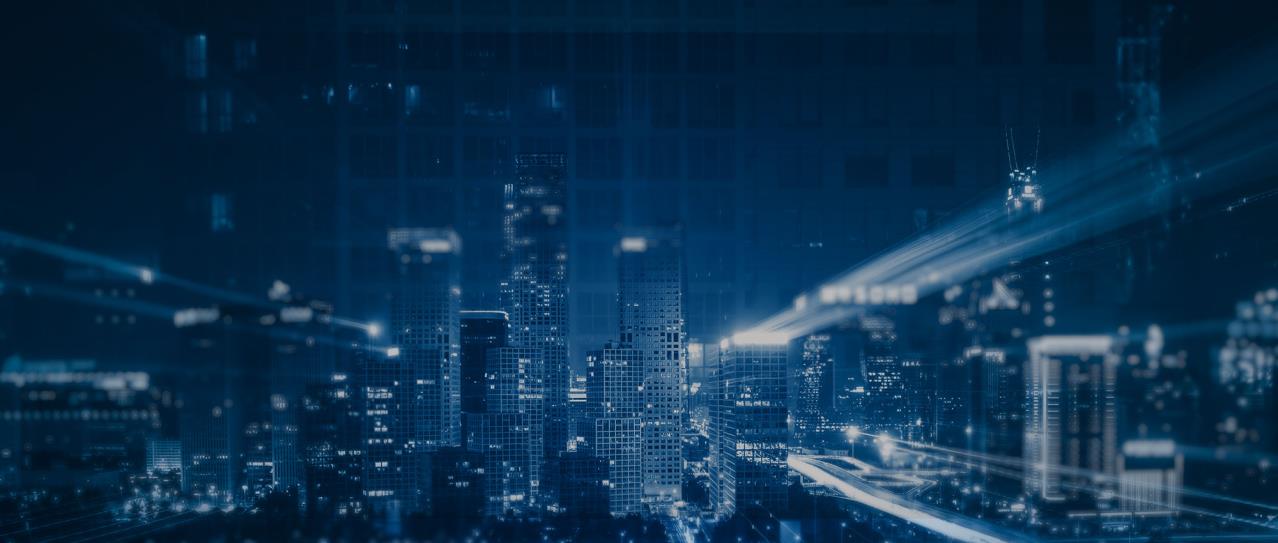 Join Us!
Experience Freudenberg Sealing Technologies, its products and service offerings in text and videos, network with colleagues and stakeholders, and make valuable business contacts.
Connect on LinkedIn!