Freudenberg-NOK Wins 2018 Top Workplace Award
Plymouth, Mich. Collaborative. Engaged. Flexible. Innovative. Respected. These were just a few of the words employees working in Freudenberg-NOK Sealing Technologies' Plymouth headquarters used recently to describe the company on a survey that ultimately identified the organization as one of the best places to work in Michigan.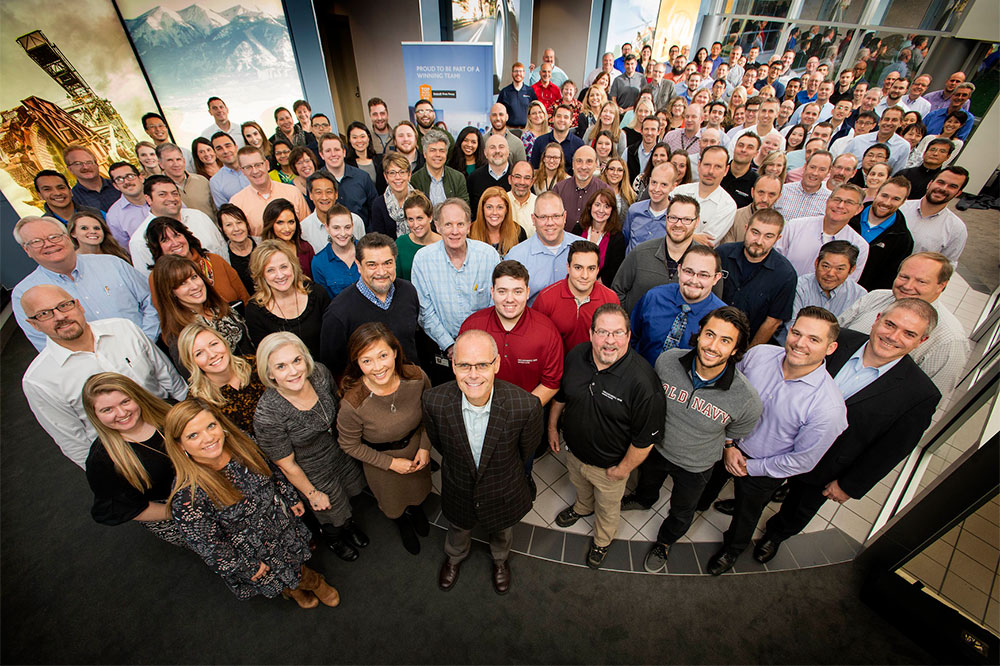 Freudenberg-NOK was honored in November with a 2018 Top Workplace award by the Detroit Free Press news organization. More than 250 companies took part in the event; Freudenberg-NOK, which has approximately 5,000 employees working at 20 facilities across the Americas, was honored in the midsize company category. It was one of only six manufacturing companies to receive honors in this year's midsize company category.
"This is a tremendous achievement for Freudenberg-NOK, and I am gratified that our employees positively recognize the culture, benefits and international environment we have established within the company," said Matthew Portu, president, Freudenberg-NOK. "Our people define us as an organization, and this truly reflects their work and dedication."
"At the same time, the survey also illuminated some areas where we have opportunities to improve as a company," Portu continued, "and we will use this information to get even better going forward."
The Detroit Free Press Top Workplace Competition has been a part of the corporate work scene in Michigan for the past 11 years. Companies are nominated and rated by their employees through an anonymous survey conducted by Energage, a technology company that tracks workplace employment practices. Eighty-five percent of the more than 200 employees working in the Plymouth headquarters responded to the Freudenberg-NOK survey. They rated their satisfaction with the company in areas like corporate culture, benefits and pay, career opportunities, financial stability, customer relationships, leadership and technology.
"The 2018 Top Workplace designation will be especially helpful in energizing the company's recruiting activities", said Stefan Politis, Vice President, Human Resources for Freudenberg-NOK. "We are competing very aggressively for new talent, and this recognition will provide potential candidates with confirmation that we are getting things right and offering excellent career options within our company. We are very proud of the team."
"As we push forward into new areas of innovation – E-Mobility, fuel cells, batteries, robotics, wind and solar alternate energy systems – we will rely more than ever upon the expertise and experience of our people," Portu agreed. "Top Workplace recognition confirms we offer them exciting opportunities and value their contributions as a crucial advantage in all of our work."