Freudenberg Offers New Generation of Low-Friction Sealing Solutions
Detroit (USA), Jan. 16, 2018 – As automotive manufacturers unveil their newest cars and trucks at this year's North America International Auto Show (NAIAS) in Detroit, one thing will be apparent: They are pursuing a range of powertrain strategies to meet current and future customer needs. State-of-the-art component technology will help them achieve vital regulatory and societal goals including lower CO2 emissions, better fuel economy and more efficient engines and transmissions. New sealing technology, in particular, has the potential to make significant sustainable contributions to mobility.
Freudenberg Sealing Technologies' Low Emission Sealing Solutions (LESS) portfolio of products have been engineered to reduce friction, weight, fuel consumption, emissions and installation challenges in today's newest engines, transmissions and E-Mobility power platforms. The company will display some of its flagship LESS components at a Freudenberg exhibit organized in conjunction with the 2018 NAIAS this week.
"The inherently contradictory goals of ensuring absolute sealing reliability with absolutely minimal sealing friction are possible with Freudenberg's LESS seals," said Matthew Chapman, Vice President, Automotive Sales, Freudenberg Sealing Technologies. "These products will help our customers achieve important development goals in areas like energy consumption and emissions."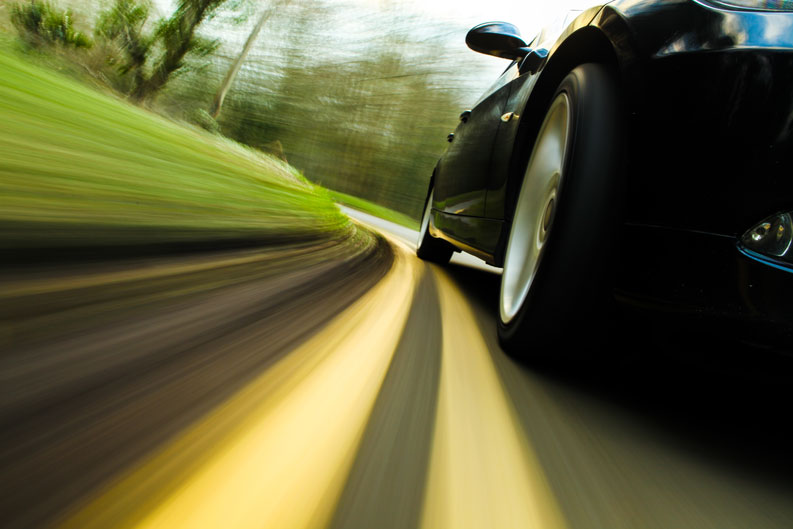 Seals are responsible for nearly one quarter of all lost mechanical energy in today's automatic transmissions, and transmission manufacturers are keen to lower system friction to minimize this loss. This finding, paired with the fact that experts predict the use of automatic transmissions will continue to grow through 2020, motivated Freudenberg Sealing Technologies to develop its innovative Levitas seal and Levitorq thrust washer. Both components rely on hydrodynamic oil film technology to reduce transmission friction by as much as 70 percent over conventional components depending on application conditions.
Levitas seal rings are suited for installation in all forms of automated transmissions. A special seal design produces a hydrodynamic oil film between the seal ring and its dynamic counter surface. This reduces friction merely by replacing conventional transmission seals in an automatic transmission. With Levitas, Freudenberg is now pursuing a completely new approach: during operation, the seal floats on a hydrodynamic oil film that it generates itself. The film eliminates physical contact between the shaft and the seal ring so that only fluid friction remains and torque levels drop by as much as 70 percent. Since the seal is bi-directional, the effect occurs irrespective of the shaft's rotational direction. This makes installation easier and more secure for the transmission manufacturer.
Freudenberg's Levitorq thrust washer, which also relies on the principles of hydrodynamic oil film technology, is designed to create a surface on which a bearing can roll, or a load can be applied. Traditionally, thrust washers are made from metals, but Freudenberg has used its material expertise and design knowledge, along with proprietary software and testing capabilities, to develop thermoplastic or thermoset alternatives that allow engineers to replace heavy, torque robbing, metal thrust washers. These innovative products help reduce weight, decrease friction, improve thickness/flatness control, and often provide a cost benefit to the customer. The company's proprietary DTRA (Design Tool for Rotary Application) software can simulate how thrust washer designs will behave in unique applications, thus decreasing development time and cost. The company has further developed thrust washer validation test rigs that can be outfitted for dry and lubricated testing.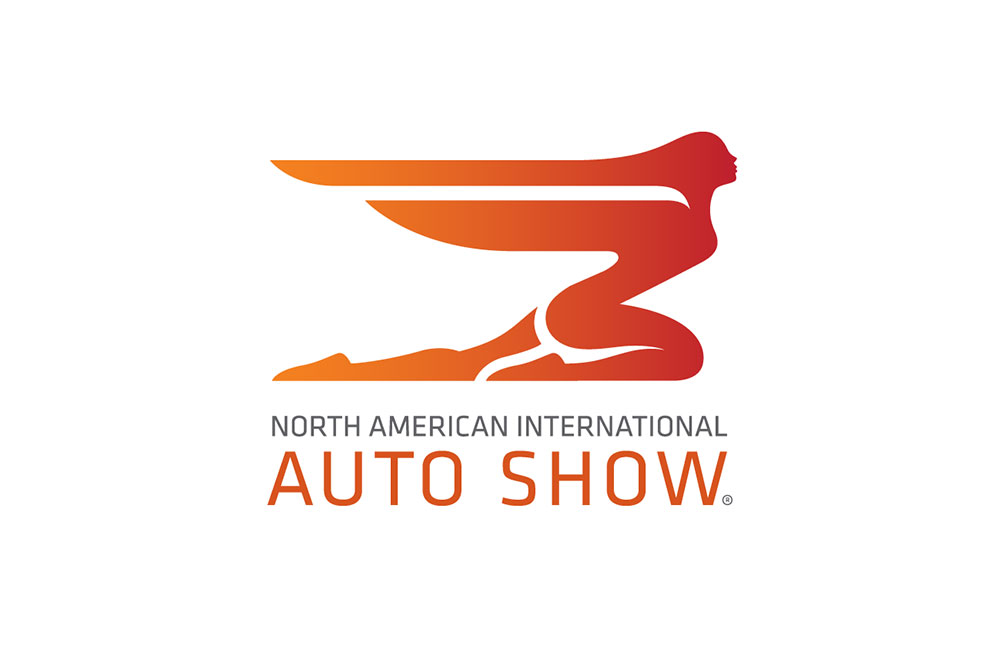 In addition to transmission solutions, Freudenberg's product portfolio also offers vehicle manufacturers sophisticated engine and battery options to address internal combustion and E-Mobility engine challenges. The company's Levitex® gas-lubricated crankshaft seal, in particular, offers customers a 90 percent decrease in engine friction compared to standard crankshaft seals.
In any internal combustion engine, seals make sure that oil stays where it belongs: in the engine. As a result, the intersection between the engine and transmission is an important sealing point. There the crankshaft ends with a shaft seal at the crankcase. As essential as the seal is, it produces a substantial amount of friction with every engine rotation, converting valuable torque into heat energy losses.
With Levitex, Freudenberg has developed a new generation of mechanical seal that produces almost no friction at all. The resulting CO2 reductions – as high as 1 gram per kilometer driven – are significant.
At its core, a Levitex seal consists of two rings, one of which is firmly attached to the crankshaft and the other to the crankcase. One of the rings has grooves that are just a few micrometers deep. When the crankshaft rotates, the air is dragged against the sealing dam that encloses the grooves. The grooves taper to a closed tip and thus represent a cul-de-sac for the enclosed air. This produces a cushion of air that separates one sealing surface from the other, making possible a nearly frictionless seal for the shaft. Until now, gas-lubricated mechanical face seals were exclusively used in major industrial facilities. It is only the new design, patented by Freudenberg, and its associated production process, that allow the idea to be carried over to the internal combustion engine, where there is little space available for its installation.
"Our customers need sealing solutions that help take powertrain efficiency to the next level. That's why we have focused our material science capabilities and design expertise on producing innovative products like Levitex, Levitas and Levitorq."
Freudenberg's entire LESS portfolio of engine, transmission and e-mobility products includes a variety of seals, gaskets, encoders, accumulators, sealing modules and lightweight housings. They enable sustainable, environmentally- friendly mobility in engines, transmissions, auxiliary equipment and alternative powertrain concepts such as electric mobility.
Visitors to NAIAS are invited to view all of Freudenberg's innovative sealing solutions Jan. 16-18, 2018 at its display at the Crowne Plaza Hotel Detroit Riverfront in the Pontchartrain Room.