10.02.2016
Freudenberg Sealing Technologies is a finalist in the 35th German Industry Innovation Award competition
Freudenberg Sealing Technologies is one of four finalists in the "large company" category in the 35th German Industry Innovation Award competition.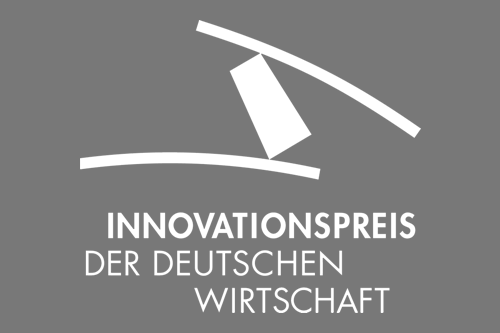 The winner will be announced on April 16, 2016, at a gala event in Darmstadt. We have been nominated for our gas-lubricated mechanical face seal "Levitex", which can drastically reduce frictional losses in engines while lowering CO2 emissions by 0.5 to 1 gram per kilometer – true to our slogan "LESS is more". With LESS – Low Emission Sealing Solutions – we are demonstrating our substantial know-how and making a contribution to the environmentally friendly transportation of the future.
Learn more about "Levitex" and about LESS.
Find more information on the Innovation Award here (German language only).
---