In Germany alone, the steel industry emits about 37 million tons of CO2, annually, about as much as 20 million cars. A large portion of the emissions come from the transformation of iron ore into steel in blast furnaces – and not from energy production. That's because the ore contains relatively large quantities of oxygen that must be removed.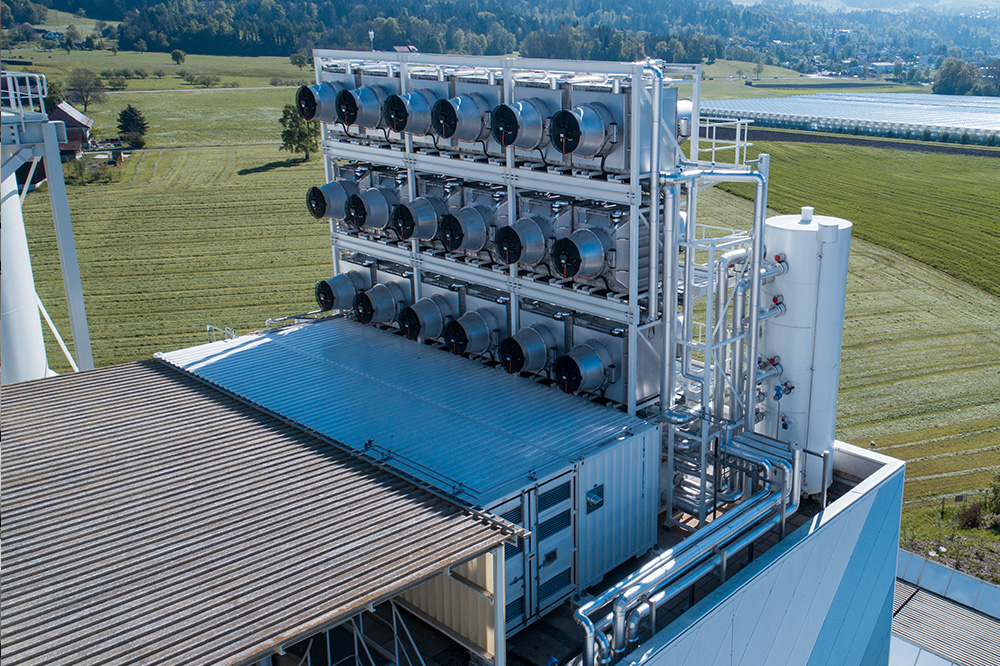 This is accomplished by adding coke. The carbon combines with the oxygen to form carbon dioxide, The CO2 is drained away, cleaned and in part subjected to post-combustion along with the rest of the waste gases, which include carbon monoxide, nitrogen and hydrogen. The carbon dioxide, a greenhouse gas, ends up in the atmosphere.
A Unique Technical Center
A consortium of industrial companies and research institutes has invested about 40 million euros in the construction of a technical center in close proximity to a thyssenkrupp steel mill in Duisburg. The center has been up and running since early 2018 and has already produced results. The first synthetic methanol was produced by autumn of its first year. Methanol is a form of alcohol used as a raw material in the chemical industry. The highly combustible chemical can also serve as the basis for synthetic fuels with diesel-like qualities. It is now being tested as a fuel for inland shipping and some other applications.
Green Hydrogen
You need more than carbon to produce methanol and other basic chemicals – you also need hydrogen, which enters into a long-term bond with the carbon. Today the supply of hydrogen for the chemical industry almost exclusively comes from the reforming of natural gas, a process that releases CO2 as well. That's why the process engineers at the Carbon2Chem Technical Center are exploring how hydrogen can be acquired from green electricity. There are challenges: The supply of electricity from the sun and wind fluctuates considerably, which greatly decreases efficiency under normal circumstances. But even with major fluctuations in utilization rates, average efficiencies of more than 80 percent are achieved at the technical center.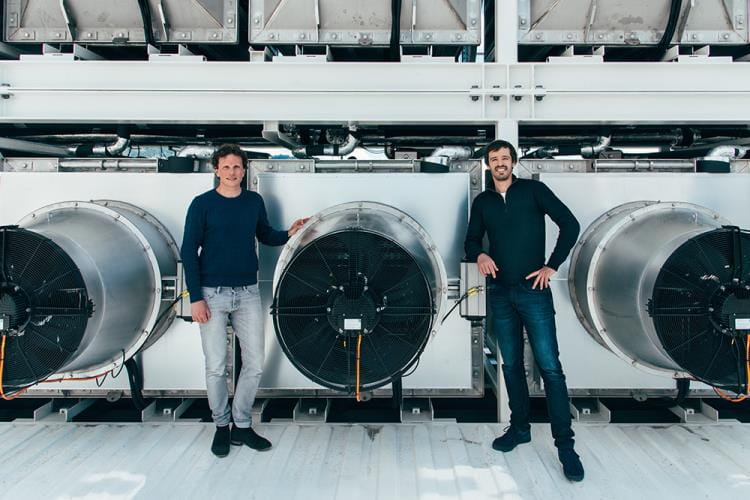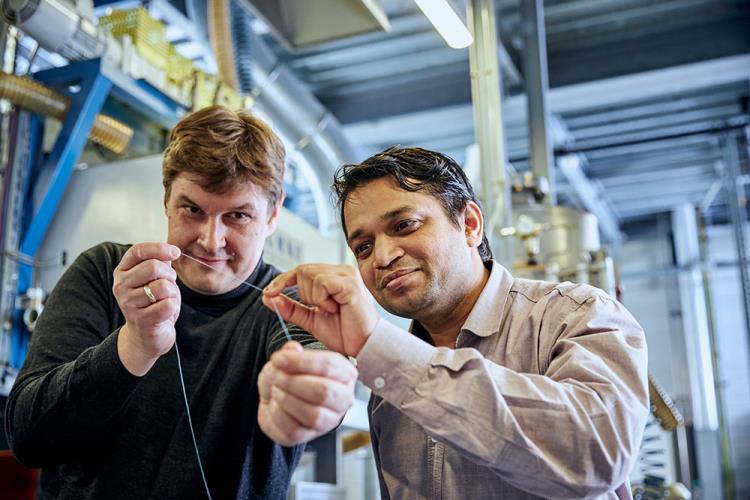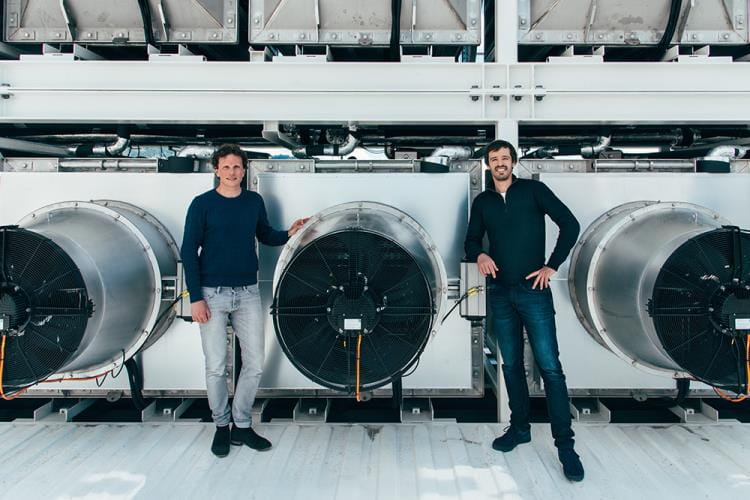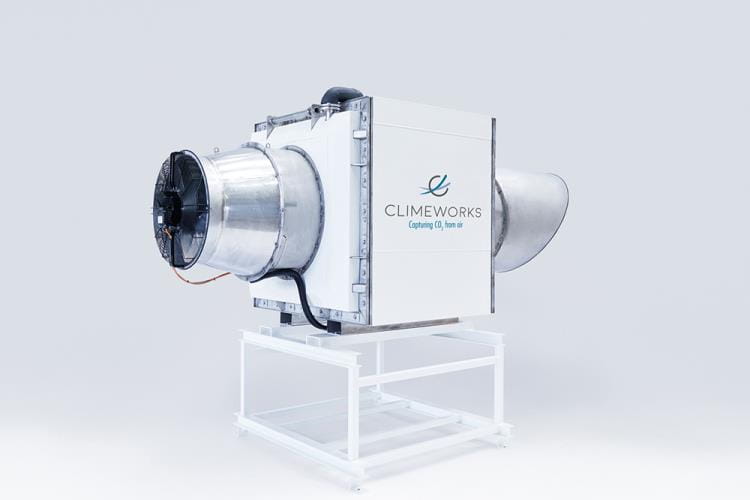 Clean Enough
To use CO2 as a raw material, a so-called synthesis gas consisting of carbon monoxide, carbon dioxide, nitrogen and hydrogen has to be created. The ingredients must be present in a precisely defined ratio to one another and they must not be contaminated with other materials. A major part of the research at the Technical Center explores whether the smelting gas can be handled in such a way that it meets these requirements. So far, the sources on site say there have been no obstacles to further progress. The joint research project will end in 2020. The next step would be to build a much larger facility to produce larger quantities for industry.
---
Plastics are our current focus. On single-use plastic as a burden on society – and how we can deal with the problem. And on the question of whether plastic can be a solution. You can find more on the topic "Plastic – Breakthrough and Burden" in the latest edition of our magazine ESSENTIAL.
---