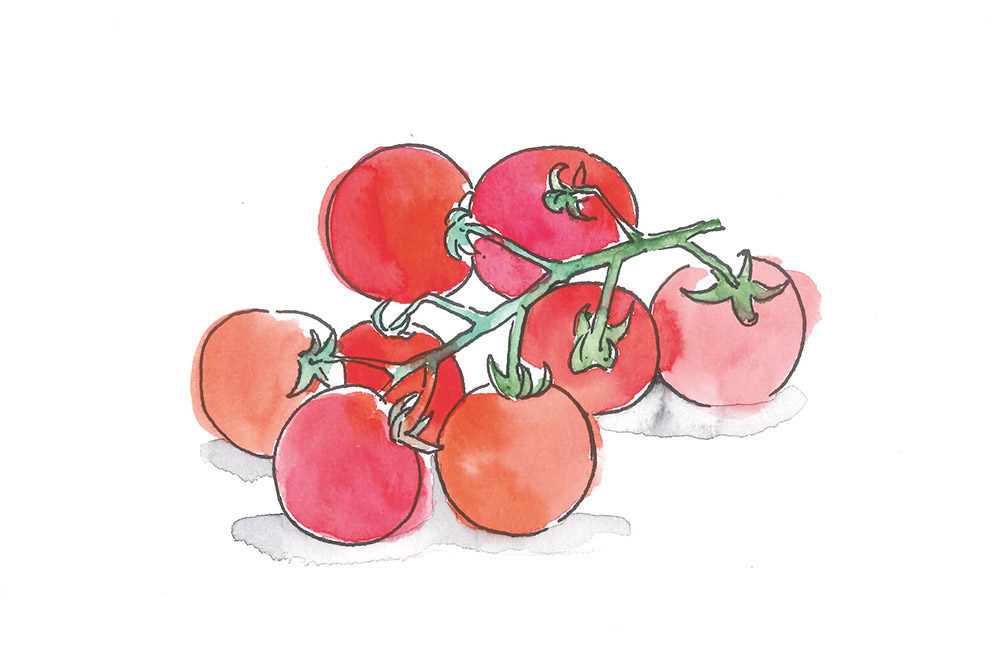 Germans are using less water than planned. About 40 years ago, when engineers and city planners designed the water lines in use today, they assumed that consumption would keep rising. Instead, people today are thriftier in their water usage, which has led to a peculiar problem: In some cases, water lines must be artificially flooded to wash away deposits.
So is conserving water pointless? No. The crucial factors involve where the water actually comes from and how much water returns to the cycle as rainfall. The more expensive the procurement and processing of water, the more important it is to deal with it sustainably. This leads to an entirely different question: Are we indirectly consuming water if we buy products from arid regions and their production requires its use? For example, tomatoes from Spain or cotton from Egypt?
When we consume water, we leave a "virtual footprint" behind without even noticing it, and experts say it is growing. By making purchases, the average German consumes 4,000 liters per day beyond the 120 liters considered ideal. Water conservation requires a greater awareness of all the ways we use the liquid. Learn more about the subject here, in ESSENTIAL, the Freudenberg Sealing Technologies magazine.
---