31.10.2018
Register now: Technical Webinar with Freudenberg Experts on Nov. 7
Learn how E-mobility is impacting material and technology developments in the industry.
As automotive manufacturers embrace the transition from internal combustion engines to E-mobility and fuel cell propulsion systems, they face new challenges in areas like thermal management, power efficiency, friction reduction, weight reduction, compact installation spaces and lower production volumes.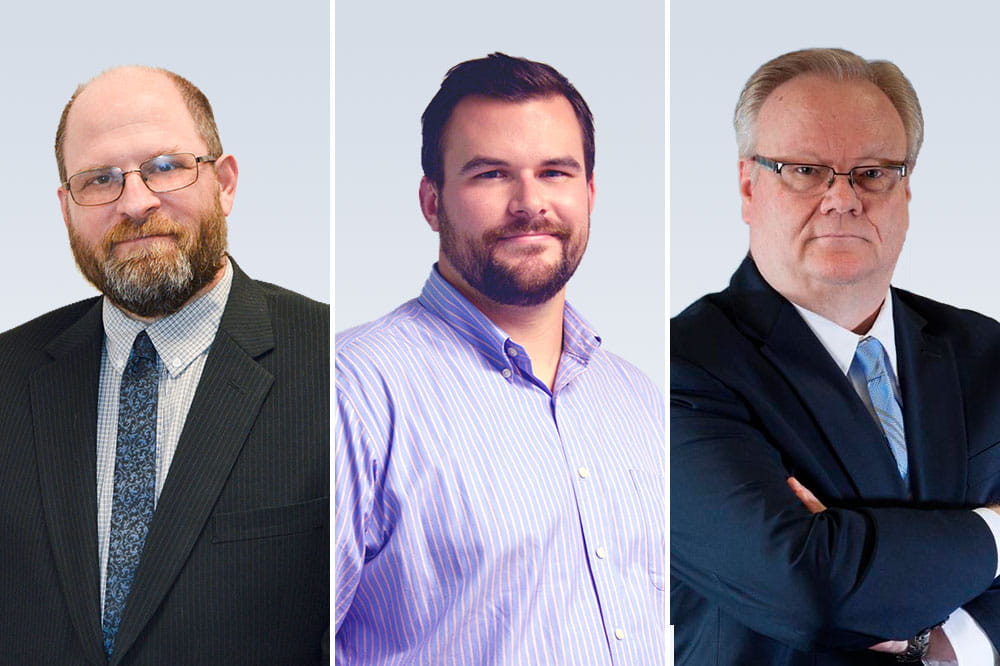 On Nov. 7, a trio of Freudenberg experts will discuss how new mobility propulsion systems are driving changes in powertrain technologies and materials in an SAE International webinar, "Next Generation Technologies and Materials for Advanced Mobility Applications."
Freudenberg's F. Joseph Walker, Global Technology Director of Materials and Laboratory Services, Michael Blake, Application Specialist in E-Mobility and Ray Szparagowski, Technical Director, Automotive and High Performance Plastics, will share industry predictions and technical insights about how material research and testing has changed, why component design has become more important than ever to new powertrain systems and who can expect to benefit from the ongoing transformation taking place in the vehicle market.
Webinar topics include E-mobility trends, innovative new products to address challenges like pressure regulation and electrical bearing damage in new mobility applications, thermal management and extreme temperatures, smart materials and high performance plastics.
"We anticipate that key sealing applications in engine and fuel systems and in transmission systems will disappear over time as manufacturers continue to focus on the design and engineering of alternate powertrain technology," said Blake. "Our existing products are a bridge to innovations that can address new requirements in areas like batteries, thermal management and E-Powertrain applications."
To register for this free webinar, please go to here.