Borough Market, Camden Market, Old Spitalfields Market, Brick Lane Market: They are the kinds of venues that drive London's pulse. The multicultural veins of the most populous city in Europe flow into its streets: Visitors can find Mediterranean cuisine, African specialties, Asian spices and Caribbean delicacies just a few steps from one another. The variety of foods that the masses of visitors either consume on-site or enjoy back in their accommodations is fascinating. All this has made these partly roofed, rambling markets into a mixture of street-food festival, farmers' markets and gourmet avenues.
Steaming Deep Fryers and Gurgling Dispensers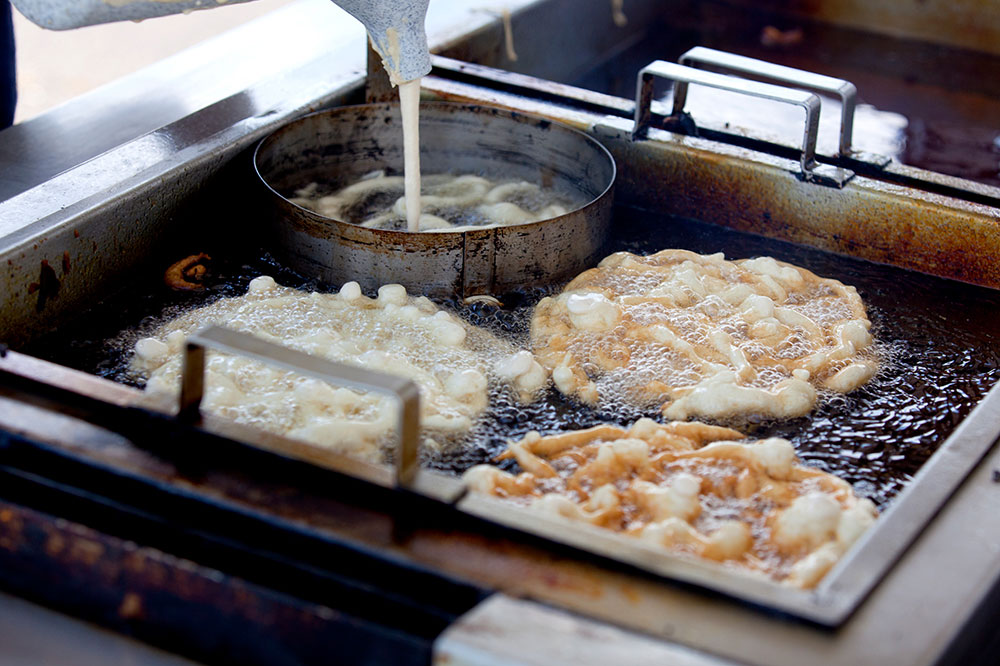 Anyone wandering through the lanes between the stands or visiting the small restaurants in the market halls cannot escape the steaming deep fryers, gurgling dispensers, hissing beer pumps and small bake ovens. They are all constantly in use, in the hopes of leaving no craving unsatisfied. And they depend on seals from manufacturers like Freudenberg. These products guarantee that grease stays where it belongs, the beverages stream into glasses or mugs without difficulty, and heat doesn't dissipate too quickly. Various forms of seals and materials are needed to meet these demands. They also have to be approved for use with foods and beverages and meet the fundamental principles of food safety.
Over the decades, Freudenberg has built up a strong position in this area, and it has come up with impressive solutions to deal with the latest trends such as smoothies, which generally contain higher portions of solids in the drink, or craft beers, which are characterized by a multitude of flavors. Even in large filling facilities, seals make sure there is no flavor transfer from a previously filled beverage to the next. It is an issue that Nicole Schneider, Vice President Market Sector Process Industry, addresses in the current edition of ESSENTIAL during a visit to a brewery.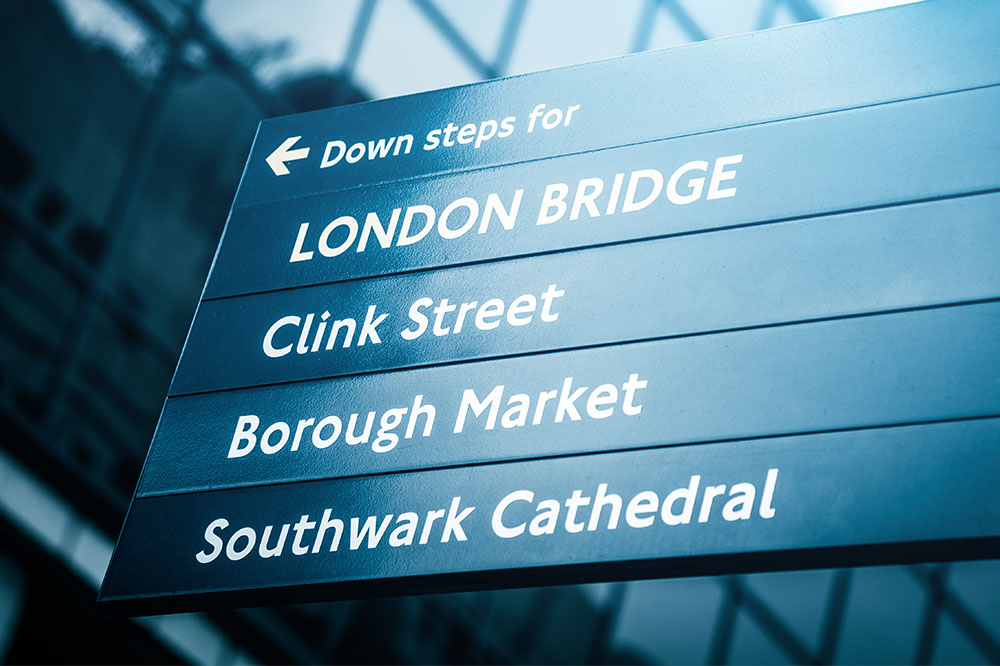 Large Markets: A Magnet for Visitors
Craft beer is as much a fixture of the London scene as traditional beer. This is certainly the case in the lively and somewhat offbeat atmosphere of the Brick Lane Market, which is especially popular with a younger clientele. This East End institution is spread out over several factory halls and streets and encompasses other markets. It is a wild mix of second-hand shops, flea markets, art districts and delicious cuisines. Indian offerings are especially well-represented, always alternating with delicacies from every corner of the British Empire. A major starting point is Beigel Bake, a traditional bakery, which offers bagels with every conceivable ingredient, from Nutella to fish and meat, all at a good price.
The Borough Market is another magnet for visitors. Occupying a central location south of the London Bridge, it celebrated its thousandth year in 2014. After nearly retreating into oblivion, it experienced a Renaissance twenty years ago. Supermarkets had been luring customers away from the Borough Market and similar venues, but a new awareness of regional, hand-crafted specialties emerged in the 1990s. Today the Borough Market attracts both locals and tourists Monday through Saturday with an array of culinary delights, ranging from Ethiopian stews, Tuscan spit-roasted fare and Indian ice cream, to diverse delicacies from a range of English counties. It would be sheer negligence for a traveler to London not to visit one of its many markets at least once.
Whether the food and drink are exotic or commonplace, Freudenberg is a major contributor to food security – thanks to the products it develops for the Food & Beverage industry. It also ensures that flavors stay where they belong. Would you like to learn more? Find more information here.
---