24.02.2017
Freudenberg Sealing Technologies exhibits at IFPE in Nevada / Three questions to Joel Johnson
After several years of crisis, the market for construction and agricultural equipment is becoming more dynamic. Manufacturers are focusing on reductions in lifecycle costs. Joel Johnson of Freudenberg-NOK, the operating business unit of Freudenberg Sealing Technologies in North America, explains how today's sealing technology can contribute to this outcome. Johnson is responsible for the mobile machinery business worldwide.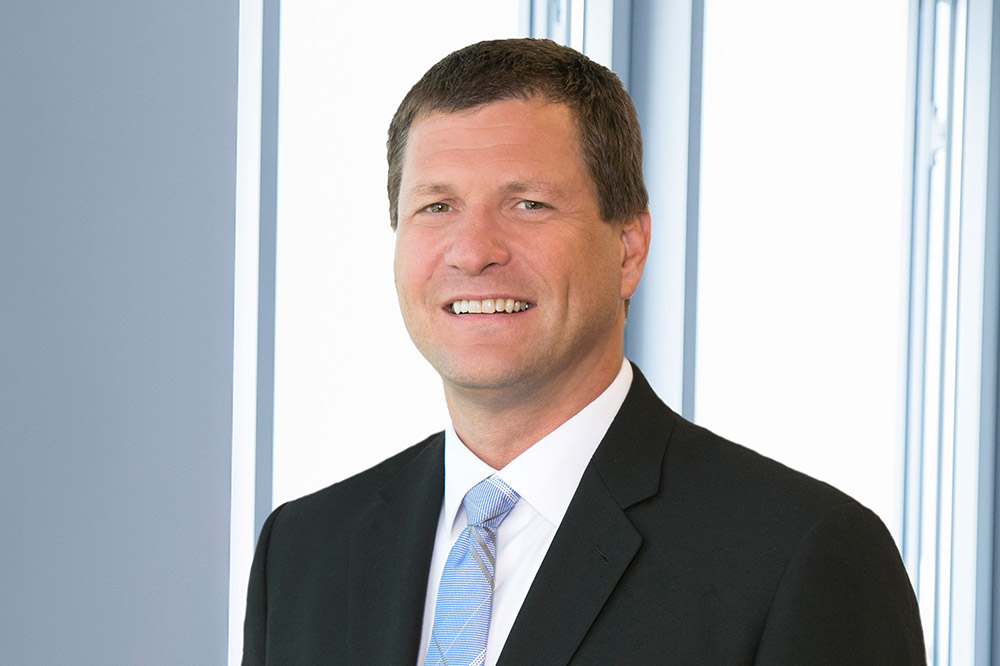 The world's population is growing, and more and more people need food and shelter. Doesn't that create bright prospects for the manufacturers of construction and agricultural machinery?
That's correct long-term. But in the short and medium-term, other factors determine how much mobile equipment is built: For example, the demand for construction machinery depends heavily on the degree to which the public sector invests in infrastructure – for example, in road construction. That is why we are looking at rather moderate growth of 2 to 3 percent annually in coming years in Europe and North America. Sales in China, the largest market worldwide with a 40 percent share six years ago, have significantly collapsed, but we think they will gradually recover. We will see the greatest growth in the countries of Asia and the Middle East that are adopting major infrastructure programs on a massive scale.
How important is IFPE for your business?
IFPE, which only takes place every three years, is not just the world's leading fair for hydraulic control technology in our industry. CONEXPO takes place in parallel with it, and has roughly the same importance that the "bauma" has for Europe. All of our customers are there to present the next generation of their construction machinery. We consider it a good platform for dialog on future development projects.
And what do you show your customers on site?
There isn't one specific trade fair highlight. With the help of various products, ranging from accumulators to cassette seals to engineered plastics, our experts show how we can contribute to an better total cost of ownership.
Please find the complete interview with Joel Johnson in the next print edition of ESSENTIAL (May 2017).
Curious to learn more about IFPE and the company's presence at the show? Watch the newest video and read more by visiting: https://ifpe.fst.com