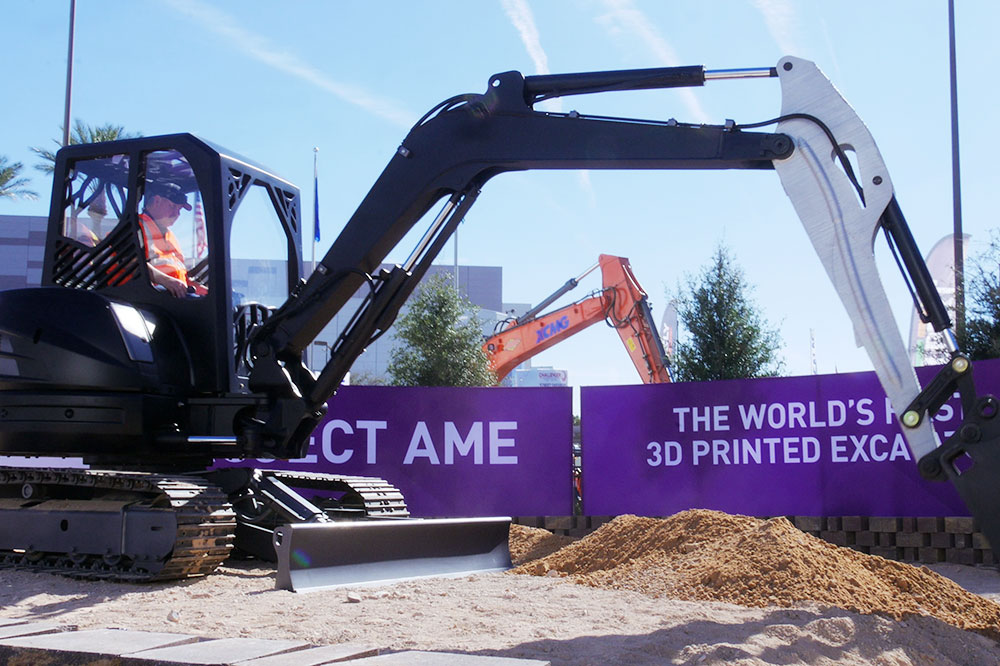 But there is overcapacity at the manufacturers currently.   What does that mean for your business?
It's true that competitive pressures have sharply increased in both construction and agricultural equipment. This is also true for many of our customers' clients.  Let's take farmers, for instance. Thanks to today's agricultural technology, harvests are better than ever. As a result, the prices for many agricultural products are very low. This reduces the readiness to invest in new machinery. Manufacturers are reacting by stressing the "total cost of ownership" (TCO) instead of the purchase price. For us, that's good news. The reason is that lifecycle costs can be reduced with high-quality sealing systems in two ways. On one hand, they improve the efficiency of the powertrain, reducing fuel costs. On the other hand, they extend the life of the equipment. In cooperation with our customers, we've developed seals that withstand more than 18,000 hours of hard operation, with goals to double this.
Longer maintenance intervals with the help of high-quality seals – is this mainly a question of materials?
To achieve a longer service life, it is important to continually improve the design as well as the materials being used. And naturally our material expertise plays a decisive role. At the same time, we draw on the know-how of the entire Freudenberg Group. In some cases, our customers have extreme requirements, perhaps relating to contaminant exclusion and temperature specifications, for example. Manufacturers do not know in advance whether an excavator will be used in the freezing cold of Siberia,  the harsh environment of a salt mine, or a  humid rain forest in Malaysia, but the sealing system is expect to work in all conditions. New designs such as the Cassette S4 can provide 4X improvement of contaminant exclusion for axles, while still allowing for higher road speeds of vehicles. New materials such as AU30000 can broaden application limits to temperatures between -35 and 120°C while providing improved extrusion resistance. Innovations like these allow the OEM to feel more secure about the reliability of the final product.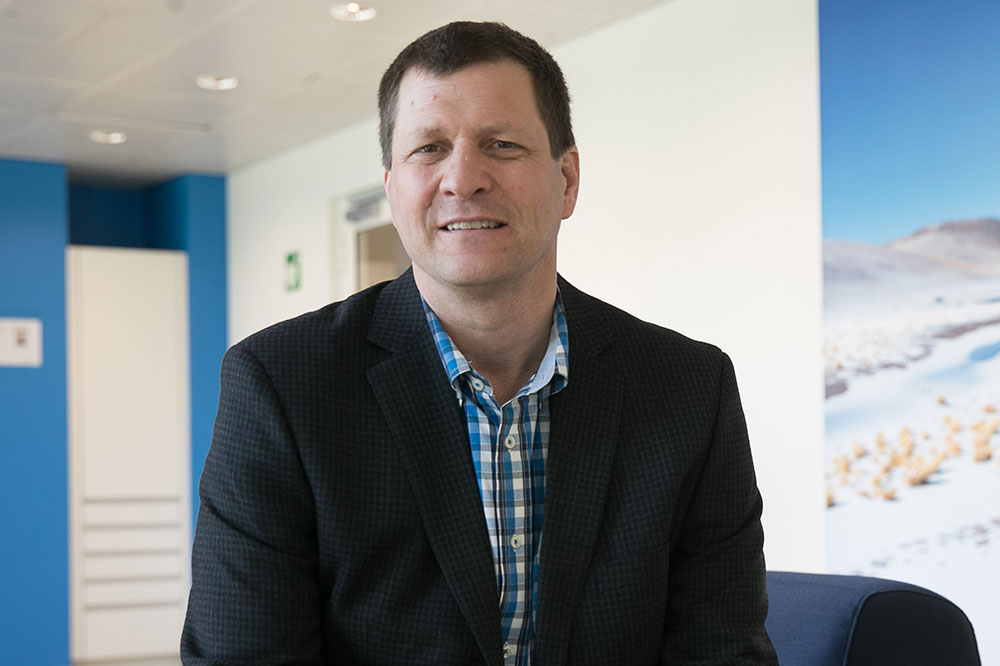 On the topic of powertrains, in recent years, the emissions limits for mobile equipment have tightened significantly. How is the industry reacting?
Basically all the new machinery in Europe and in the U.S. now meets Stage IV limits.  The exciting question is where and to what degree do other regions follow suit. In China, air pollution is a major issue.  We will see convergence there.  But what about markets such as India or Iran? In any case, stricter limits have a positive impact on Freudenberg Sealing Technologies: On average, we supply more seals to powertrains that meet Stage IV  than to Stage III systems.
Will we also see a trend toward electrification in mobile equipment?
Everyone is talking about this. I think it clearly depends on the area of application.  Electrification certainly lends itself to industrial trucks. They are often operated in enclosed spaces and, in any case, need additional weight so they don't tip over when they handle full loads. In the future, it can be the battery or a fuel-cell assembly. The situation is different for machinery in agricultural use. These machines are often operated over long periods at a constant speed, far from any infrastructure. Here an efficient diesel engine will generally be the best choice, even in the future.  In the smaller machines used in an urban environment, a diesel-electric powertrain could definitely make sense. The diesel engine then runs solely as a generator at a constant rotational speed, which reduces the noise level considerably. In some applications – such as a classic excavator – the load fluctuates quite substantially during operation. Here it could be helpful to supplement the internal combustion engine with a hybrid system. But I am not necessarily talking about an electric hybrid but perhaps one relying on hydraulics, which are on board anyway.
How would that work?
In construction equipment today, there is almost always a hydraulic system used as a drive of the work machine – this is the only way that powerful forces can be transmitted efficiently. The pressure in the hydraulic system used for this purpose is held in reserve in what is called an accumulator.  This component is already an energy storage device today. If the phases with lower loads are used to fill the accumulator, the overall energy balance is improved.
But you would need quite a large accumulator.
We already have a broad product line of accumulators in the market. The largest that we currently supply has a storage volume of more than 60 liters. It is used in a mining vehicle.  We also have a lightweight version of these accumulators for applications where the weight is not wanted or needed.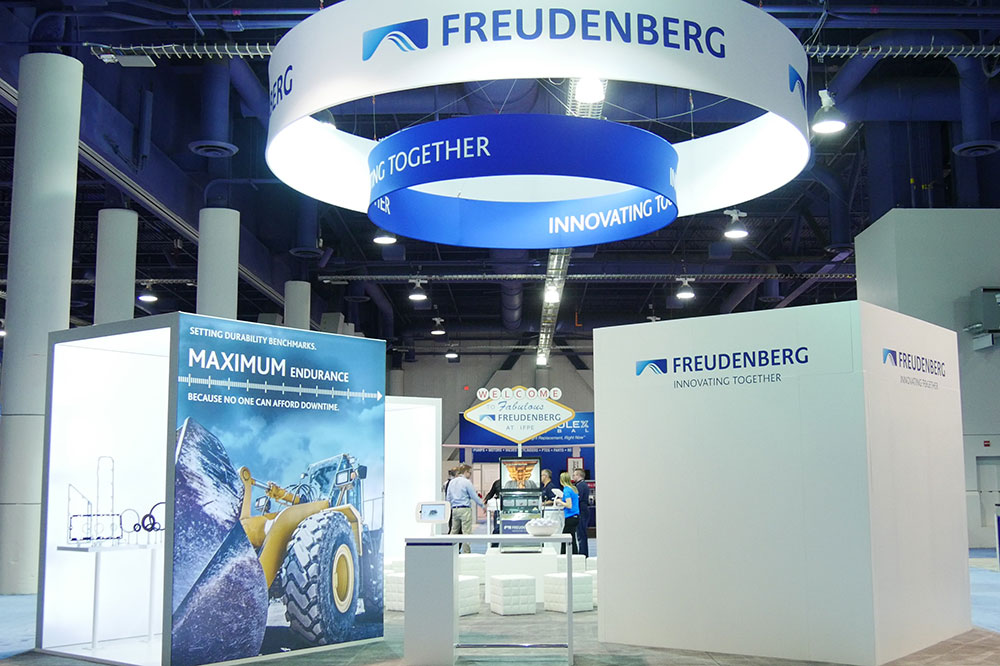 You exhibited at the IFPE in March: How important is this exposition for your business?
IFPE, which only takes place every three years, is not just the world's leading fair for hydraulic control technology in our industry. CONEXPO takes place in parallel with it, and has roughly the same importance that the "bauma" has for Europe. All of our customers are there to present the next generation of their construction machinery. We consider it a good platform for dialog  on future development projects.
And what did you show your customers on site in March?
There wasn't one specific trade fair highlight. With the help of various products, ranging from accumulators to cassette seals to engineered plastics, our experts showed how we can contribute to an better  total cost of ownership.
You work on components for excavators, tractors and other large machinery – that sounds like a dream job for engineers. Is that the case?
Definitely. I love machines. I grew up on a farm in Northern Wisconsin in the United States and when I was a youngster, I operated farm equipment, construction machines, and played around with motorcycles, snowmobiles and boats.  And that meant repairing them again and again. This led me to technology and my studies in mechanical engineering.
---