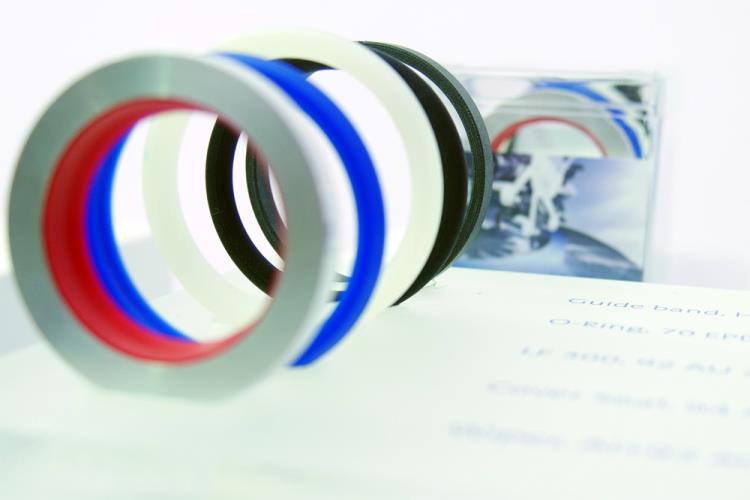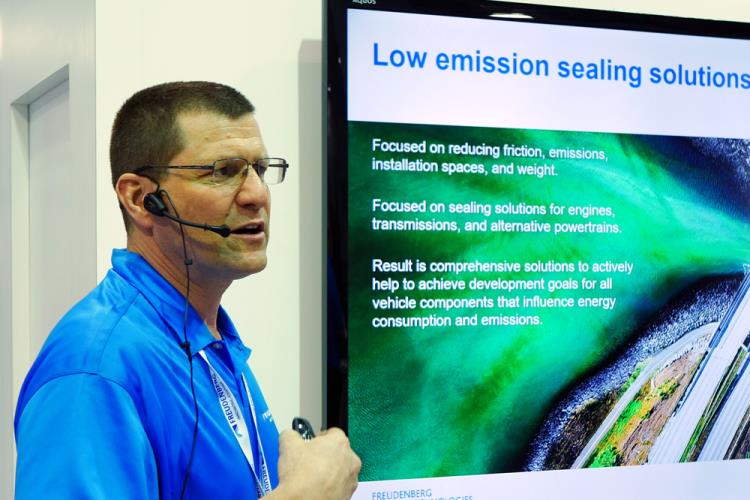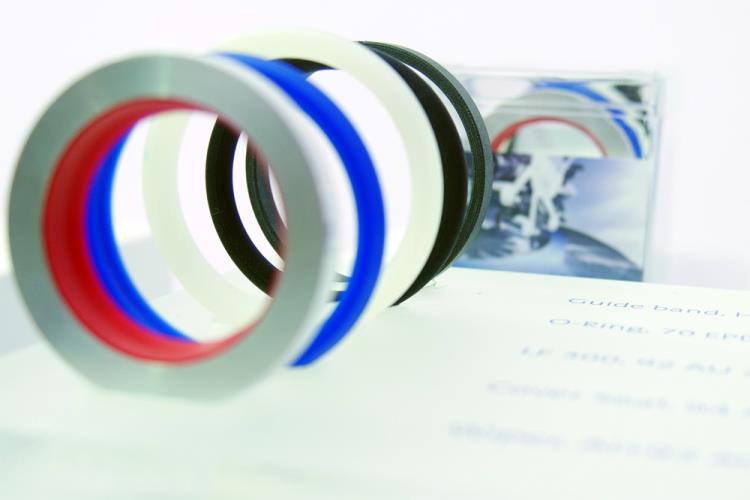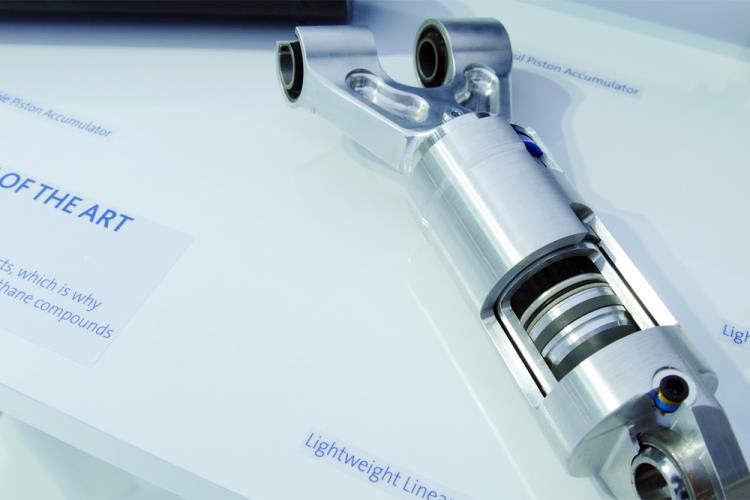 Not least of all, this is the result of FST's continual investment in the development of the best possible materials for its sealing systems. It offers an abundance of expertise as a consequence. A specified material can be used in temperatures ranging from -35 to +120°C – and thus is suitable for all climatic zones while promoting the longevity and energy efficiency of the equipment in which it is installed. In many countries, the emissions limits in force are easier to meet with the help of efficient sealing systems. The rule of thumb: The greater the limitations, the more seals are needed in the powertrain.
Especially in light of the debates over emissions limits, Johnson considers the ever-increasing importance of electric mobility to be obvious for industrial trucks such as forklifts and pallet trucks. On the other hand, a hybrid system would be conceivable for classic excavators for which the load fluctuates considerably during operation. "In construction equipment today, there is almost always a hydraulic system used as a drive of the work machine – this is the only way that powerful forces can be transmitted efficiently," Johnson said. "The pressure in the hydraulic system used for this purpose is held in reserve in what is called an accumulator. This component is already an energy storage device today. If the phases with lower loads are used to fill the accumulator, the overall energy balance is improved." At the IFPE in Las Vegas, FST was presenting a new process with much greater productivity in accumulator manufacturing. FST is also thinking ahead in this regard — fully in keeping with the idea of energy efficiency.
"Lifecycle costs can be reduced with high-quality sealing systems."
Joel Johnson, Global Vice President - Mobile Machinery Sector
---