25.11.2016
Big Data on the Farm
A small tractor pulls a double-disc plow across a field. Two horses stand in an enclosure nearby and five dairy cows are milked by hand. It has as little to do with modern agriculture as a typewriter has with a tablet pc.
Agriculture 4.0 – or "smart farming" – stands for food production on an industrial scale. It refers to the transformation of the traditional farm, with its cultivation of land and raising of livestock, into highly efficient food-producing enterprises. Autonomous driving – which is still a distant proposition on the roads – has become a standard feature of farming. Modern sensors control huge machines and limit deviations to no more than two centimeters as they move across their fields.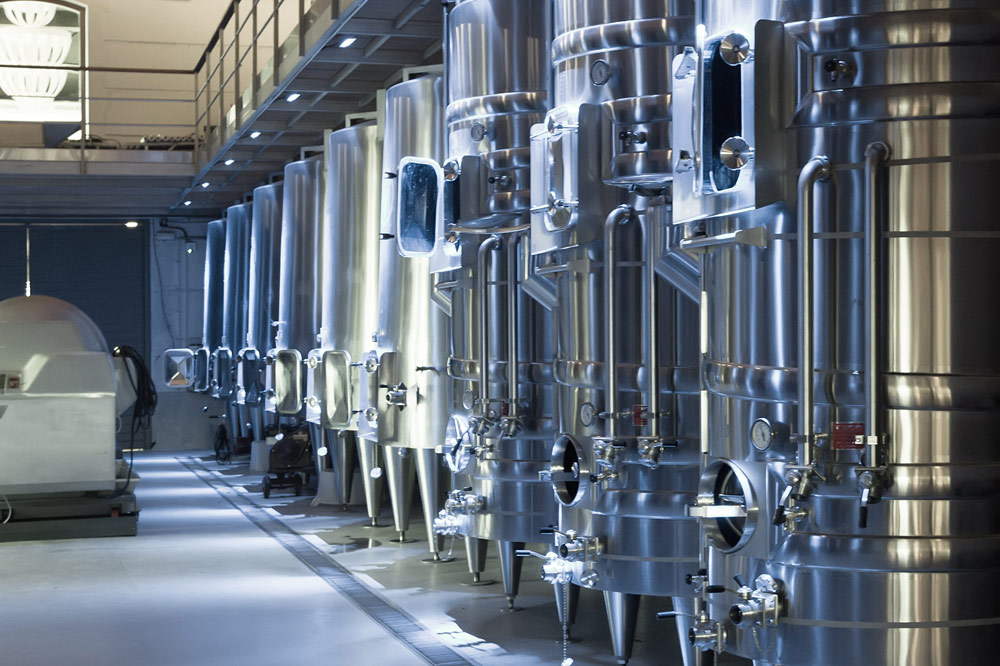 The rewards coming from this trend are considerable. For example, the wheat harvest per hectare has quadrupled since the 1950s and the potato harvest has at least doubled.
"Smart farming" is specifically geared to boosting productivity with more technology and steadily declining numbers of farmers. "Urban farming", on the other hand, targets the use and development of new acreage in urban environments – especially in industrial countries. One example is the crops already growing on a surface totaling 1,500 square meters (approx. 16,150 square feet) on roofs in the New York borough of Brooklyn. Another spectacular project is thriving underground in London. Lettuce is being grown under artificial light in a former air raid shelter, and is harvested and sold daily.
You want to learn more? The complete article and many more exciting stories can be found in the new edition of our customer magazine "ESSENTIAL", is available now at http://essential.fst.com. Or order your printed copy today at: http://on.fst.com/essential-order.