First-Hand News?
Obtain news and background information about sealing technology, get in touch with innovative products – subscribe to the free e-mail newsletter.
Vertical Integration Ensures Premium Quality
On the occasion of the Frankfurt Motor Show IAA 2019, Claus Möhlenkamp, CEO of Freudenberg Sealing Technologies, speaks about the varying speeds of electric-mobility's advance, what long-distance buses and cruise ships have in common, and why the company, a component supplier, is getting into the systems business with lithium-ion batteries and fuel cells.

The auto industry is now in breath-taking transition. To what extent can the industry's beating heart still be found at the Frankfurt Motor Show IAA 2019?
Without a doubt, the IAA continues to be the showcase for the German auto industry. But our sector has been global for a long time and still faces very different technical challenges from region to region. In this regard, you could say the auto industry has many hearts beating in a variety of locations.
Climate protection is the main topic at the IAA this year. Does the sector have the answers to society's new demands?
The auto industry is ready with a range of responses, ranging from highly efficient internal combustion engines to all forms of electric vehicles – fully battery electric (EVs or BEVs), plug-in hybrid electrics (PHEVs) and gas-electric hybrids (HEVs). The products are there. But substantial market penetration will take time. After all, we are talking about a transformative process in a key industry. It doesn't just relate to technology – it involves jobs as well. This kind of transformation must be thoughtfully considered and deliberately planned. Incidentally, we are already moving very quickly, faster than during the previous 100-year history of the auto industry. I have personally worked in the sector for more than 25 years, and I have never seen such radical changes.
What strategy is Freudenberg Sealing Technologies using to address this transition?
Three years ago, we adopted a strategy that offsets the long-term reduction in revenue from products for internal combustion powertrains. We decided to significantly expand our business with battery-electric powertrains as well as with fuel cells. This is not just for cars but for other mobile applications as well, including the bus, truck, marine and railroad segments, among others. We also want to bolster our strength in the electric charging-infrastructure field.
In early 2018, you purchased the battery manufacturer XALT Energy and parts of the fuel-cell manufacturer Elcore. How far has their integration proceeded?

Our participation in XALT Energy was a minority stake at first. We are now the majority shareholder. The company was still a startup when we acquired it, and we have managed to triple its revenue. We've gained New Flyer, the largest transit bus and motor coach manufacturer and parts distributor in North America, as a customer. In Europe, our first customer projects are underway with well-known shipbuilding and railway companies. The expertise and the resources gained from Elcore are leading to the development of a next generation fuel-cell stack, which has made great progress. We have several exciting, pioneering projects in fuel cells. For example, we are equipping up to 30 FlixBuses in Europe with our fuel cells. Additionally, we want to become a single source supplier of complete battery, fuel cell, and hybrid energy systems for the shipping industry.
You are focusing on non-passenger-car applications in both the battery and fuel-cell fields. Could that change at some point?
Certainly not for battery cells. The investment needed to develop them are challenging far larger suppliers than we are. But the know-how from our systems business is making it possible for us to offer better components to our passenger-car customers. In fuel cells, we are basically not excluding any segment. Still, it's a good idea to start with trucks, buses and shipbuilding because the demand is greatest there. The most attractive segment is probably shipbuilding. If we come up with the powertrain system for a cruise ship in one of the popular sizes, we are talking about the equivalent of battery fuel cells systems for 500-1,000 cars in a single ship. We would quickly reach the economies of scale that would make us very competitive in passenger cars as well.
So Freudenberg Sealing Technologies, a component supplier, would become a system supplier very quickly. Is that going to work?
The fact that we have repeatedly chosen to remain a component supplier in the past is associated with our high standard for the quality of our products. Premium quality can only be ensured if you oversee the entire development and production process. Supplier management, by itself, is not enough. It is crucial to have the right level of vertical integration. We have managed to do so with new technologies. Since we make the battery cells ourselves, our share of "value added" comes to more than 60 percent for lithium-ion batteries at the system level. It is about 80 percent for fuel-cell stacks. And there are still more components available from the Freudenberg Group that we are analyzing. Our success becomes more integrated and in our hands.. We can control research and development much more efficiently and better coordinate production , sales and service.
And where do things stand with the charging infrastructure?
We are in advanced talks that could be completed by the end of 2019. The combination of the three technologies is offering us major opportunities. For example, the operating life of a battery can be extended considerably with controlled charging cycles.
How quickly will the new business fields become profitable in the best-case scenario?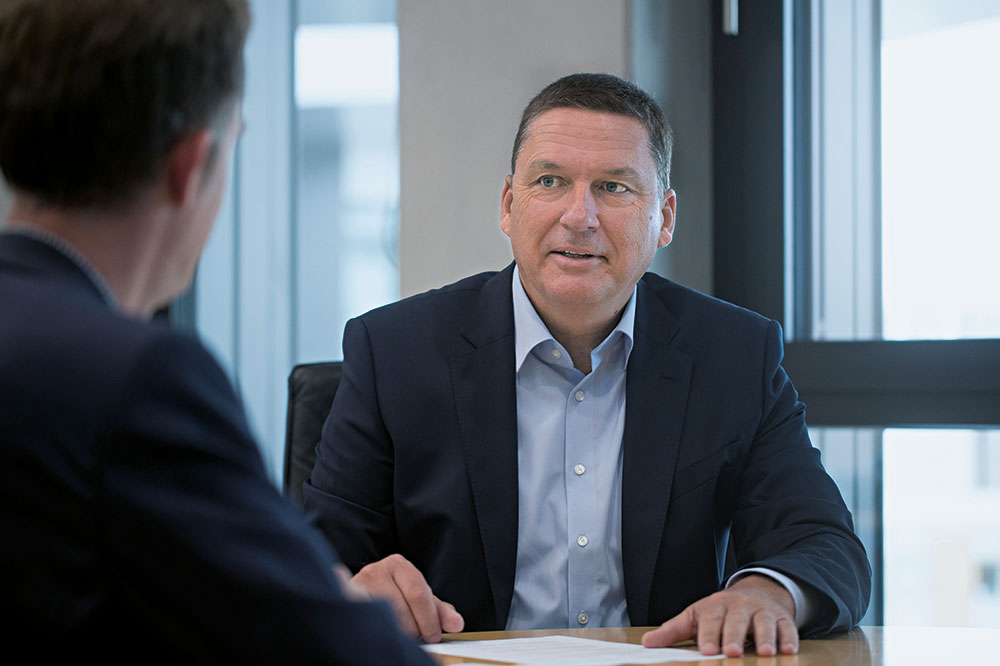 We think and plan very long-term at Freudenberg. We are aware that it can take three to five years to get a return on our investment, for example. It is secondary whether the return on investment arrives a year earlier or later. Batteries and fuel cells could help support the company over the next 50 years or more. Long-term is what it comes down to.
How is the classic seal business changing in response to the technological transformation?
We are redefining the word "seal" for the electric-mobility field. After all, electric vehicles need seals, too. Our electric-mobility products typically take on additional functions, perhaps "sealing" – or, to use a better term, protecting – against heat or electromagnetic interference.
For example?
You can see a good example at International Motor Show IAA. Volkswagen is presenting the ID.3, its first high-volume electric car, at the show. The cooling system plays a crucial role for the electric motor's performance and its inverter. We are making a small but nonetheless important contribution with our Plug & Seal products. These components securely connect two cooling lines together. They are admittedly nondescript parts, but the functionality of the entire thermal management system depends on them.
You've also announced a whole series of battery-seal innovations. Have they proven successful commercially?
Our foldable seal has just impressed a major German premium automaker. This is a seal for battery housings that can be installed using a fully automated process. Metallic inserts guarantee the electrical conductivity between the battery's housing and cover – and thus a high degree of electromagnetic compatibility. The same applies here: Many of our electric-mobility products combine multiple functions and are usually invisible yet indispensable.
So you aren't afraid of technological change in the auto industry at all?
In fact, we are fairly relaxed about it. It's not just the share of electric vehicles that is growing. The global automotive market, especially in Asia, is expanding as well. That's why I expect a stable outlook for components for internal combustion engines far into the next decade, even if demand eventually begins to decline We want to move in both directions, under the rubric "Continuity and Change": We want to boost efficiency in internal combustion engines while building up and expanding new business for the long haul.
What opportunities do high-tech components for internal combustion engines still have in light of automakers' restructuring of their development spending?
Of course, you can't get around electric mobility. But that doesn't mean that there won't be opportunities for components that reduce CO2 emissions such as Levitex, our friction-free seal. Levitex is heading into regular production next year and will reach significant volumes – in the millions. You have to look at things globally, too. There are clear differences in the implementation and speed of the transformation. In America and Asia, the internal combustion engine will continue to dominate through the next decade, at least.
There is the fear that China already has an insurmountable lead in production of battery-electric powertrain systems.
That depends on what we are talking about. If we are talking about batteries for heavy commercial vehicles or buses, for example, then Freudenberg Sealing Technologies is in the lead. We have the cell technology that meets the lifespan requirements and can handle operational stresses. All in all, we should keep in mind that we are still at the very start of a fundamental transformative process. That's another reason that it's hard to tell which regions are going to be pioneers.
Shortly before IAA, the automotive outlook and key sales markets cooled down. What impact does this have on your investment plans?
Every leading authority on the auto industry is aware that we have experienced a continuous upswing in the auto sector since the end of the financial crisis ten years ago. It should be no surprise to anyone that we would come to the end of the cycle at some point. In my opinion, we are far from a steep drop at this point. We are at the level of 2015 – we can easily handle fluctuations in volume of this kind. Our investment plans are totally unaffected.
Ulrike Reich
Head of Media Relations & Internal Communications
Telephone: + 49 (0) 6201 80 5713
ulrike.reich@fst.com
Download Documents
Download Images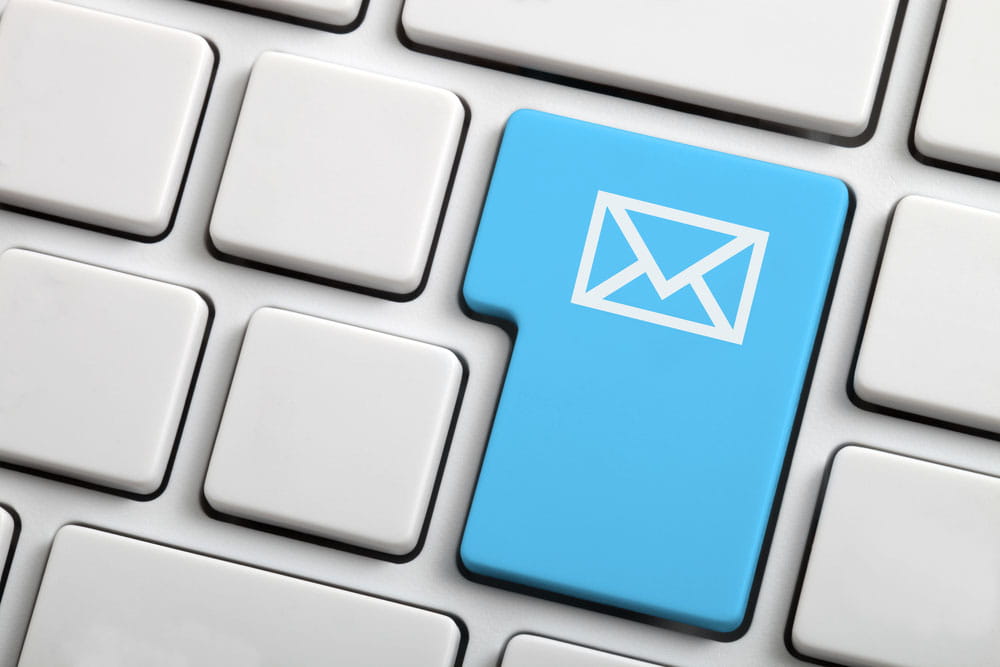 Press Release Subscription Service
You can subscribe to the Freudenberg Sealing Technologies news alert service, bringing you the news as soon as they are published. You can always unsubscribe from this service.
Subscribe now!
---
Further articles with these taggings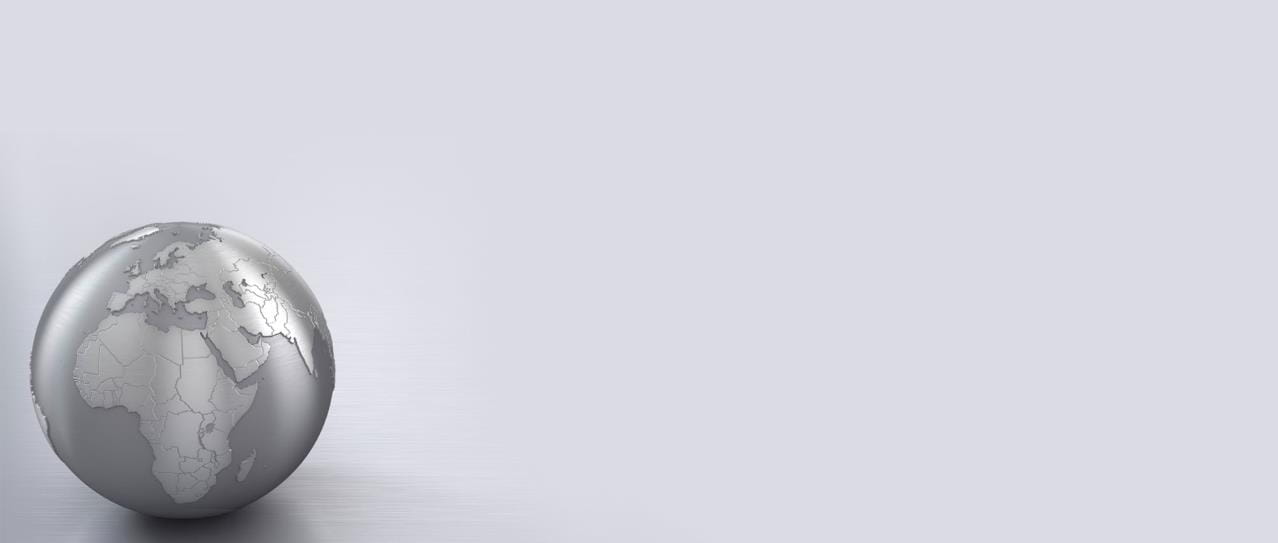 First Hand News
Best of all, keep up with the latest developments
with the Freudenberg Sealing Technologies newsletter.
Subscribe now!