First-Hand News?
Obtain news and background information about sealing technology, get in touch with innovative products – subscribe to the free e-mail newsletter.
Plastics for Global Use in the Food Industry
Freudenberg Sealing Technologies has certified many materials for worldwide application
Many food processing systems are used in various countries around the globe. To ensure safe production of food, different regulations apply to the quality of sealing materials depending on the region. For example, the specifications of the American FDA (Food and Drug Administration) and the European EU (Reg.) 1935/2004 with the EU (Reg.) 10/2011 were previously applied as subordinate regulations specifically for plastics. China has had its own regulations since 2016 – the two standards GB 4806 and GB 9685 that have legislative validity. So the big challenge is to develop materials that comply with all regulations worldwide to guarantee safe food production.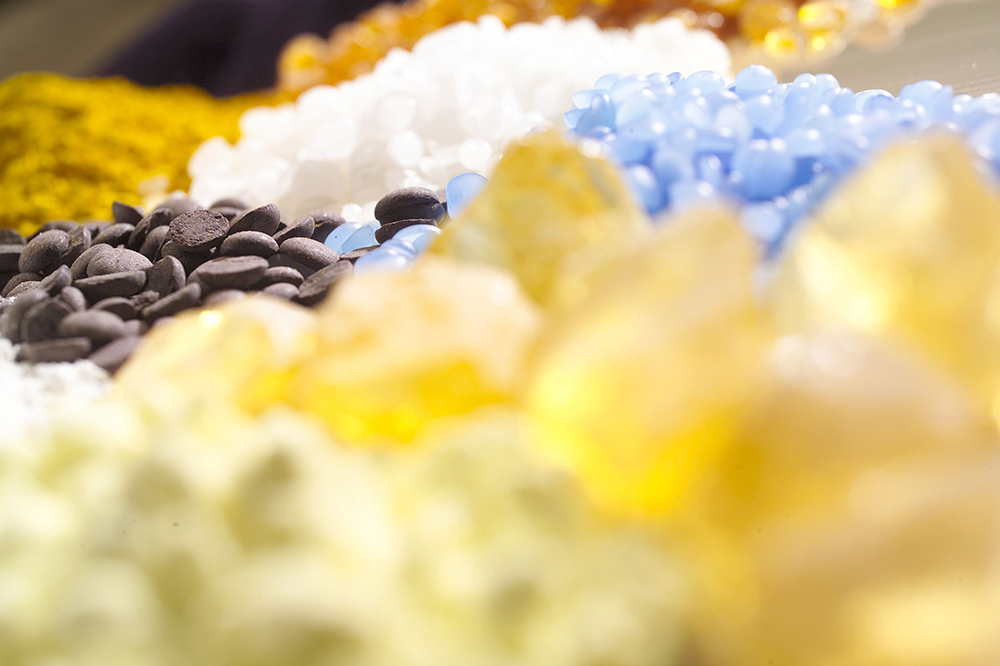 The engineers at Freudenberg Sealing Technologies have already tested various elastomer material types for the new standards and even developed new EPDM materials. In the case of silicones, two proven materials have passed the migration tests.
Also plastics are now available for worldwide use as well. These include polyamides, which are particularly suitable for mechanically demanding applications, such as Freudenberg's PA 12G 37599, and PTFE, which is also an important material for the process industry due to its excellent chemical resistance and wide thermal range of use, making it suitable for use worldwide. The portfolio here consists of several globally compliant variants. The most commonly used material in the food industry is PTFE V037. Further tests are currently underway. The polyethylene PE E083 complements the portfolio of globally applicable engineering plastics.
Do you have any further questions about plastics used in the global food industry? Then please contact our expert Christian Geubert.
You can download the flyer "Materials for the Chinese market" here.
---
Further articles with these taggings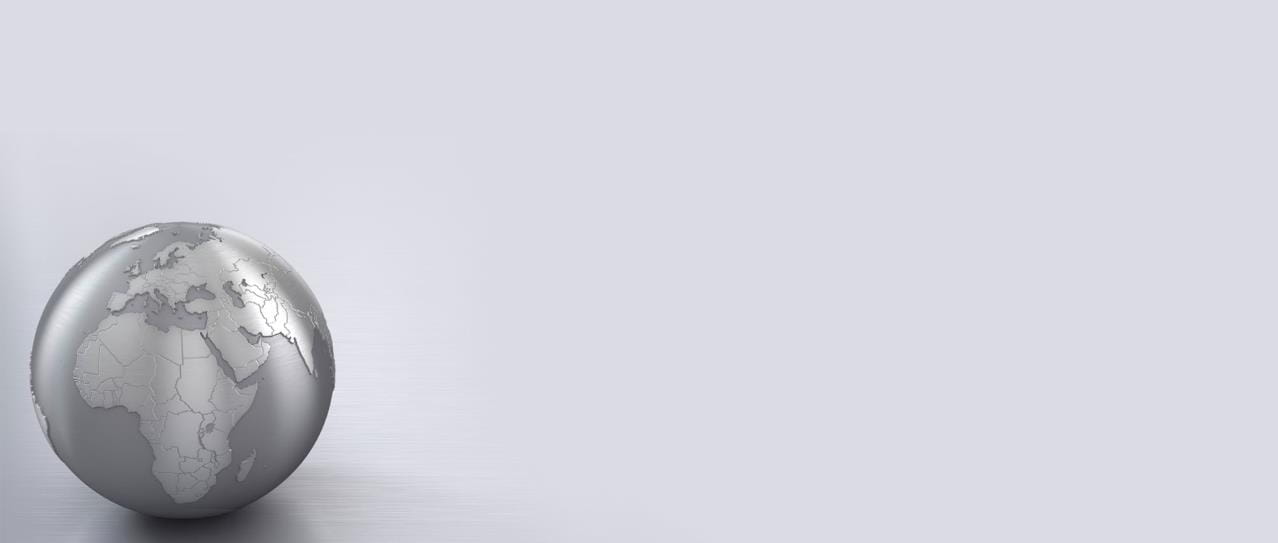 First Hand News
Best of all, keep up with the latest developments
with the Freudenberg Sealing Technologies newsletter.
Subscribe now!