First-Hand News?
Obtain news and background information about sealing technology, get in touch with innovative products – subscribe to the free e-mail newsletter.
The Many Layers of Thirst
Thirst is something that drives every human being. It moves us beyond the purely physical need – it is unquenchable. Whether it involves striving for success and growth or the pursuit of knowledge and creative solutions for the world of tomorrow.
In a fascinating interview, extreme swimmer André Wiersig recounts how thirst can even undergo a transformation: "My feeling of thirst is no longer the same. I have reached another level."
Freudenberg has always retained its thirst – in a positive sense. It has kept the company from becoming complacent and has continually opened up new application areas for our products, such as the sealing solutions we have developed to meet the sensitive standards of the food and beverage industry. We joined Nicole Schneider, Vice President Global Market Sector Process Industry, on a visit to a traditional brewery to delve into the special demands on our seals. We also examined the phenomenon of thirst from other angles: How is modern farming optimizing its harvests, even though it uses less water? And what are the unusual ways that precious drinking water can be obtained with innovative processes? And why is excessive water conservation not always helpful?
Enjoy our informative yet entertaining coverage of all these topics in the latest edition of ESSENTIAL.
You're also interested in news from the world of Freudenberg Sealing Technologies? Sign up for our newsletter here or subscribe to our customer magazine ESSENTIAL.
---
Further Articles With These Taggings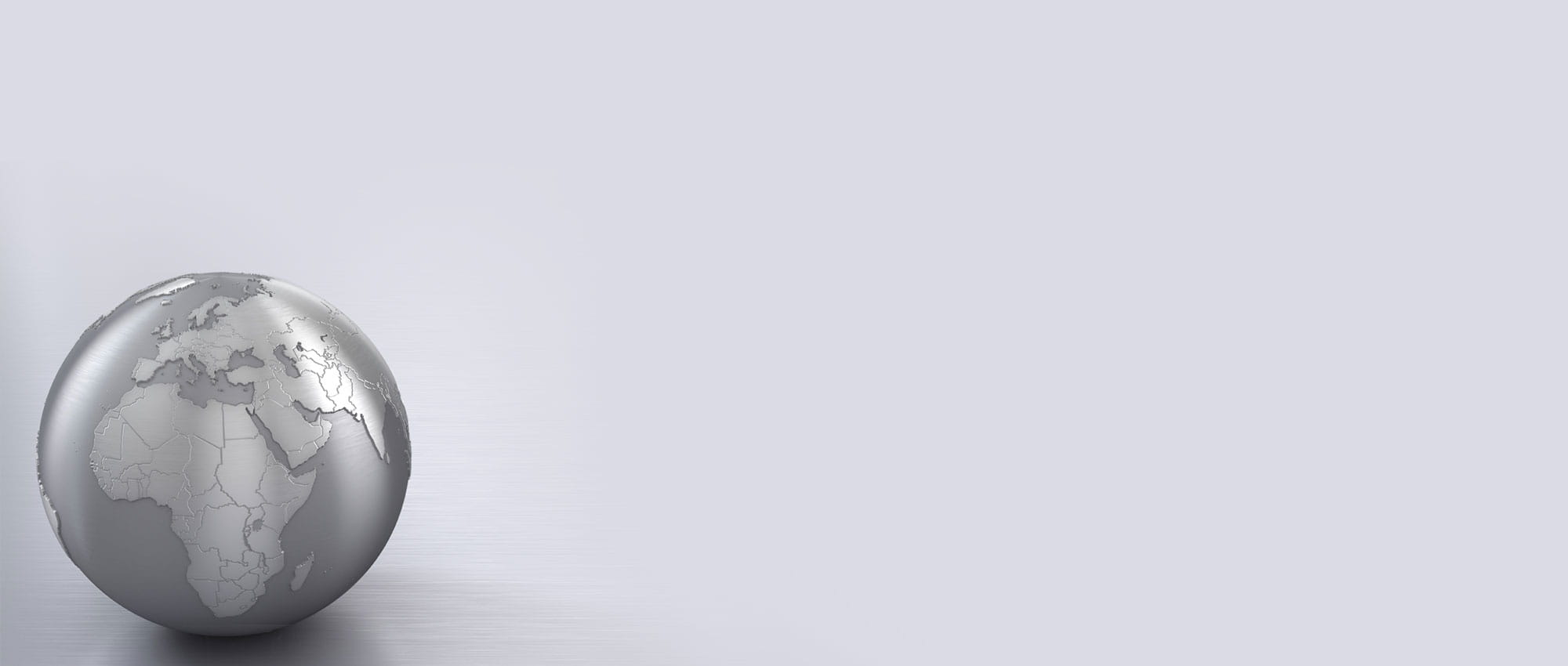 First Hand News
Best of all, keep up with the latest developments
with the Freudenberg Sealing Technologies newsletter.
Subscribe now!