First-Hand News?
Obtain news and background information about sealing technology, get in touch with innovative products – subscribe to the free e-mail newsletter.
Back to Events
Sealing Battery Housings in Electric Mobility Applications
Virtual Event
|
October 25, 2021 - September 29, 2022
Sealing Battery Housings in Electric Mobility Applications
Webinar on demand: Managing the Complexity of Sealing Battery Housings in Electric Mobility Applications.
As the world of E-mobility continues to rapidly evolve, robust sealing solutions remain critical for high-performance operation and extended service life. One such area where the challenges of sealing involve more than just perimeter length is battery housings. Manufacturers must consider the right materials while creating the correct gasket configuration that works with the components used for the battery housing. The seal must prevent the intrusion of dust, dirt, salt, and water while simultaneously helping to contain any thermal event arising from the contents of the housing. Additionally, these gasket designs must be certified to specific application conditions and be produced consistently to perform exactly as designed.
This 60-minute Webinar reviews the challenges associated with battery housing sealing used in electric mobility and provides guidance about the critical factors that must be considered in every sourcing decision.
Available on demand until September 29, 2022
Additionally please find the documented Q&A session from our live event.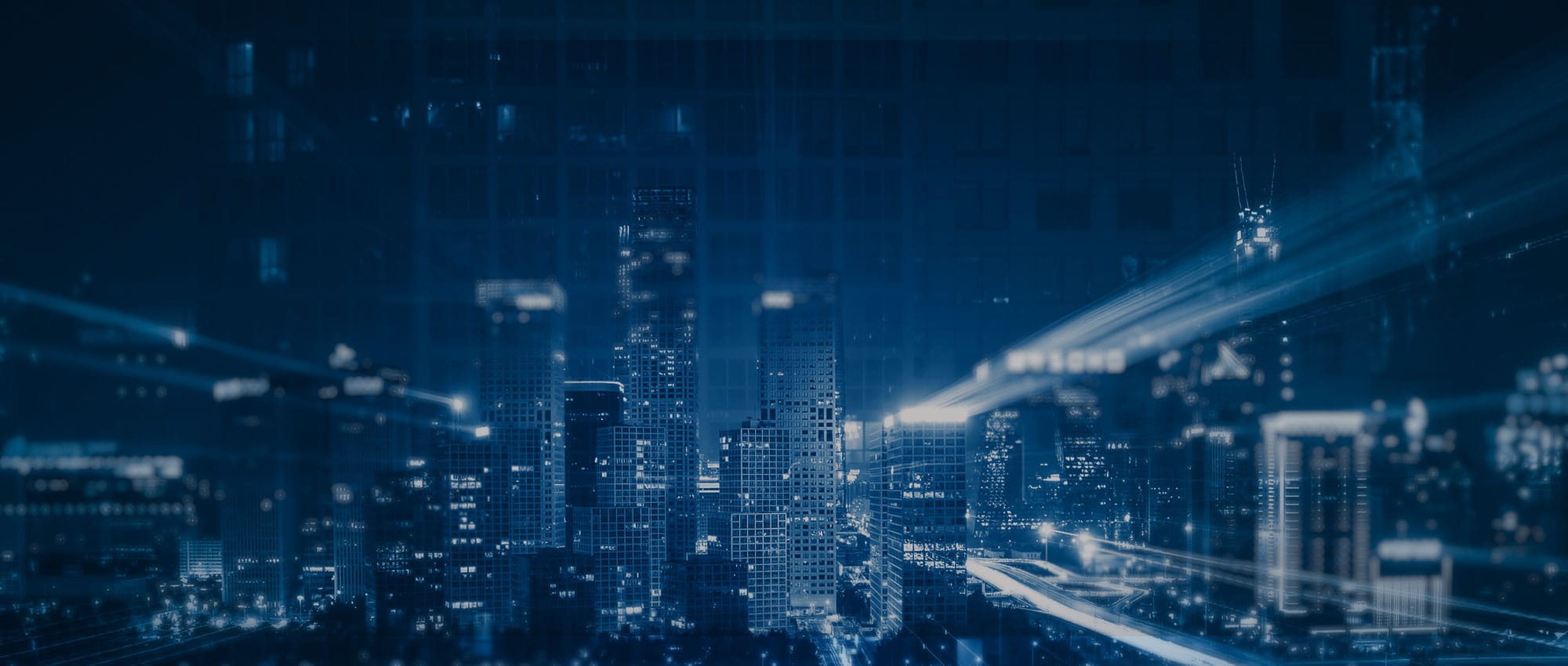 Join Us!
Experience Freudenberg Sealing Technologies, its products and service offerings in text and videos, network with colleagues and stakeholders, and make valuable business contacts.
Connect on LinkedIn!