First-Hand News?
Obtain news and background information about sealing technology, get in touch with innovative products – subscribe to the free e-mail newsletter.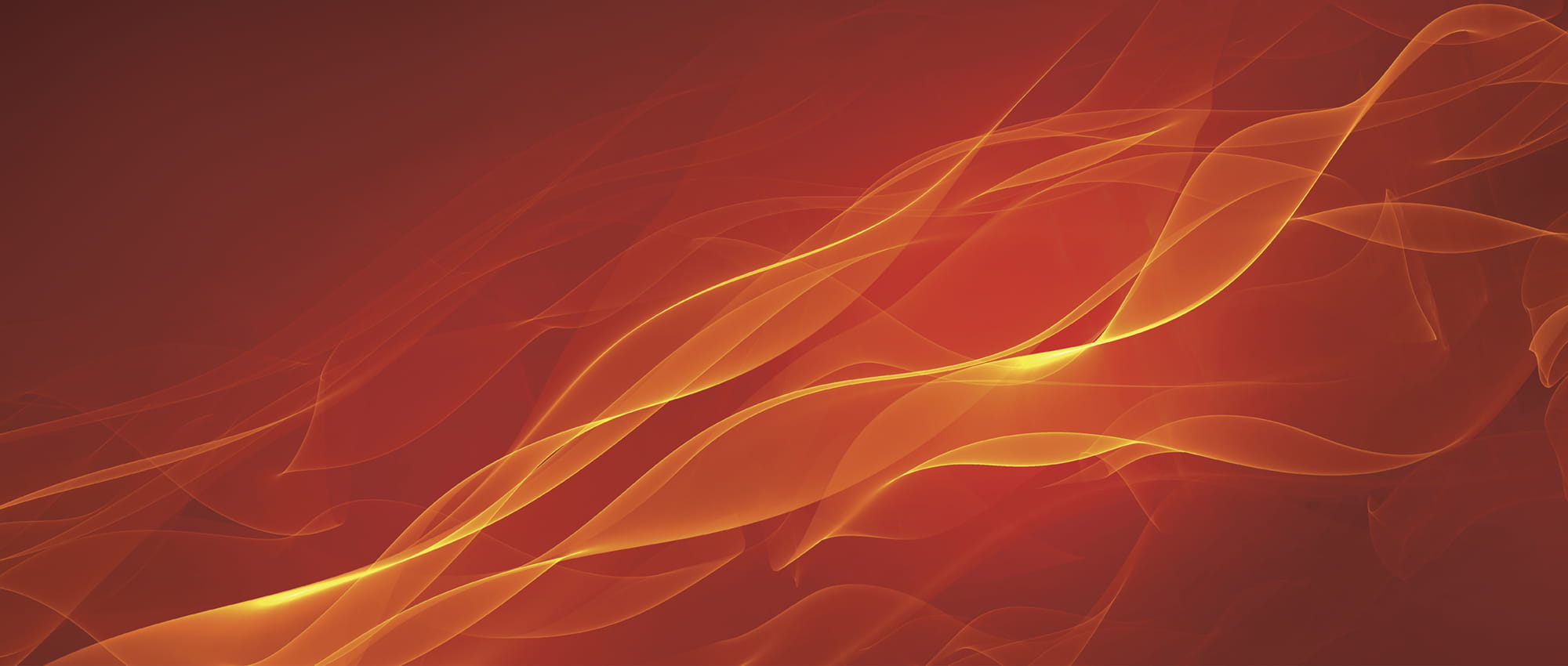 Click here for the ESSENTIAL Audio Book
Some materials get their final touches during post-curing at high temperatures in ovens. That takes energy – and it may not even be necessary. Materials expert Joe Walker explains how it could be innovative to do without the process.
Sometimes innovation is an accident. In 2001, Joe Walker, Global Technology Director, Materials and Laboratories at Freudenberg Sealing Technologies, and his team were supposed to develop a static seal that used a plastic insert for a customer. The competition had turned to a material that had to be post-cured – but the process deformed it. "It was a very undesirable trait," Walker said. So, he and his team experimented. They developed the first-ever product of its kind that did without post-curing in a furnace. They ended up with a solution that performed all important functions, had a long operating life and was sustainable in the bargain.
The world is demanding that we change the way we do things. So we have to talk to our customers and discuss alternatives that are more friendly to the environment and simultaneously reduce production costs.
Post-Curing for Clean Materials
Some background information: One of the typical post processing steps for some rubber materials is to heat them in a furnace. When heated, the materials change in terms of some of their properties. Here the term "post-curing" is somewhat imprecise, said Walker, who oversees materials and laboratories for Freudenberg Sealing Technologies in the US: "When it comes to post-curing, we mostly think about changes in the crosslinking, which in turn directly affects the material's mechanical and physical properties." These effects are not the only reason for a trip into the furnace: For example, rubber has to be post-cured just to get rid of undesirable by-products of the curing process. They result when individual ingredients mix and react chemically with one another. But if they stay in the material, they can change its attributes – or even cause damage. Other materials used in the food or pharmaceutical industries have to reach a certain level of purity. Productivity can also be improved at such high temperatures. This is true for polymers that are molded under heat and pressure and then are finished off in a furnace. "The machine cycles for the materials can be kept short," he said. That means the molds are freed up more quickly since large batches are post-curing in furnaces.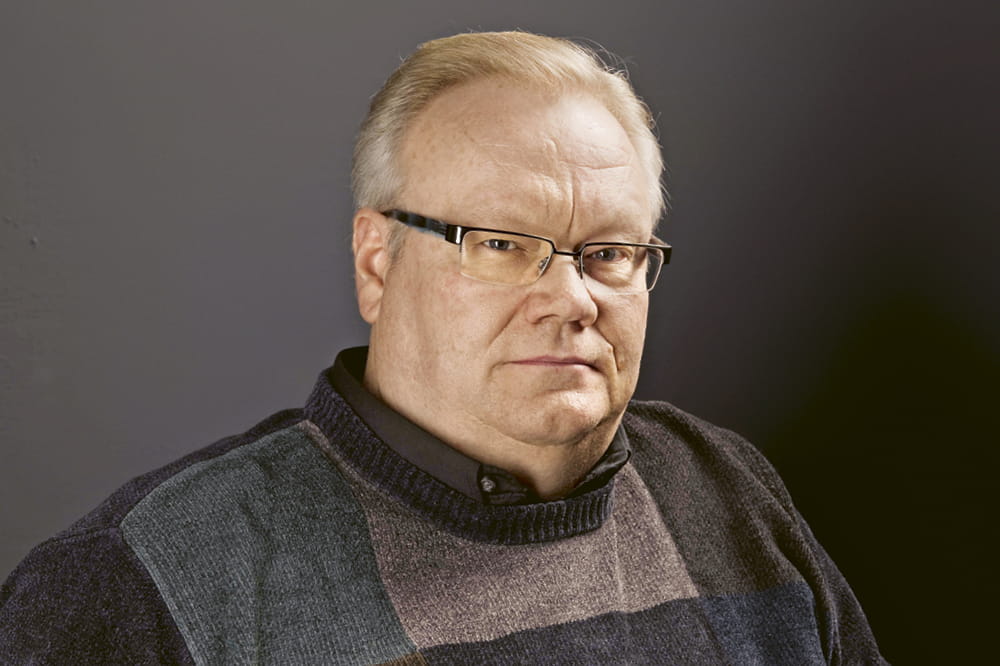 Turning off the Oven and Saving Energy
So there are some good reasons for post-curing. But Walker and his team have been selectively developing materials that dispense with the process. "They are typically FKM and EPDM materials," he explains. Both are based on rubber and are used to produce seals in a wide range of segments – FKM in the automotive, aerospace and commercial vehicle industries, for example, and EPDM in the food and pharmaceutical sectors, among others. There are financial reasons to eliminate post-curing in some cases: They relate to the massive energy consumption that the process involves. "In our oil seals manufacturing process, one cycle in the oven consumes about 41 kWh of electric current," Walker said. There might be three of these cycles per day, and there are 250 days of use a year. If you translate the electricity consumption into the CO2 that is generated, you get emission levels in the millions – amounts that would not be incurred if ovens are not used. "We will never be in a position to completely do without ovens," Walker said. "As I said, some polymers have to be post-heated to eliminate harmful by-products and to create special cross links." But there would be a big payoff for ramping down or even shuttering furnaces when they are not strictly necessary. CO2 emissions could be significantly reduced. The costs for energy, as well as staffing, would be lower as well. After all, employees have to maintain the ovens and load and unload them. Cycle times would be shorter.
First the Material, Then the Specifications
But why have ovens been standard procedure so far? "Specifications are one of the problems," Walker said. They are the precisely determined characteristics that customers and Freudenberg Sealing Technologies agree on for the development of a material. The development mostly takes place in reverse order: first, the mixing and testing take place in the lab. As soon as the material is shown to "work" properly, the characteristics are documented as specifications retrospectively: What is its strength? What is its resistance to pressure? What is its mechanical profile? This is important to guarantee uniform quality. "But sometimes we have to postcure materials to meet certain specifications, even though the performance of the material does not depend on it," Walker said. This is because specifications may have been determined in advance.
Innovation Requires Dialogue
So, it is all the more important to consider in advance whether post-curing is required or not – and plan the specifications accordingly. This was possible for some materials, Walker's team learned. For example, Freudenberg Sealing Technologies already has wide-ranging varieties of materials in use worldwide that are not post-cured. The situation is more difficult for materials that are already established with customers. To introduce new materials, employees at both the customer and manufacturer have to evaluate and test them and then adapt their processes. That takes time and resources. But companies are already facing serious challenges, including the fact that raw materials are in short supply, supply chains have been interrupted, and many processes are changing in response. But it is still worth entering into a dialogue: "The world is demanding that we change the way we do things. So we have to talk to our customers and discuss alternatives that are more environmentally friendly and simultaneously reduce production costs.
---
This article originally appeared in ESSENTIAL, Freudenberg Sealing Technologies' corporate magazine that covers, trends, industries and new ideas. To read more stories like this, click here.
More Stories About Technology