First-Hand News?
Obtain news and background information about sealing technology, get in touch with innovative products – subscribe to the free e-mail newsletter.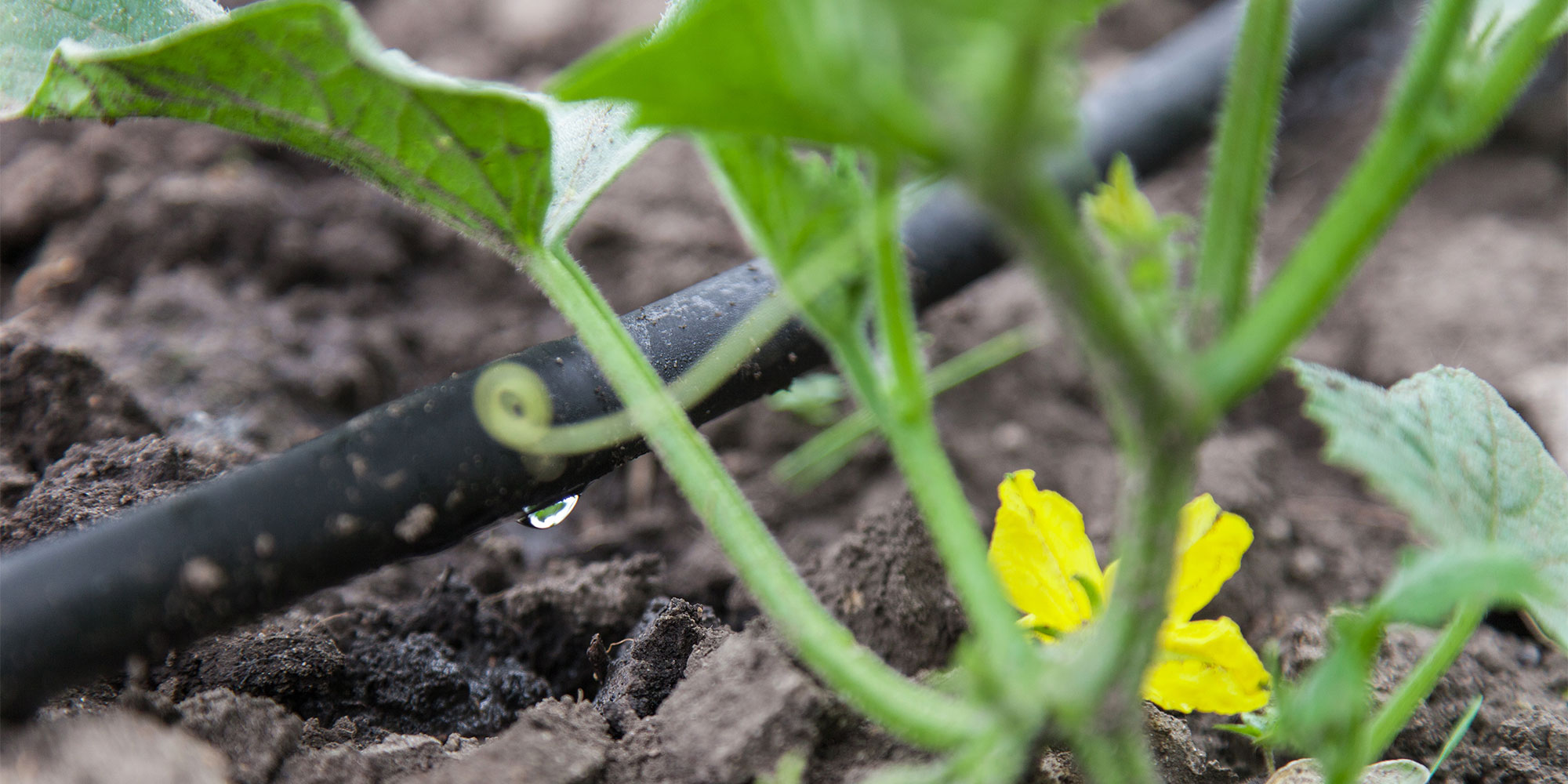 The summer of 2018 has been living up to its name for months – to say the very least. But the continued dry conditions have a downside. Many countries are plagued by forest fires. Farmers are complaining about massive crop failures. All this has focused attention on the irrigation methods that use water sparingly and have already proven themselves in some of the world's hotter climates.
Surprisingly, some arid regions of the world have become gardens of fruits and vegetables. In California's Central Valley, almond trees – which depend heavily on irrigation – are thriving thanks to wide-ranging water transport systems. Almería in southern Spain provides Europe with fruits and vegetables in winter, including strawberries and tomatoes, crops that are considered especially "thirsty." The water is mainly drawn from groundwater. For its part, Israel has built up a reputation as an exporter of mangoes, a fruit that originated in tropical rain forests. But this intensive cultivation presses against the limits of the possible if the already minimal rainfall fails to materialize and the level of groundwater declines menacingly. Central Valley has suffered years of drought recently, which has led to the loss of farm acreage. Water from snowmelt has been in short supply, and the amount of groundwater is diminishing.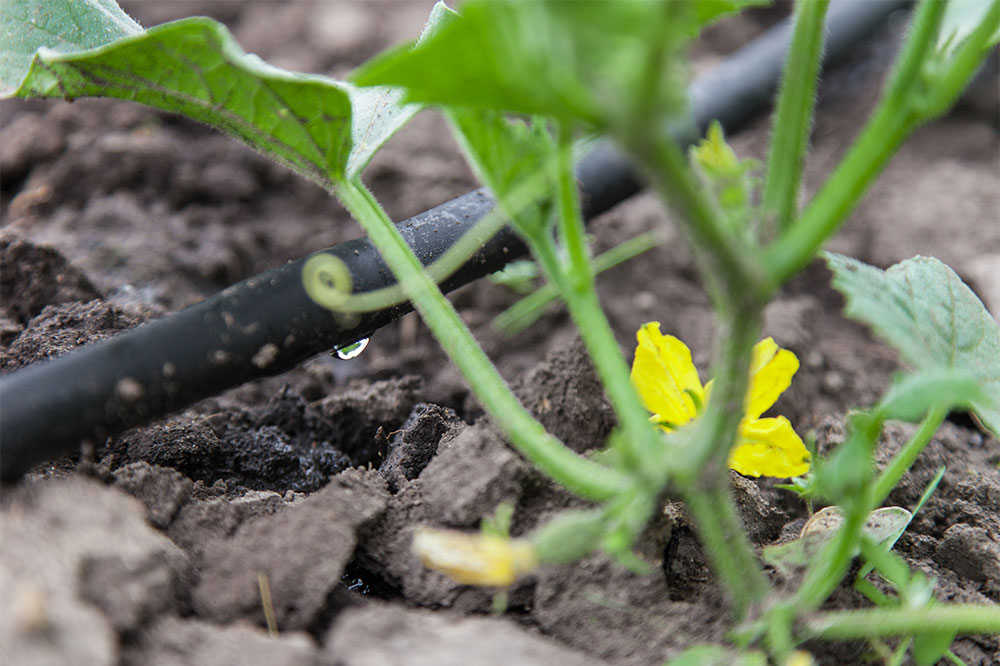 Targeted Irrigation
In many countries, agriculture is responsible for about 80 percent of water use. The goal is to bring this percentage down so that water – an expensive commodity – continues to be available to the planet's growing population. Israel has grappled with the challenge of being very economical with its use of water for decades. In the mid-20th century, it developed a process to make field irrigation much more efficient: drip irrigation, which became an export to the world. The process didn't distribute the water generously over the plants, as in conventional surface irrigation, letting much of the water seep away. Instead, the irrigation is very targeted. Plants actually absorb up to 90 percent of the water that is distributed. Since drip irrigation is easy on the soil, nutrients are not washed away either.
Fertilizer Directly to the Plants
Hoses run right along the plants, to ensure that they are irrigated – either distributing water in the soil itself near the plant's roots or somewhat above the ground, to let the water drip near trunks or stems. The water flows through small holes in the hoses to continually water the plants. Experience shows that water consumption in farming can be reduced by one-third with drip irrigation. In addition, agents to protect plants and fertilizers can be added to the water. They can then do their work right where they belong. Using drip irrigation in this way reduces the amount of the fertilizer and agents used. Sensors have a role as well: The water supply can be controlled even more efficiently with sensors in the soil, which can lead to larger harvests. Sensors in plants are also being tested. With real-time data about ground moisture and weather conditions, the consumption of water can be reduced even further.
Counteracting Effect
Drip irrigation is especially suited to vineyards, hops, olives and orchards because the hoses do not have to be repositioned each year for these uses. It already has gained a foothold in many locations – including California and southern Spain. But it is leading to a new phenomenon. The economical use of water is creating an even greater demand for it. The extra availability of water has made it possible to open up even more acreage in the region around Almería, for example. A counteracting effect.
Water is not just a costly commodity for farmers. FST is developing the right materials and sealing solutions so that drinking water systems can be sealed as effectively as possible.
More Stories About Sustainability