First-Hand News?
Obtain news and background information about sealing technology, get in touch with innovative products – subscribe to the free e-mail newsletter.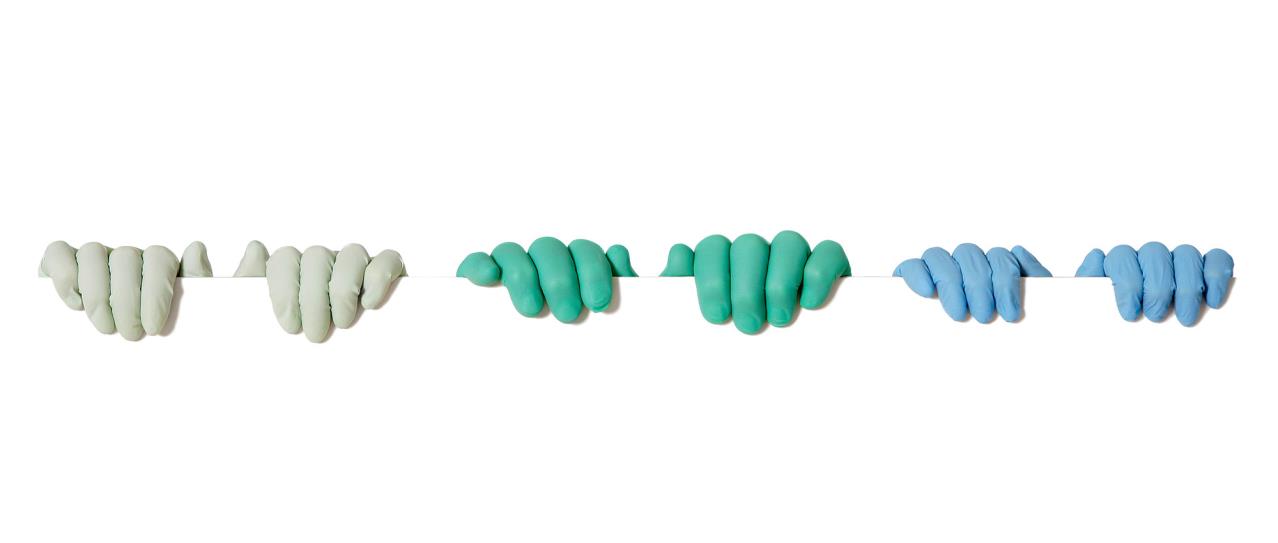 Plastic doesn't have a very positive image, especially when it comes to everyday objects. It is considered to be a cheap alternative. Yet we are surrounded by plastic. It's actually the best possible option in many cases. Only we aren't aware of it. On the trail of plastic in the average home.
There aren't many of us who would prefer to use plastic instead of metal cutlery at home. And people are increasingly trying to avoid plastic when they buy food. If you are putting it right into your refrigerator, food doesn't need to be elaborately packaged in plastic. But what about the refrigerator itself? It contains a large quantity of plastic, such as polyurethane insulation and polystyrene interior paneling.
Plastic has become our everyday companion. The material offers major advantages beyond low-cost production and practical processing, the main arguments for plastic cutlery or plastic bags. It is very flexible, comparatively robust and long-lasting. It can be used for coatings as well as lines and tubes. It is an outstanding material for designers to use. It is often part of the internal operation of many devices that surround us. We did a complete search of a typical home – and found plastic everywhere.
---
Find out more about the use of plastic in everyday life and its impact on the environment in the November edition of our company magazine ESSENTIAL: "Plastic – Breakthrough and Burden."
Plastics are our current focus. On single-use plastic as a burden on society – and how we can deal with the problem. And on the question of whether plastic can be a solution.
More Stories About Sustainability