"We live and breathe diversity at Freudenberg."
The future runs on electricity. The long-term goal is to provide made-to-order solutions for nearly all the components of an electric vehicle. With the material and technological expertise it has built up over decades, Freudenberg Sealing and Technologies is superbly equipped for this challenge and has already set its course in this direction organizationally. From its newly formed E-mobility unit, Ms. Tanja Heislitz offers a view of her daily responsibilities at Freudenberg.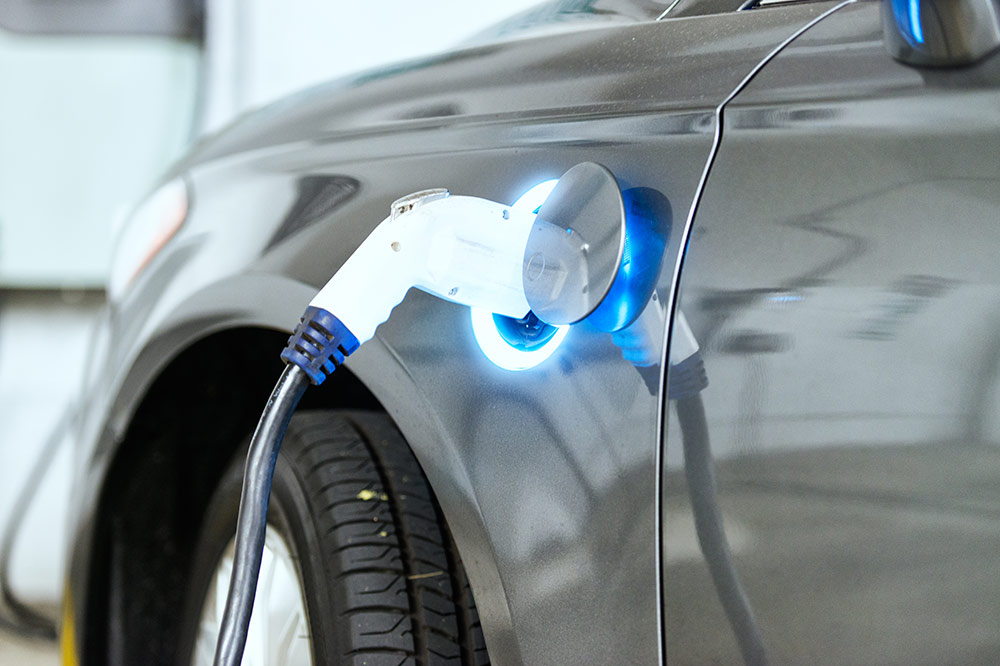 In about five sentences, please give us an overview of your job at Freudenberg Sealing Technologies (FST) (main tasks, typical day, etc.).
I work as a technical director in sales at Freudenberg Sealing Technologies Automotive. Right now, my two main tasks are to build up our E-mobility team and coordinate the work of application engineers, whose job is to increase FST's global expertise (technical knowledge plus a deep understanding of the market) in thermal management and batteries. At the same time, they support Key Accounts when technical questions come up at a customer's facility. They are the link between customers and Lead Centers.
It's also my job to work with the engineering service providers that develop engines and transmissions. They have now become active in developing motors and batteries in the electric mobility field. We are integrated into projects at a very early stage and give these providers the help and guidance they need to get their projects on track to series production at the end-customer.
What differentiates your activities at FST from your previous work at other companies?
Unfortunately, I don't have a good answer to that because I have now been at FST for 20 years. That fact really speaks for itself. I am inspired by the importance that the company places on the compatibility of work and family life. A balance between professional and work life is even part of our Guiding Principles. Freudenberg stands for values that I can totally identify with. One experience 18 years ago especially had an impact on me. The topic of Women in Leadership Positions was on the agenda at an internal HR event. Even back then, the company was investing in women's development. I thought that was a very progressive concept for a time when the issue did not enjoy the status that it has today.
"I am inspired by the importance that the company places on the compatibility of work and family life."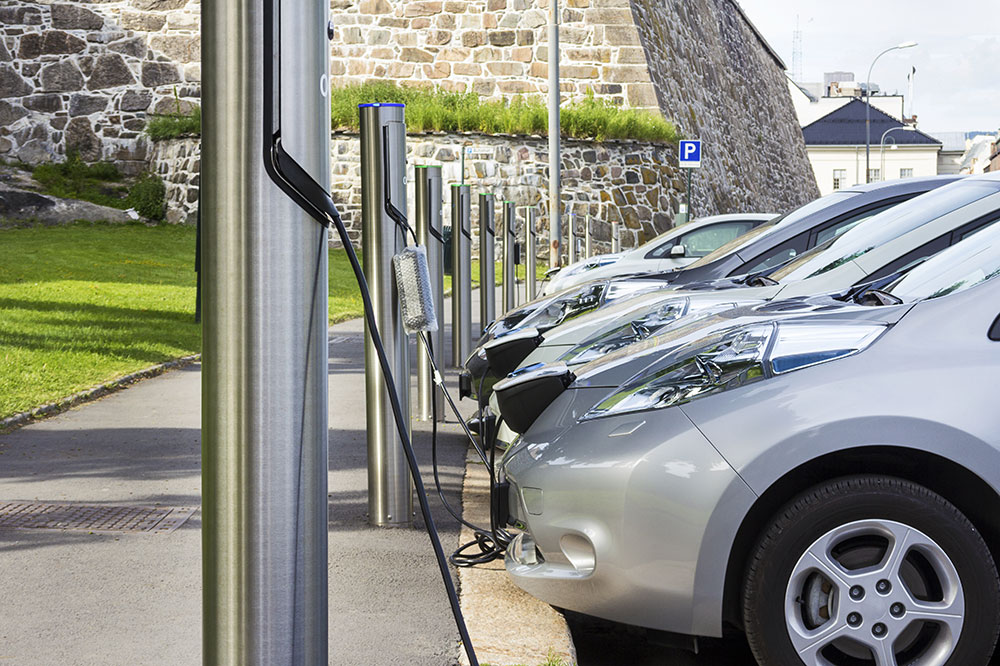 Why did you choose FST as your employer?
For one thing, I was attracted to the specific job offer for work as a field representative. For another, I was impressed with the range of opportunities at a global company shaped by a set of values. After I took the position, my expectations were confirmed.
Can you tell us something about the culture at FST?
Our company culture is marked by respectful behavior toward one another and equality of opportunity. Despite all the cultural differences due to our growing internationalization, we are seeing our interactions become more collaborative and less formal. As a result, cooperation is taking place on an even more equal footing.
In your view, what does FST offer in terms of career growth and talent development?
You are not a number at FST, as you might be in many other large companies. Here you are seen as an individual and promoted in our global talent management process. Strengths and areas for development are identified, along with potential future assignments. So every employee can develop further based on his individual talents. The opportunity to work abroad is another important element of personal career planning.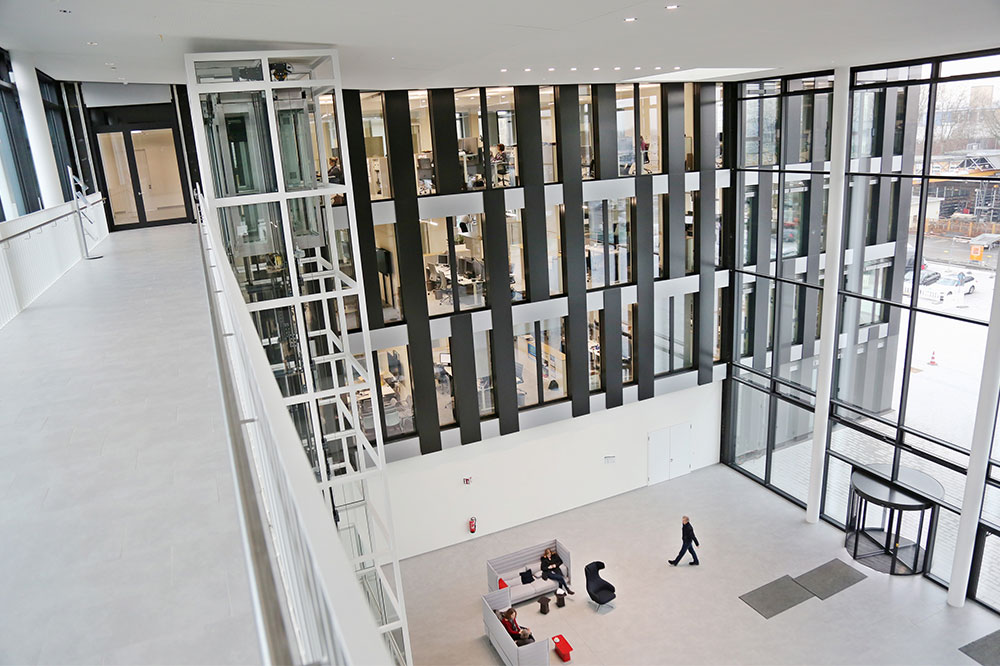 Do you have any recommendations for a potential future coworker on applying for a job at FST?
We live and breathe diversity at FST. That's why I think it is important for applicants to have a range of qualifications and be open to new concepts. Experience abroad is naturally an advantage when you are applying to a global company. In general, you should be able to identify with our values, which are marked by respectful, open and responsible dealings with one another.